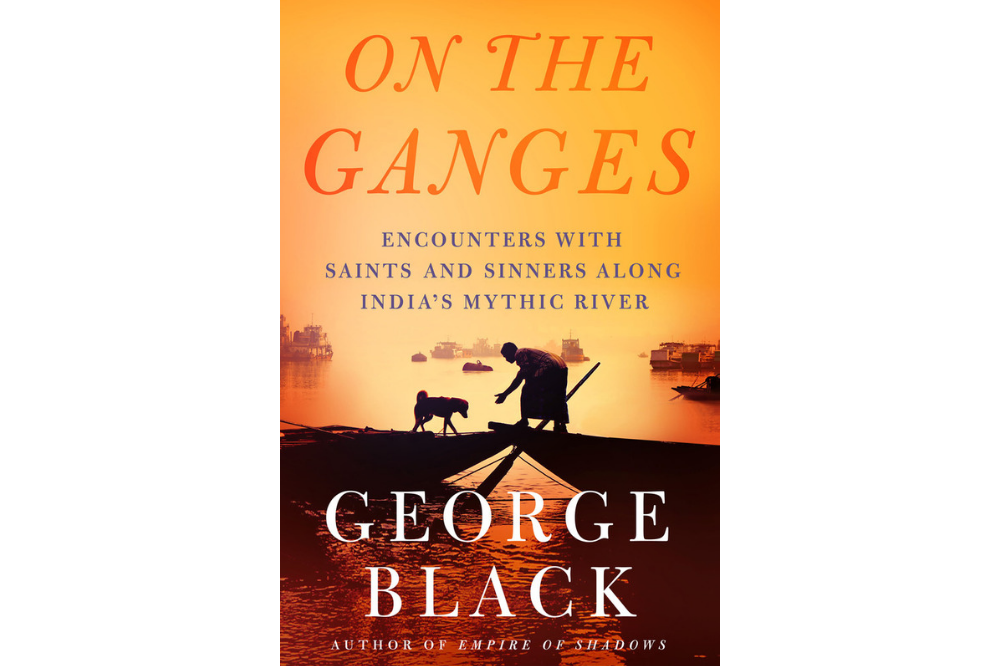 From MacMillan Publishers:
The Ganges flows through northern India and Bangladesh for more than 1,500 miles before emptying into the Bay of Bengal. It is sacred to Hindus who worship Ganga, the river goddess. But it has also long been a magnet for foreigners, some seeking to unravel its mysteries and others who have come in search of plunder. In On the Ganges, George Black, who chronicled the exploration of the American West and the creation of Yellowstone National Park in Empire of Shadows, takes readers on an extraordinary journey from the glaciers of the Himalayas to the sacred city of Varanasi to the "hundred mouths" of the Ganges Delta.
On the Ganges, parts of which originated from a New Yorker article published last year, introduces us to a vivid and often eccentric cast of characters who worship the river, pollute it, and flock to it from all over the world in search of enlightenment and adventure. Black encounters those who run the corrupt cremation business, workers who eke out a living in squalid factories, religious fanatics, and Brits who continue to live as if the Raj had never ended.
By the end of his journey, Black has given us a memorable picture of the great river, with all its riddles and contradictions, both sacred and profane, giving the last word to a man scavenging for the gifts left by pilgrims: "There are good days and there are bad days. It all depends. Everything is in the hands of our mother, Ma Ganga."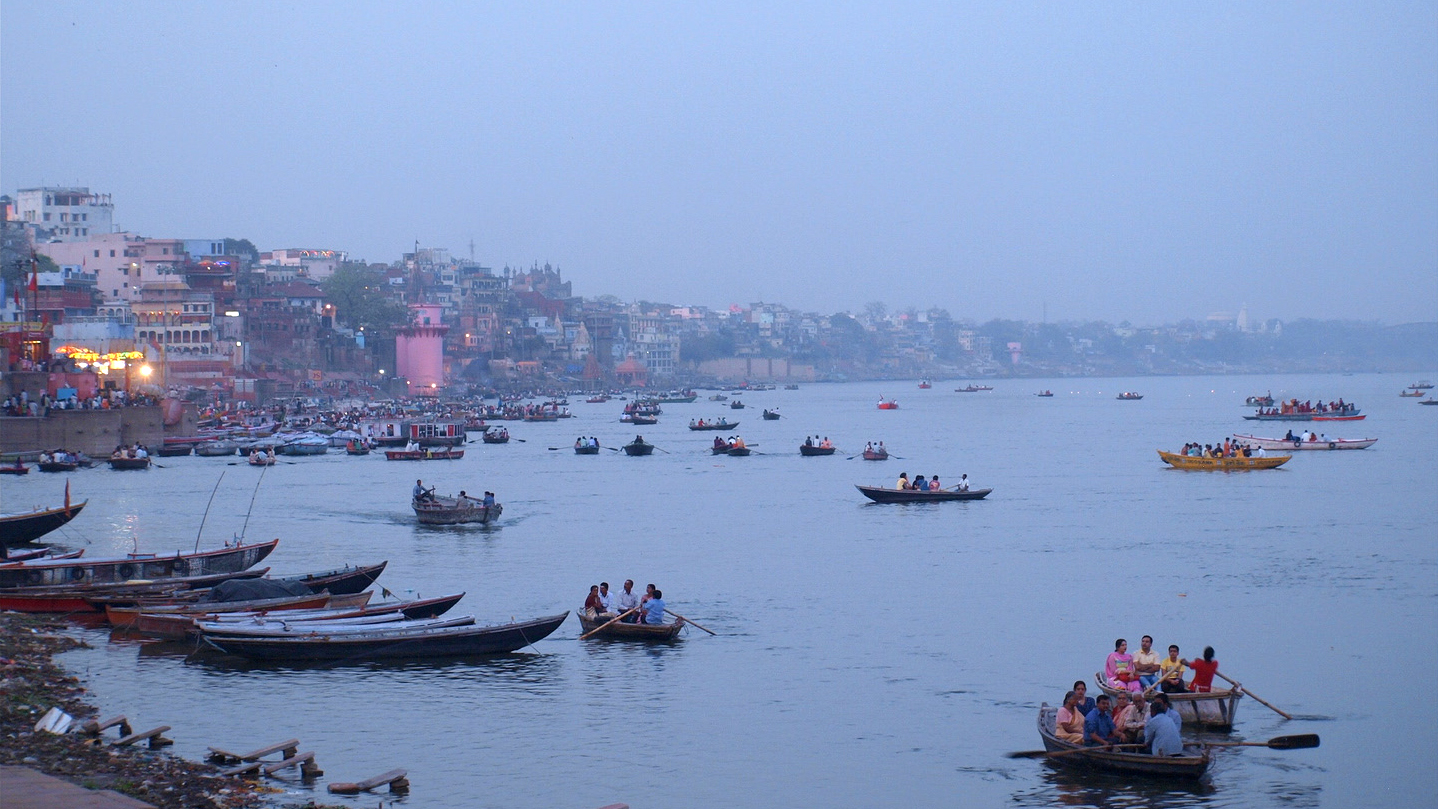 India's Prime Minister, Narendra Modi, made his reputation as a radical Hindu nationalist—so tainted...
RELATED ISSUES