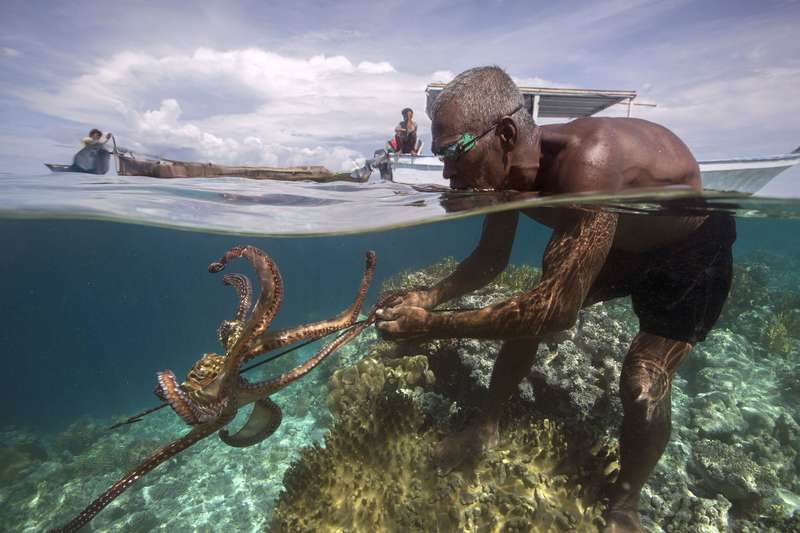 Ocean acidification is one of our planet's most overlooked threats. The souring of the oceans—a result of excessive carbon dioxide emissions—will affect livelihoods and lives that depend on the sea as a source of income and diet. In this episode of Field Notes, we hear from Craig Welch, the print journalist behind "Sea Change: The Pacific's Perilous Turn," an award-winning series from the Seattle Times devoted to teaching people about the science behind ocean acidification, how it is changing life in the sea, and how it will affect us all.

Craig, along with photojournalist Steve Ringman, brings ocean acidification to life by criss-crossing the Pacific Ocean—from Alaska's Bering Sea, to the coral reefs of Papua New Guinea. In the process, he learned how to scuba dive, how to report underwater, and how to make microscopic, complex chemical reactions understandable and interesting for you and me.

Subscribe to Pulitzer Center: Field Notes to hear more episodes.
RELATED ISSUES