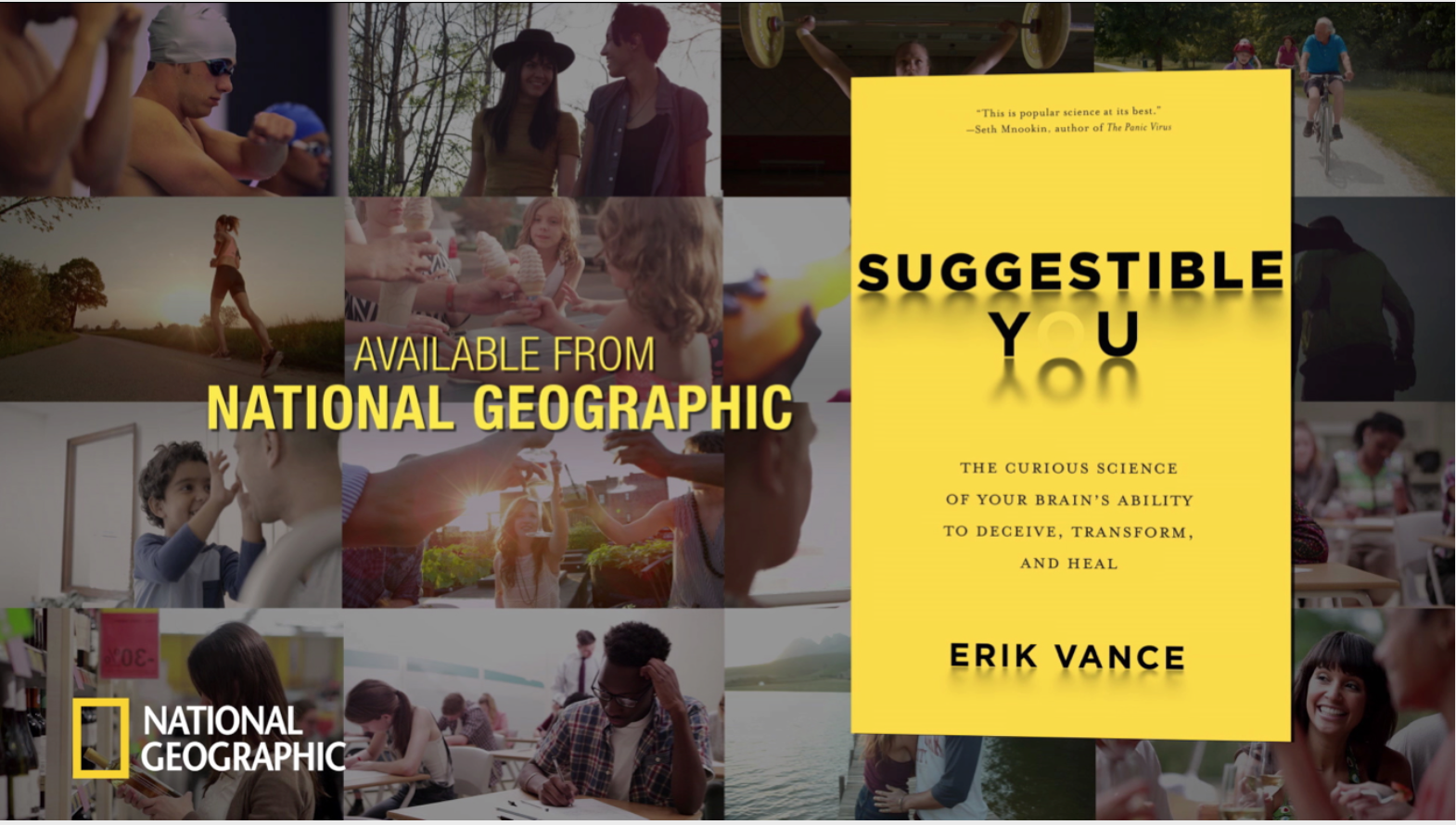 From placebo effect, to hypnosis, to false memories, suggestibility is on display in every part of human experience. In his new book Suggestible You, published by National Geographic, science writer Erik Vance travels across the globe to explore the human power of suggestibility.

Vance takes us from laboratories of the NIH to the streets of Beijing, the jungles of Mexico, and the suburban streets of Alameda, California—diving into the psychology behind suggestibility with each story.

Suggestible You is available to purchase now on the National Geographic website.
RELATED ISSUES