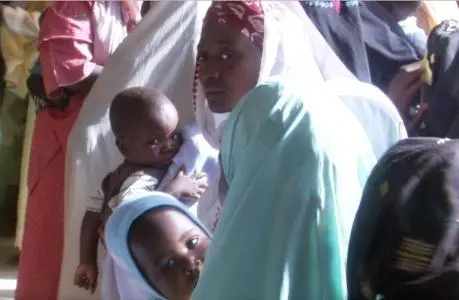 Pulitzer Center journalist Dawn Sinclair Shapiro's film The Edge of Joy, premiered on Link TV on Friday, Oct. 28. In addition to the premiere, the film is now available and streaming on Link TV's ViewChange.org.
Narrated by award-winning journalist Eliza Griswold, the film investigates the factors contributing to the maternal death rate in Nigeria, which has the second highest number of maternal deaths in the world. Following the lives of Nigerian caregivers and families working on the front lines of maternal care, the film examines the stark realities and possible causes for Nigeria's 36,000 maternal deaths each year.
A selection of The Economist Film Project, The Edge of Joy was featured on PBS NewsHour in April, 2011.