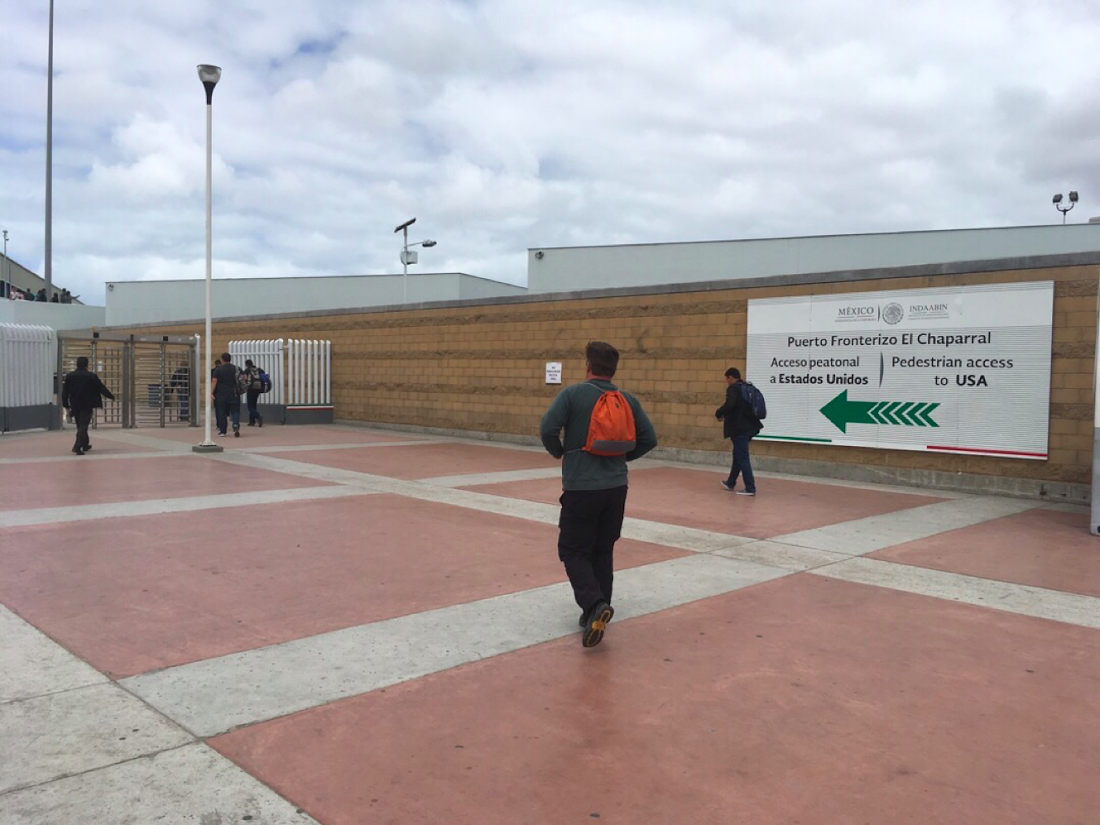 I'm writing this Field Note in the San Diego Central Library's steel-and-concrete atrium. On a low-traffic Saturday morning, getting here from my Tijuana Airbnb house took about an hour via Uber, foot, and trolley.
Since arriving in Mexico, I've crossed back into the U.S. three times, seeing each time how the two countries seep into one another. San Diego's radio stations broadcast south of the border; this morning, Kygo and Selena Gomez's "It Ain't Me" played as an Uber driver steered me towards the San Ysidro Port of Entry. After walking through the checkpoint and boarding the San Diego Metropolitan Transit System's Trolley, I've usually heard more Spanish than English as Tijuanenses head into San Diego for work or leisure.
Leaders in both cities like to point to these interactions as proof of a thriving, cross-border megapolis, often describing San Ysidro as "the busiest land border crossing in the world." Their pride of place stands in stark contrast to President Trump's plans for a border wall. So do multimillion-dollar infrastructure investments and security clearance programs aimed at making traffic flows faster and more efficient.
As an American, I'm reaping the benefits of these projects. San Ysidro's new PedWest entryway kept me sheltered as I waited to cross, and my Global Entry card allows me to skirt the lines. Going south isn't much of a hassle either; my Airbnb host's car was waved through without so much as a passport check after he picked me up at San Diego International Airport. Only later, when I returned alone on foot, did I learn that a visa was necessary for a visit of my length. The cost? $27, payable at a nearby counter.
Needless to say, heading north isn't so easy for Tijuana residents. On my second night here, I got dinner with Alejandro Palacios, a local history student I'm hiring as a "fixer." He's able to enter the U.S., but he urged me to keep in mind that 60 percent of Tijuana residents can't. Checking that statistic out, we found a 2000 report stating that 55 percent of Tijuanenses could enter the US.
However those numbers have changed since then, it's clear that many in this city of 1.3 million aren't part of the megaregión that local boosters describe. Rejections and frustrations with the visa application process have come up in several discussions—including one with a six-year-old boy, whose father, a bus driver, was letting us both ride along with him.
After he told me—unprompted—that he didn't have a visa, I asked if he would ever like to go north of la frontera. Yes, he said. "They say it's more beautiful there."
RELATED ISSUES

Governance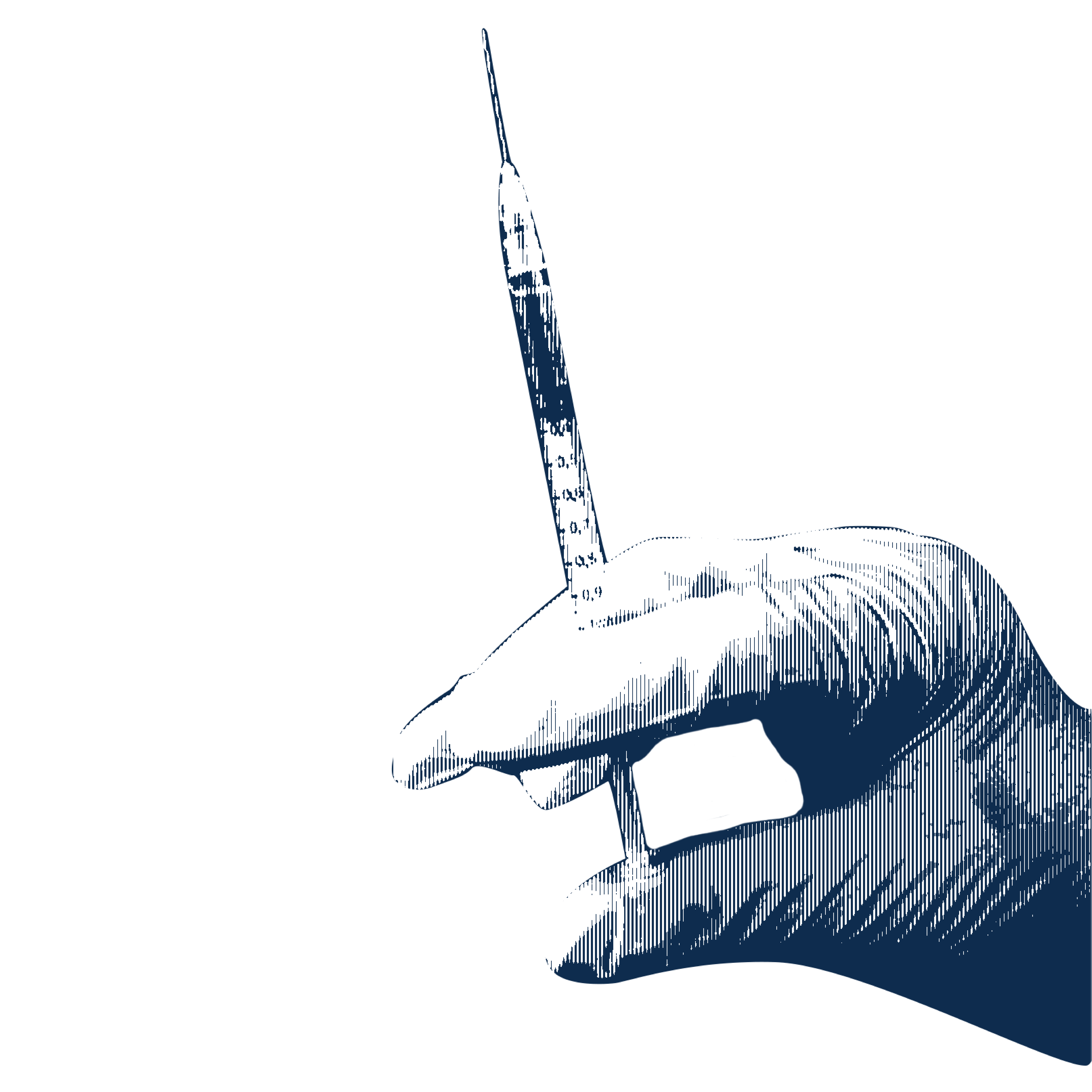 Health