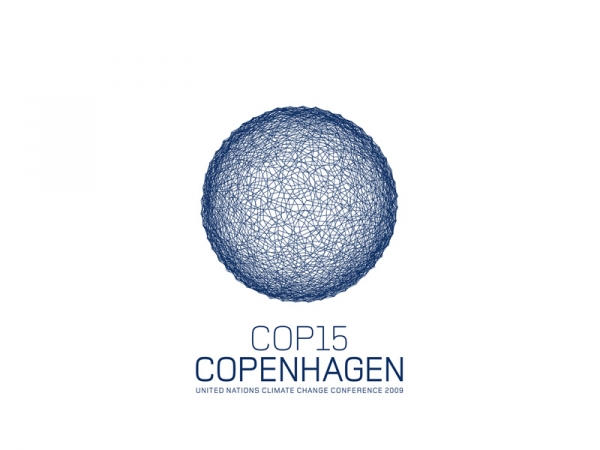 "Copenhagen: Reports from COP15" is a gateway to stories from Pulitzer Center-sponsored journalists working from the ground in Denmark to cover the United Nations Climate Change Conference in Copenhagen.

This December, the Conference of the Parties (COP) is meeting with the challenge of instituting a new global climate change agreement to take over after the Kyoto Protocol expires in 2012. Join these five reporting teams in Copenhagen as they report on the difficulties and triumphs of crafting an agreement with global ramifications.

"Copenhagen: Reports from COP15" chronicles select dispatches from Glenn Baker and Steve Sapienza, Jeffrey Barbee, Dan Grossman, Sara Peach, Anna Katarina-Gravgaard and William Wheeler.
RELATED ISSUES