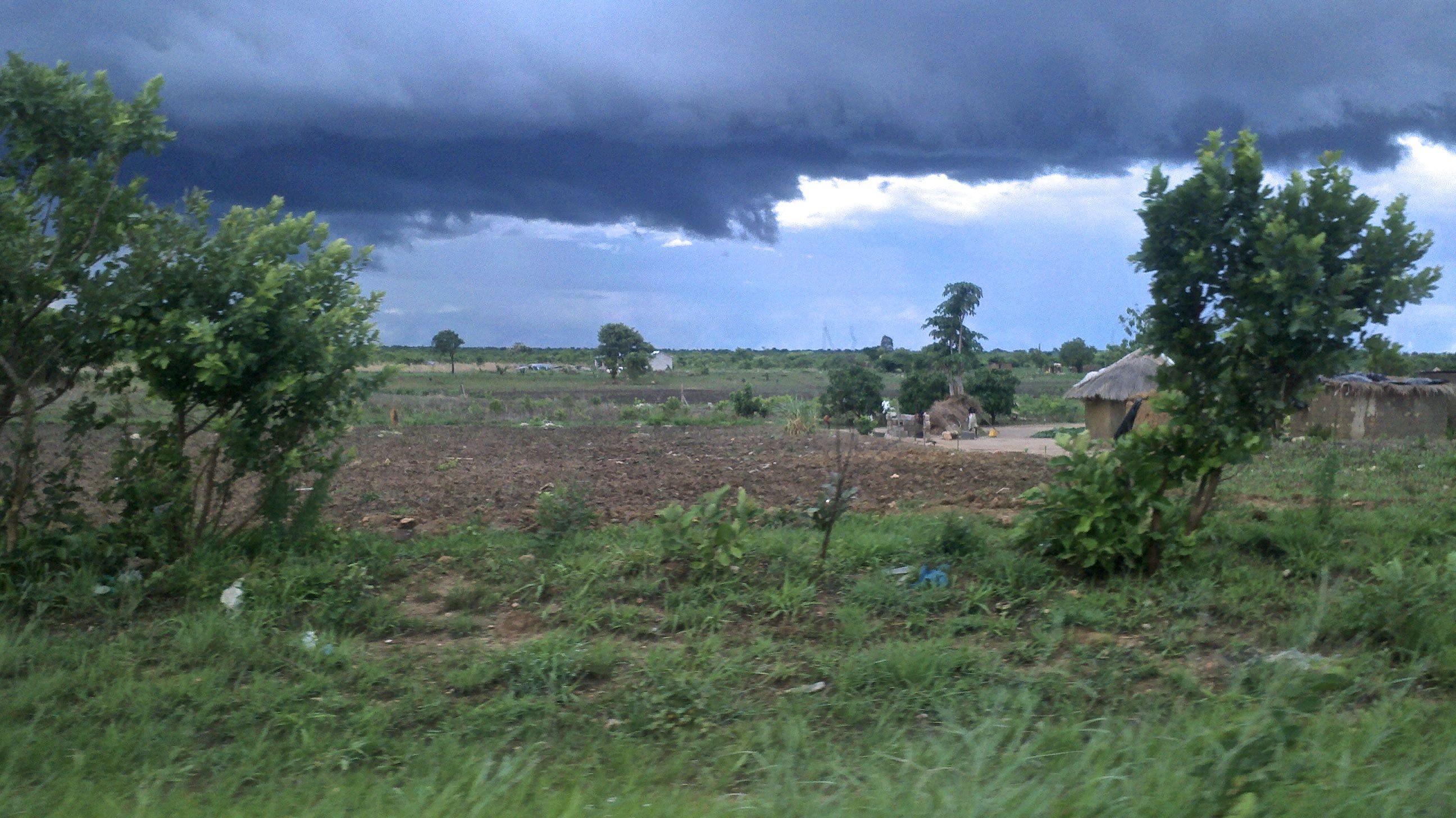 The case that I wrote about for Al Jazeera America — the award by a British court of $15 million to an American vulture investor's company in 2007 — sparked advocacy movements in the US and UK. The British Parliament passed a ban on the use of its courts by vulture investors (it made the law permanent in 2012), and advocates worked with lawmakers in the US to similarly curb the use of American courts.
In 2009, Congresswoman Maxine Waters (D-CA) re-introduced a bill called the STOP Vultures Act (she'd introduced it in 2008, too). It had support from Jubilee USA, the American arm of the anti-debt non-governmental organization that had helped move the British legislation forward. It wasn't the first time Congress considered legislation against vulture funds, but it did look to be the most promising.
Then The Washington Post, using public records, discovered that lobbyists for the Republic of Congo had visited Waters' office 40 times, in a lobbying bid that cost the country $9 million and that included two meetings with the Congresswoman herself. At that time, the Republic of Congo was being sued by a group of vulture investors; the judge would rule, in 2010, in their favor and call Congo's witnesses liars and their government corrupt.
The lobbying disclosures also made it perhaps a little harder to accept the claim by vulture target countries that they're just too poor to pay. Too poor for a lawsuit, but not too poor for a lobbying campaign, or for the $1.6 million wardrobe Brazzaville's president liked to sport, according to French investigators.
Waters bill didn't survive long. The conflict of interest was too big: Not only had Congo's lobbyists visited her frequently, but Congo's own lawyer had helped craft the bill's approach. In internal documents, Jubilee USA, which led the advocacy charge against vulture funds and liaised with Waters' office on the issue, acknowledged: "We worked some with a lawyer for the Congo working on it, but his work has been mostly in a personal capacity and NGOs have been meeting to discern the best approach for legislation, which happened to be an approach that the lawyer for the Congo developed."