This photo gallery gives a glimpse of the Amsterdam Noord borough, highlighting the built environment and the space the anti-gentrification organization, Verdedig Noord, has claimed for the community.
---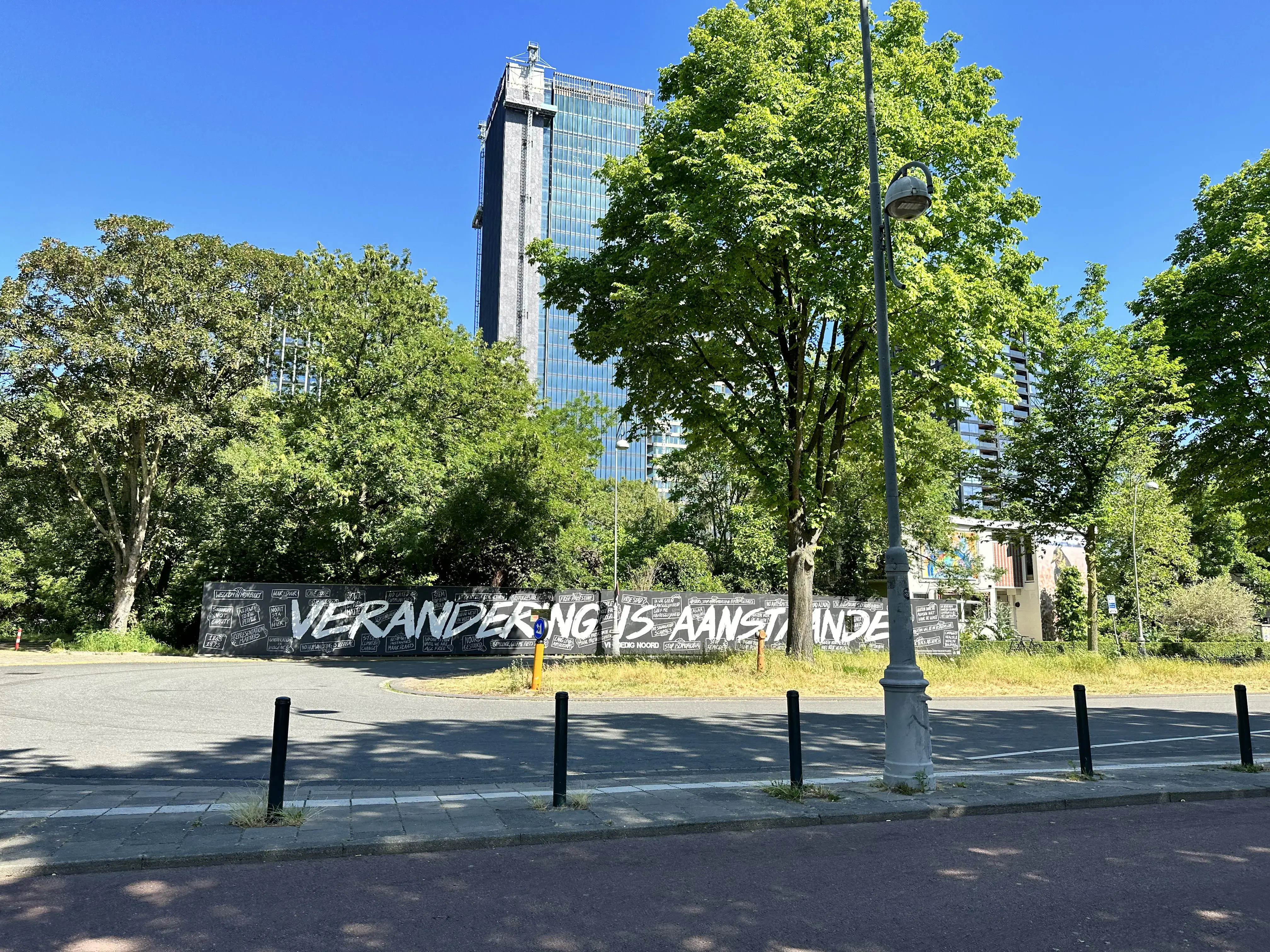 This mural greets visitors disembarking the ferry from Amsterdam's city center. It reads "VERANDERING IS AANSTAANDE" or "CHANGE IS IMMEDIATE." Surrounding the words are smaller hands holding posters. Some include "NO GATED COMMUNITIES," "BLACK LIVES MATTER," and "GENTRIFICATION IS VIOLENCE." In the background, a new development is almost complete.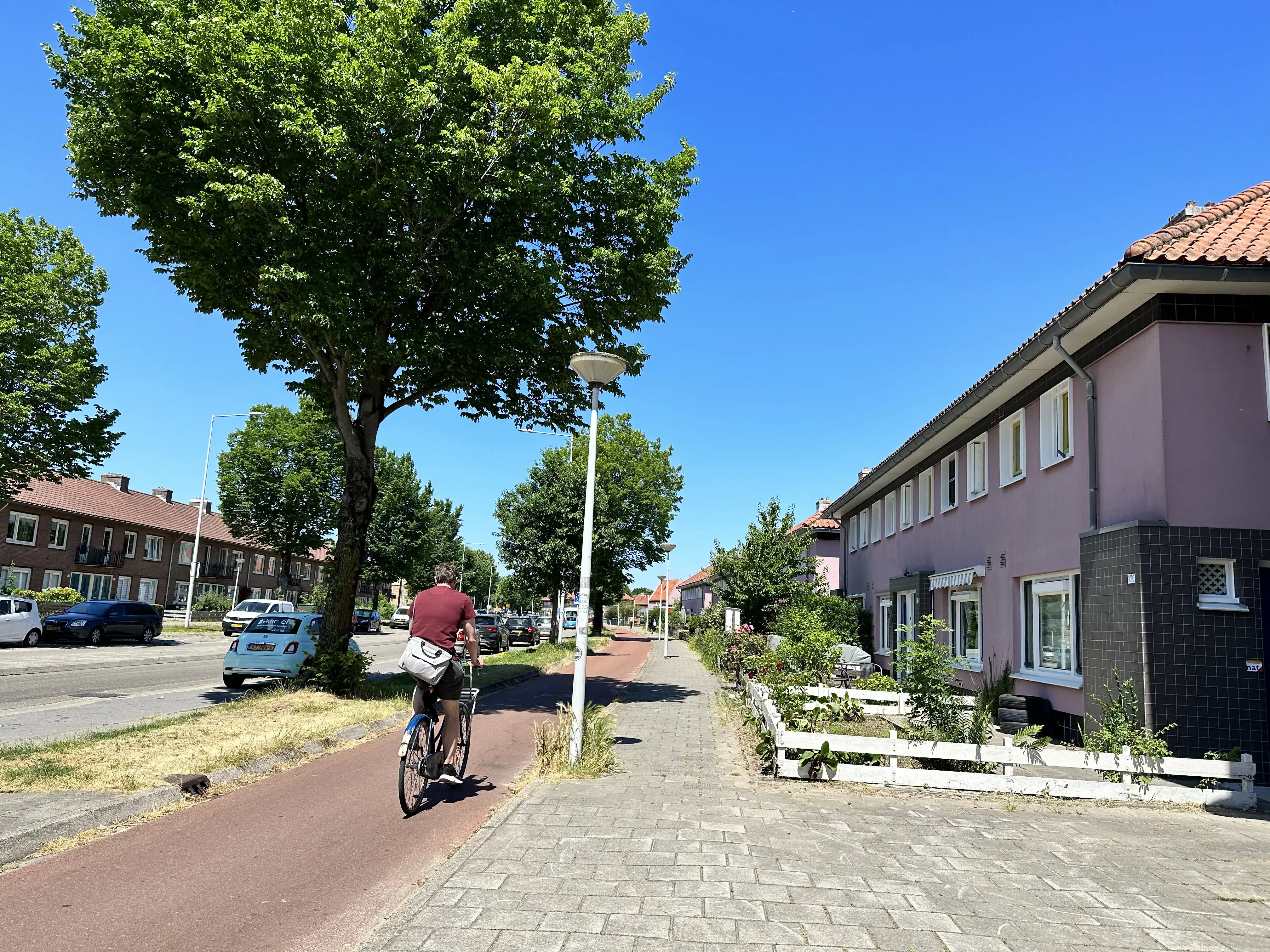 A man rides his bike on a path heading north on Kamperfoelieweg in Amsterdam Noord.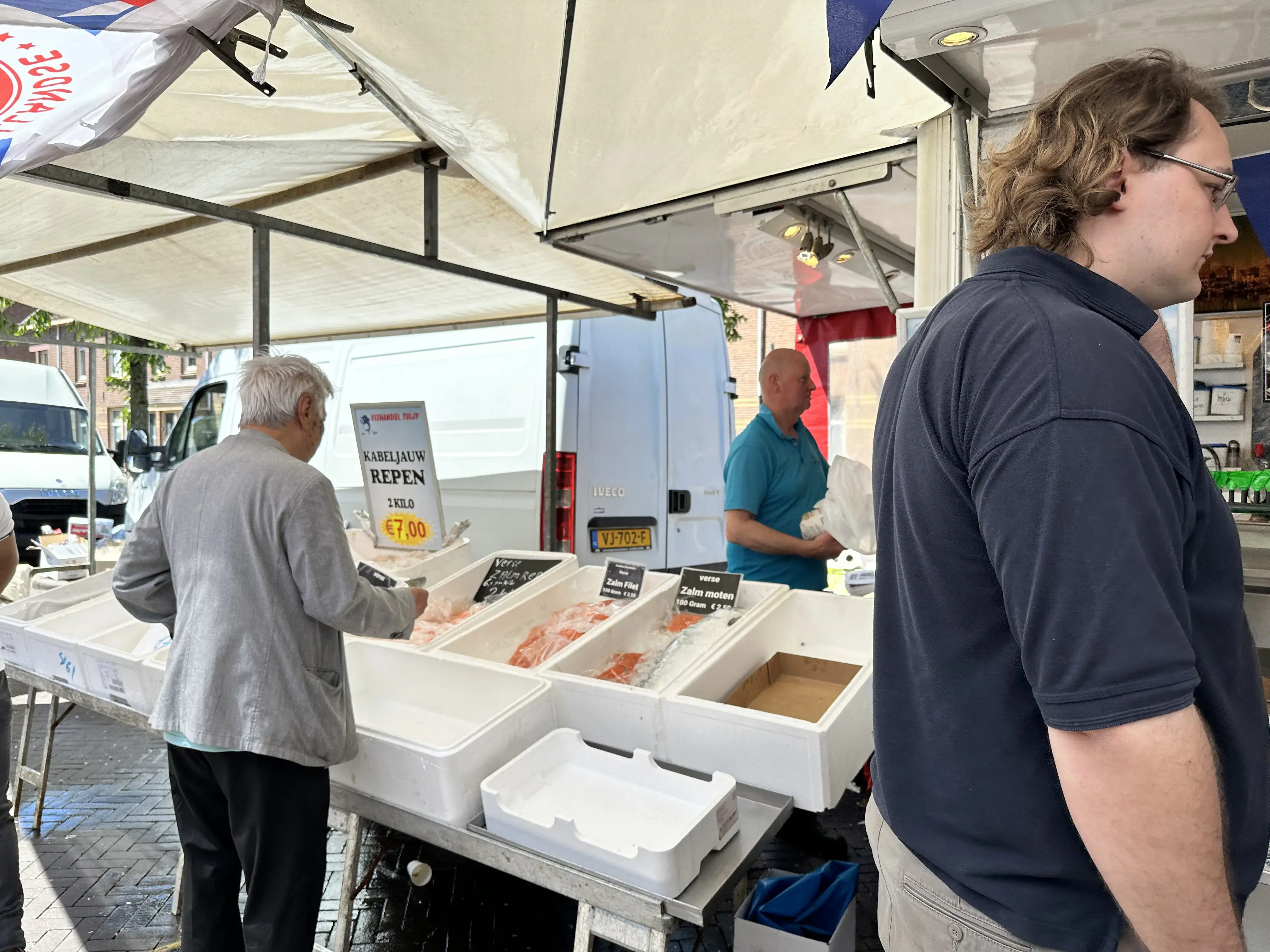 A market takes place on Van Der Pekstraat on a Wednesday, where one vendor sells fresh fish.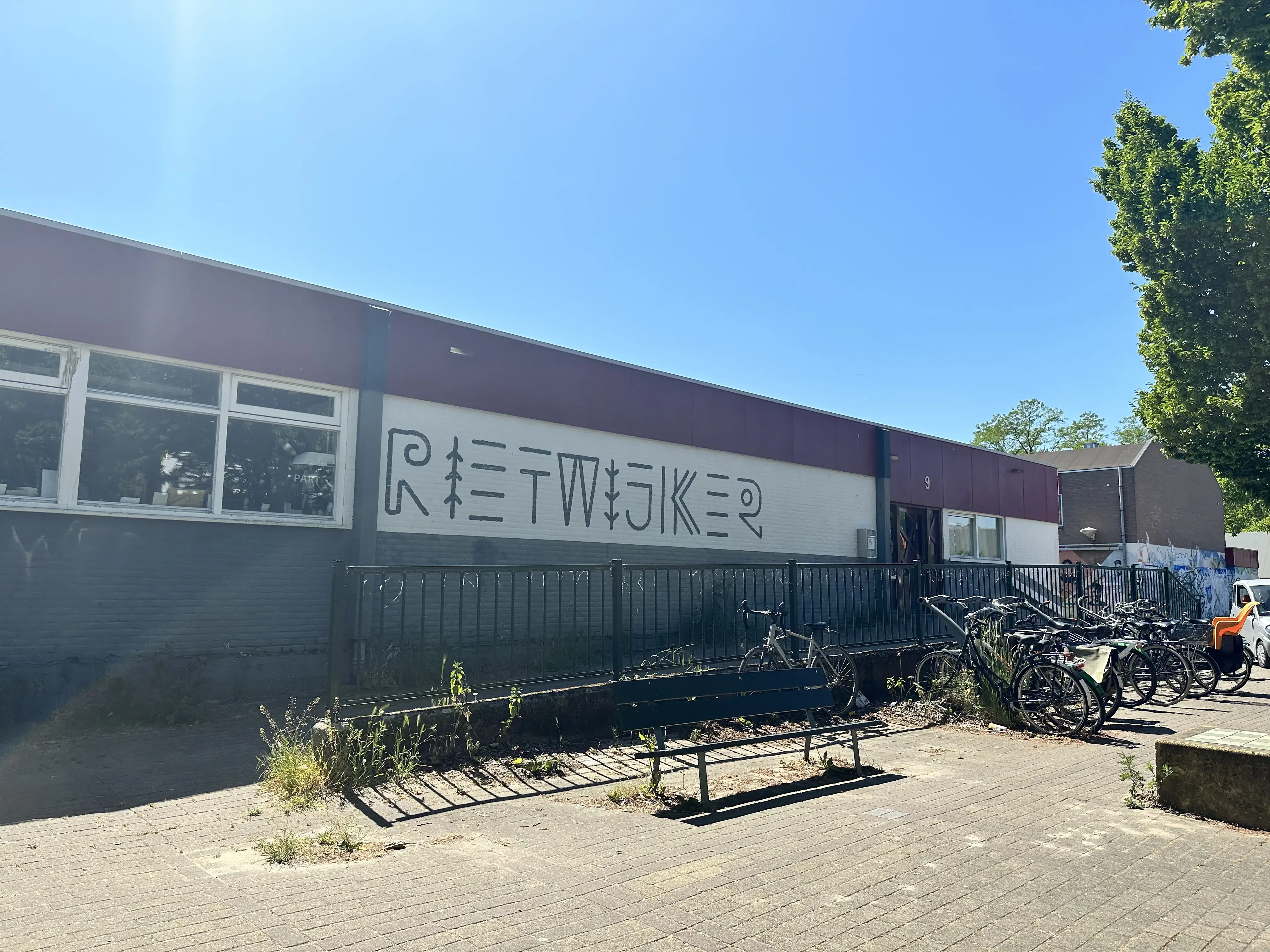 De Rietwijker is an old theater building the city was ready to demolish. Verdedig Noord intervened and successfully lobbied to turn the building into a space for the surrounding community.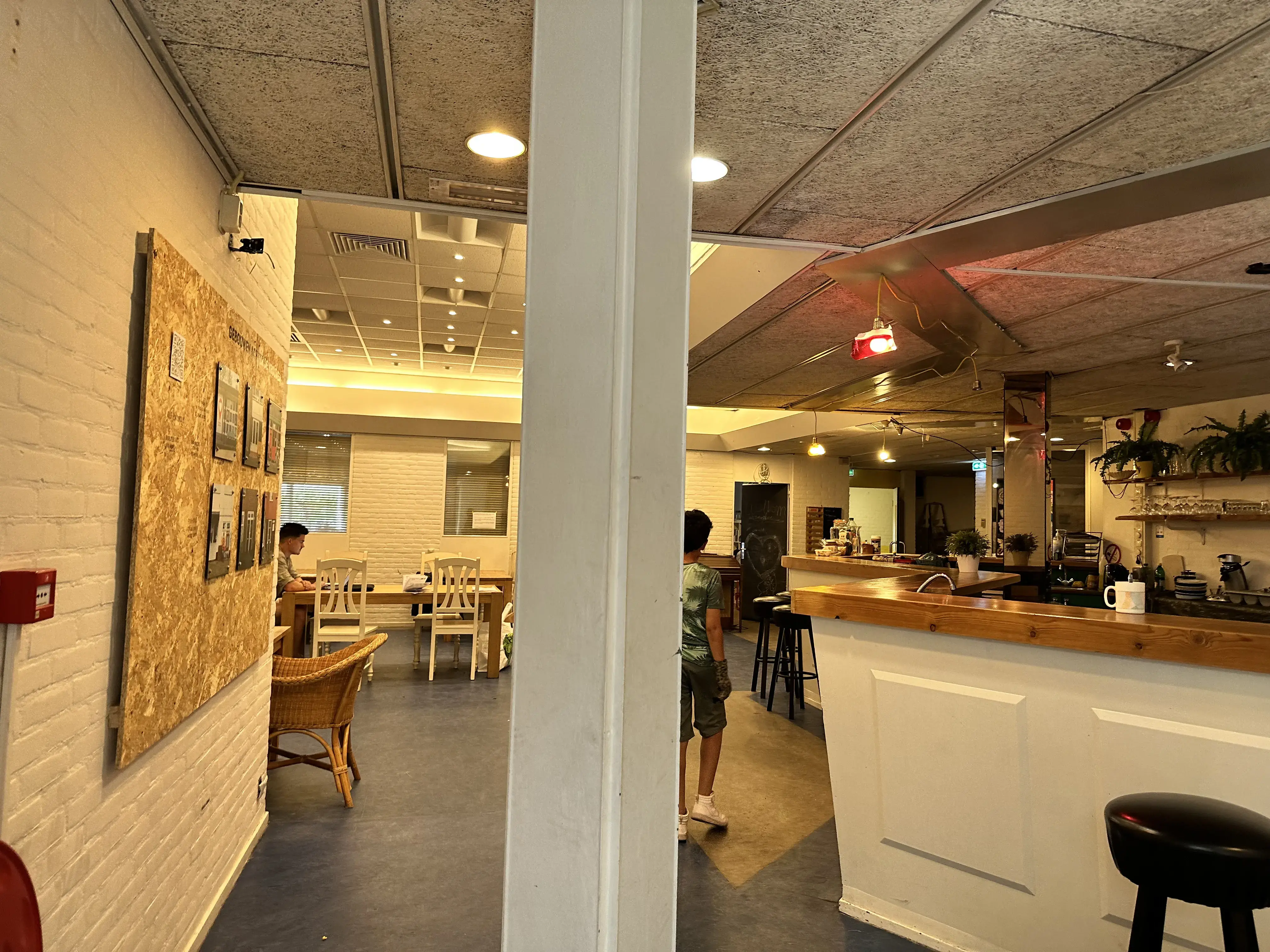 A view inside of de Rietwijker, which hosts community theater productions and block parties, and offers free internet and bathroom use for the surrounding community.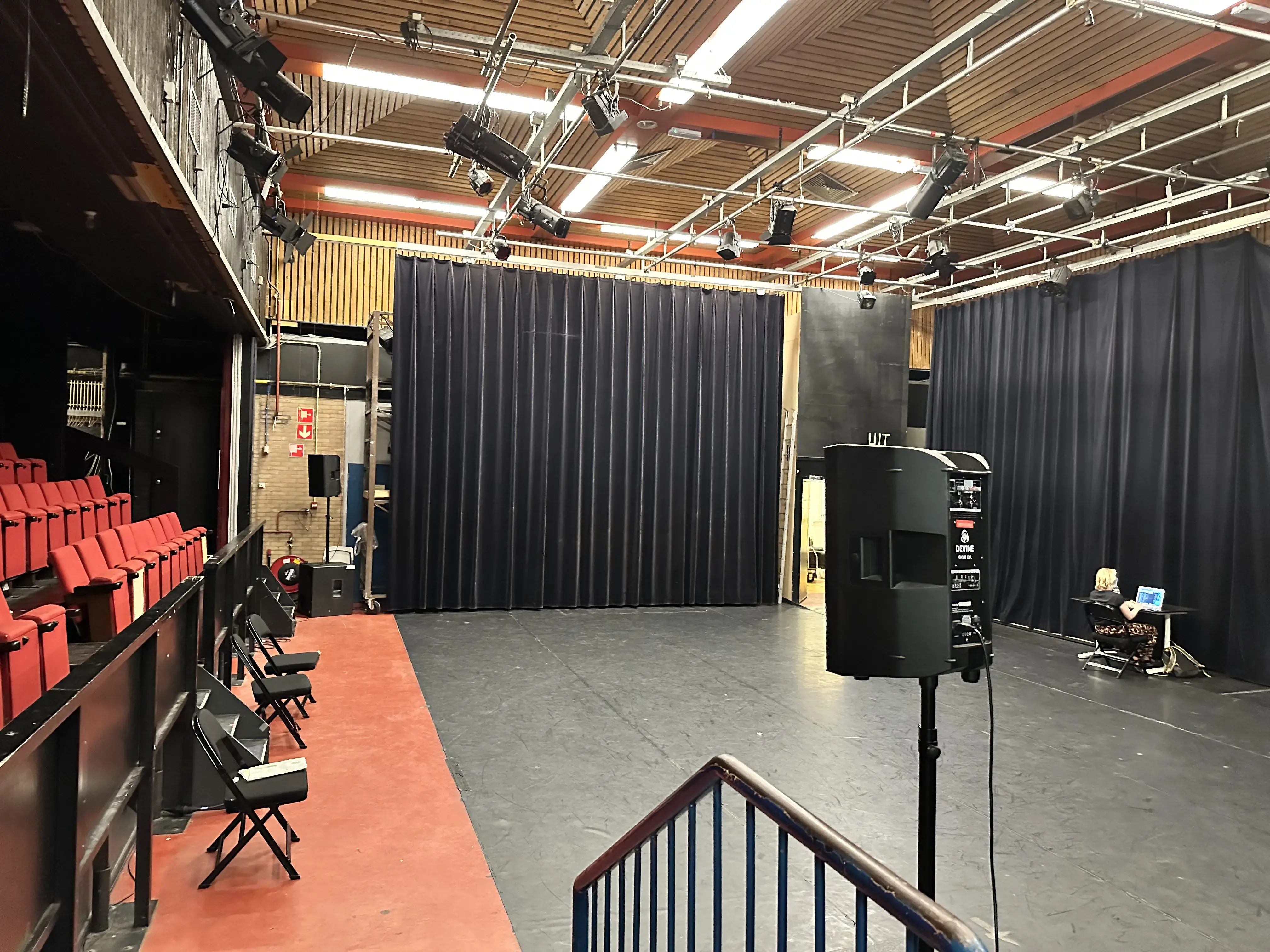 The community theater inside of de Rietwijker.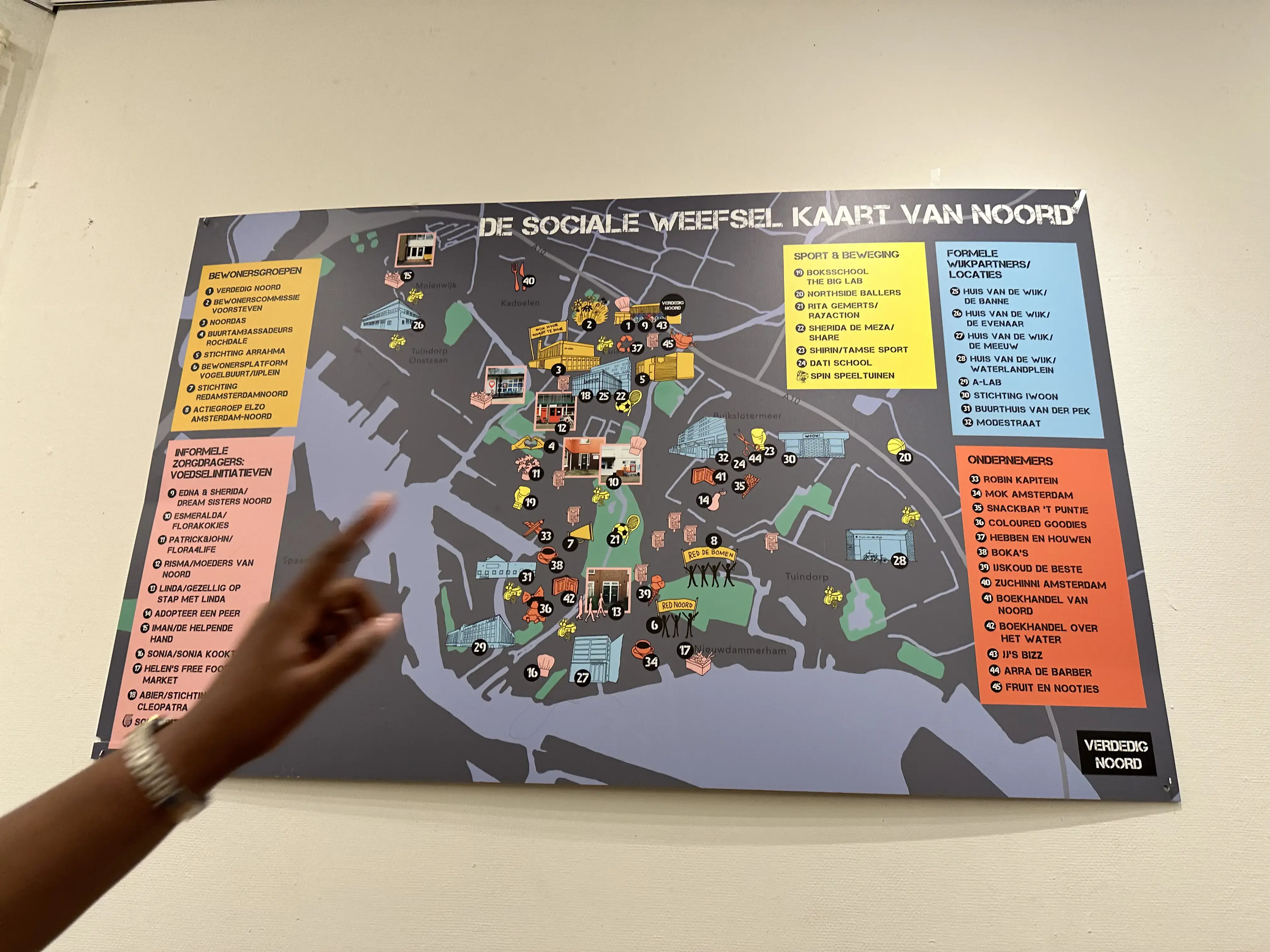 Terra Dakota Stein, founder of Verdedig Noord, points to a map titled "DE SOCIALE WEEFSEL KAART VAN NOORD" [The Social Soul of Amsterdam Noord] on the wall inside de Rietwijker. The map designates 45 different places key to Amsterdam Noord's history, culture, and community.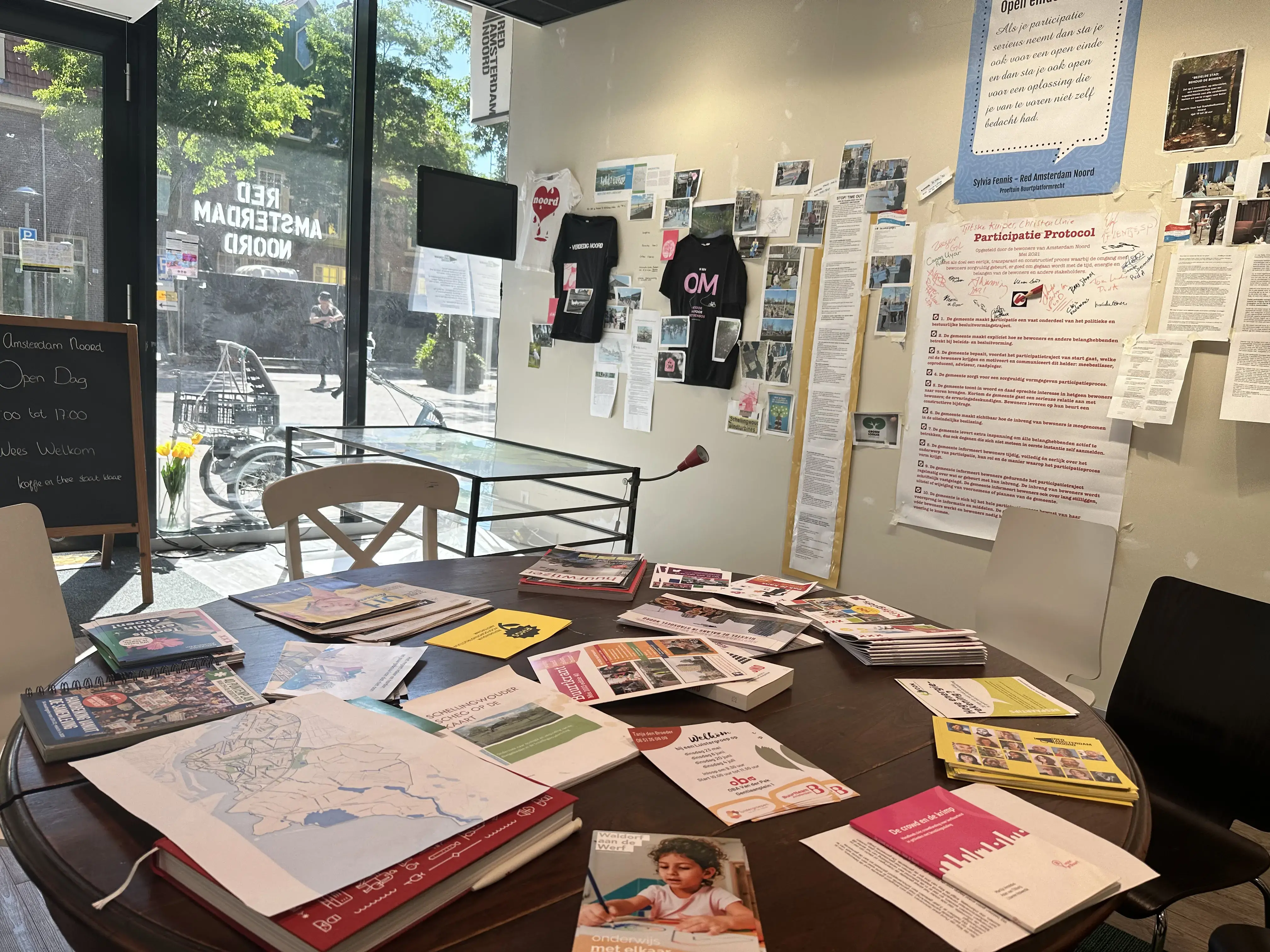 The lobby of Red Amsterdam Noord, the umbrella organization of Verdedig Noord. Local organizers meet here, and citizens are welcome to enter and find information on community services.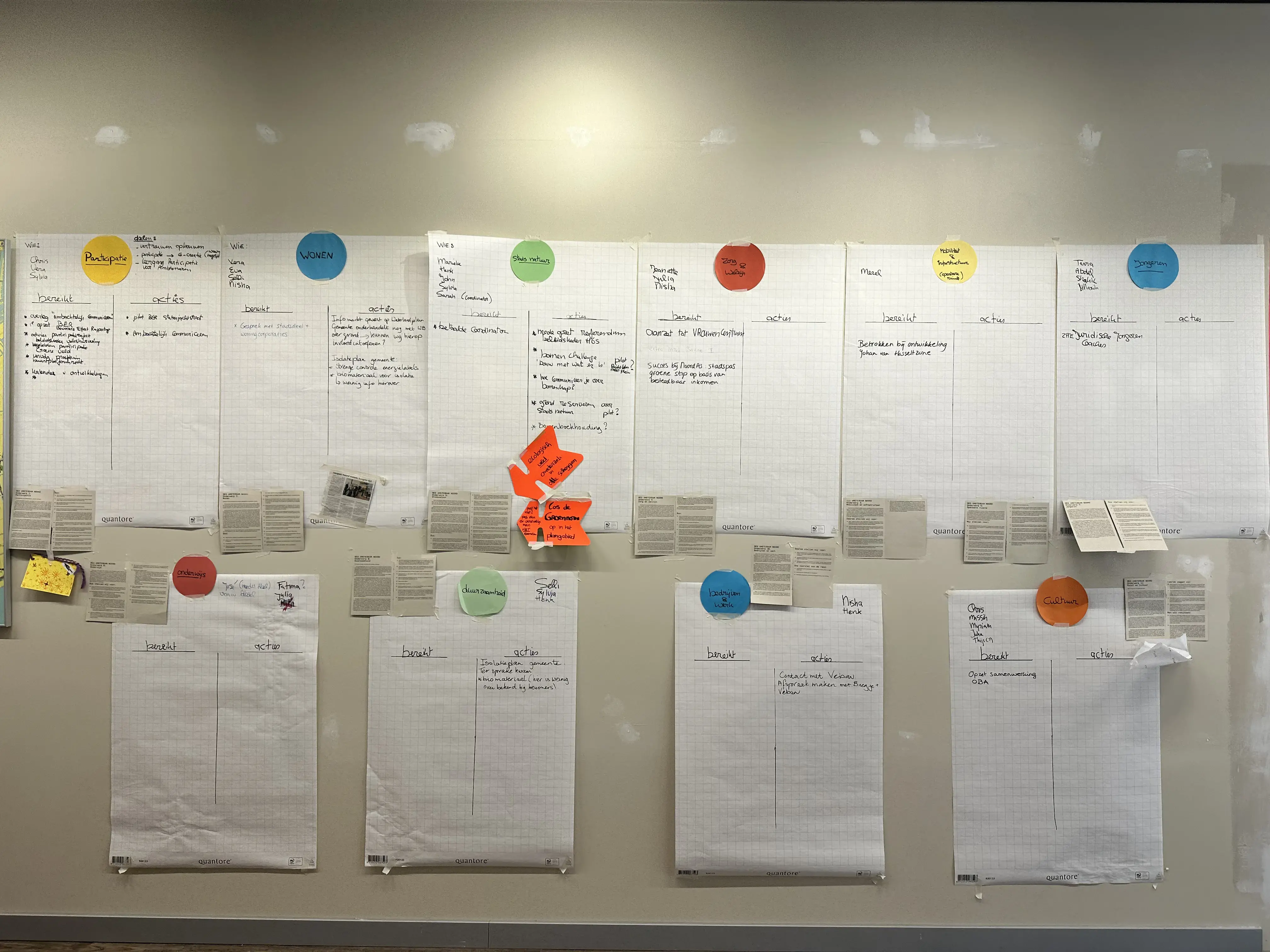 Ten posters hang on the wall at Red Amsterdam Noord, with each poster dedicated to a distinct community issue. Under each issue, members write actions and strategies.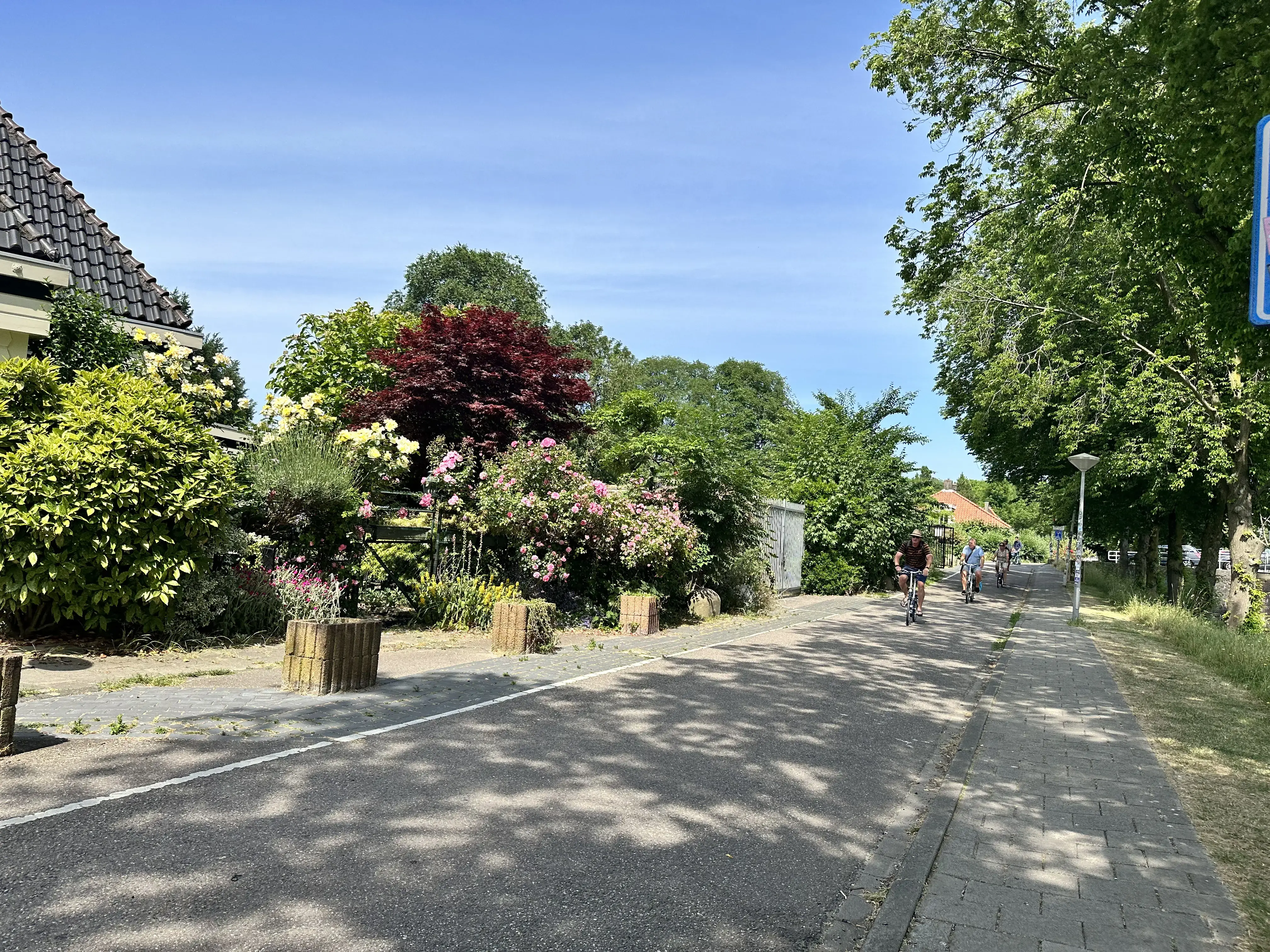 Bikers head south towards the ferry to the Amsterdam city center, past a sign that reads "OPEN VINTAGE SHOP WELKOM GALERIE DU NORD."
RELATED ISSUES