Starting on February 22, 30 organizations - including 22 media - shared "The Forbidden Stories of Rappler," a series of five videos about journalist Maria Ressa and the investigations of Rappler.com – stories that the Philippine authorities want to silence.
Recently nominated for the Nobel Prize, journalist Maria Ressa has been released on bail 10 times in less than 2 years. Her crime? Pursuing stories that challenge the Philippine authorities.
From February 22 to 26, 30 news organizations and advocacy groups shared a five-part series that focuses on the legal cases against Maria Ressa and Rappler's investigations into corruption, human rights abuses and other topics.
The video series was produced with the support of the Pulitzer Center. With the hashtag #AmplifyRappler, the videos aim to give a worldwide echo to the investigations that the Philippine authorities want to silence.
By sharing these videos massively around the world, #AmplifyRappler sends a powerful message to President Duterte: Rappler and Maria Ressa are not alone. We support them and we will continue to amplify the investigations that are challenging the Philippine authorities.
I THINK THAT JOURNALISTS SHOULD COME TOGETHER. THE MOST EFFECTIVE WAY TO DEAL WITH BOTH ATTACKS ON SOCIAL MEDIA AND THE KIND OF DRACONIAN POLICIES THAT ARE COMING NOW TO PREVENT JOURNALISTS FROM DOING THEIR JOBS IS TO FIGHT IT TOGETHER.

Maria Ressa
Chapter 2: THE PRESIDENT
The second episode dives deeper into Rappler's coverage of President Duterte and the investigation that got Maria Ressa and journalist Pia Ranada banned from the presidential palace.
RELATED ISSUES

Governance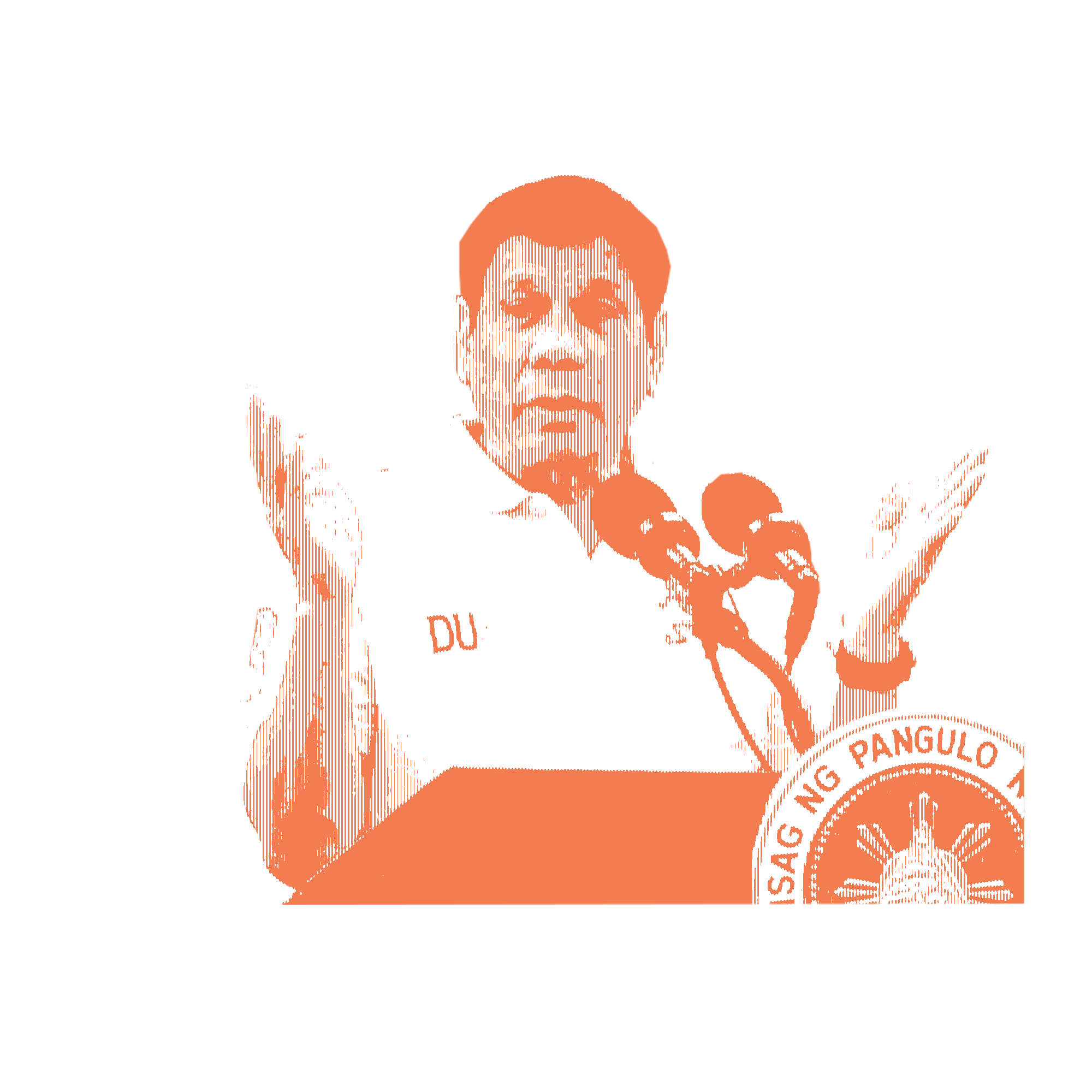 Issue
The New Authoritarians
The New Authoritarians