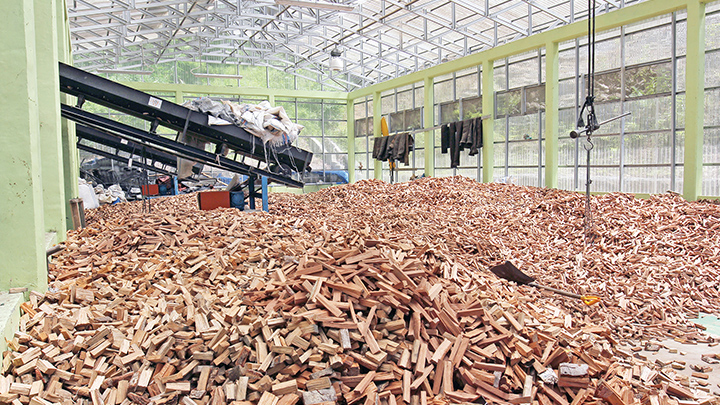 The time of the clove harvest season had come in Saliguma village, Central Siberut, Mentawai Islands Regency, West Sumatra, at the end of last July. As is customary, locals go to the plantations to pick cloves from morning until night. At night they separate the clove flowers from the stems. However, as of last June, they can no longer work at night because the biomass gas power plant in Saliguma stopped providing electricity. "We can only work until the afternoon. At night we can't do any work because there is no electricity," said Rupiela Salimu, 35, a resident of Saliguma village, at the end of last July.
The Saliguma Biomass Gas Power Plant (PLTBm) was officially launched by Minister of National Development Planning/Head of the National Development Planning Agency (Bappenas) Bambang Brodjonegoro on September 17, 2019. Two other PLTBms were officially launched in Madobag village and Matotonan village, South Siberut. Today those three generators have stopped running. As a result, 388 families in Saliguma, 468 families in Madobag, and 256 families in Matotonan spend their nights without electricity, relying on kerosene lamps.
At the time of the official launching, Minister Bambang Brodjonegoro said that these were the first biomass electrical generators in Indonesia, and perhaps maybe in the Asia-Pacific. However, less than a year later those generators started having problems. Their engines would often break down, wood was being used for fuel instead of bamboo, and residents were reluctant to supply fuel because the price they were paid was not worth the effort involved.
These PLTBms were built with US$12.4 million in grant funds from the United States government through the Millennium Challenge Corporation. Under this initiative, the Indonesian government, represented by Bappenas and Charta Putra Indonesia as project executor, worked with Inti Karya Persada Tehnik to build them. Ekologika provided 150,000 bamboo seedlings which were distributed to 1,233 families in three villages. The bamboo gasification technology was brought in by Ankur Scientific Energy Technologies Pvt Ltd, India.
According to Kennedy Simanjuntak, Bappenas deputy for facilities and infrastructure, the concept for these renewable energy generators is interesting. It enables the public to produce electricity with local resources. "They plant the bamboo, which is then bought by the PLTBm. They can get electricity, as well as receive income from the sale of that bamboo," said Kennedy. The workers at the PLTBm were also recruited from the local communities. The Mentawai Islands Regency administration welcomed the project. This is because on Siberut Island electricity service from the state electricity company PLN only reaches subdistrict-level towns.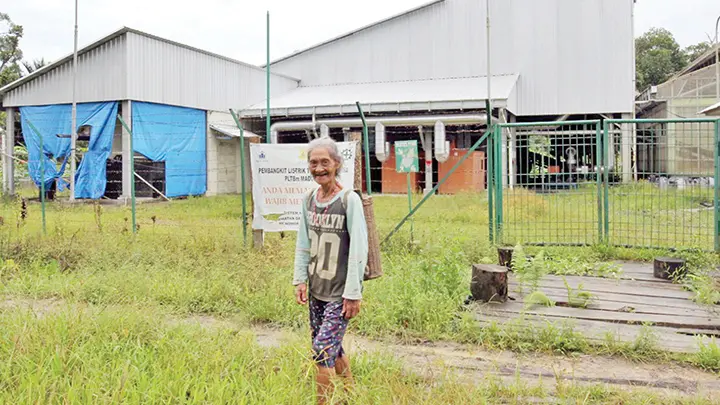 Construction on those three PLTBms began in February 2017 and the work was completed in February 2018. In all, the three power plants can produce 700 kilowatts of electricity, capable of providing electricity to the residences of 1,233 families in three villages. However, the dream of realizing the Mentawai Terang (Bright Mentawai) program by using bamboo-based energy has not gone as hoped.
Enem Ogok Saroro, a coordinator at the Saliguma PLTBm, said that there have been many problems with operating the generator. In order to provide electricity to local homes for six hours, the PLTBm needs to operate for eight hours, and runs from 4pm to 12am. To do so, the generator needs 1.2 to 1.6 tons of wood. "However, the fabric which filters the gas can no longer be used. It needs to be replaced. This is the main obstacle," said Enem.
In a gasifier—a machine used in the gas-making process—there are 42 fabric filters so that the resulting gas is clean from ash produced from burning the biomass. After being used a few times, those fabric filters must be replaced. They must be washed in hot water and dried before they can be reused. The filters can only be used twice. It takes time to remove and reinstall the gas fabric filters. While this maintenance work is going on, the PLTBm uses a diesel-powered generator to provide electricity to residences.
The PLTBm in Madobag has the same problem. It does not have any more gas filters. According to Alexius, coordinator for the Madobag PLTBm, when the fabric filters are not operating efficiently, the engine can overheat and suddenly shut down. On top of that, spark plugs and other parts can get damaged. "If the pipes get clogged with tar resulting from the process, we have to take them apart to clean them, then weld them back into place," he said.
Due to these difficulties the PLTBms are producing more electricity from diesel-powered generators, not from bamboo according to the original plan. Initially, the diesel generators were only used to help start the generators. The PLTBm in Saliguma only used bamboo as fuel when it was launched. Even that had been brought in from Madobag. After that, wood was used, taken from the forest near the plantations of local residents. Only the Madobag and Matotonan PLTBms use bamboo as fuel.
Hendrikus Erik Saurei, director of the Siberut PLTBm unit, suspected that the generators often broke down because they were not used for a long time after being tested on February to April 2018. "It is like owning a speedboat. If you use it once and then leave it sit the engine will get damaged. It is the same with these biomass generators," he said.
In addition to this technical problem, there is the matter of bamboo fuel. The locals have a problem with the low price being paid for bamboo and wood. The PLTBm pay Rp300 per kilogram of bamboo and logs. Bamboo and wood which are broken into chips and dried are bought for Rp700 per kilogram. This is nothing compared to the costs involved.
Lucia Sarua Oinan, a 41-year-old woman from Saliguma village, shared her experience on this issue. She and her husband cut down medium-sized trees around their field, then take the wood in a skiff to her home. There she cuts it into small pieces with a machete, then sets the pieces out into the sun. After they dry out, the wood is sold to the PLTBm. For this two months of work she receives just Rp700,000. "The income is much lower that what we had estimated," said Lucia.
The PLTBm does provide Lucia with electricity service from 6pm to midnight. Each month she buys Rp24,000 in pre-paid electricity credits from PLN to power three light bulbs. She can pay for it by selling a bunch of bananas for Rp50,000. "Half of that can be used to pay for the electricity," she said.
Aman Jairo, a resident of Madobag, said that he once sold five bamboo stalks from his field. "The bamboo came from that which had been planted by my ancestors. I planted the bamboo they gave me but they were still small," he said. Aman considered that the price was too low, while he had to transported them a long way from his field. "The people here want Rp2,000 per kilogram. At the current price, they are not very excited about it," said Saliguma Village Secretary Mateus Saboijat.
To overcome the difficulty in sourcing bamboo for fuel, PLTBm's management said it has been forced to accept wood to keep the generators running. "But the wood which is allowed can only come from leftover wood, such as that left over from making a skiff or clearing a field. The diameter must be less than 20 centimeters," said Hendrikus Erik Saurei.
Rifai Lubis, director of the Citra Mandiri Mentawai Foundation, reiterated that the point of the electricity grant project was environmental conservation. "If the forest has to be cut down for this renewable energy project, then it is no longer green energy," he said. He suggested developing electrical generators powered by wind, water or sunlight.
After having no electricity for two months, service has resumed at those three villages since early last August. According to Mentawai Islands Regent Yudas Sabaggalet, the PLTBms resumed operation because Rp3 billion in operational subsidy funds from the Mentawai Regional Budget had been disbursed. However, those three PLTBms are still running on diesel engines because some generators need to be repaired. "I have written to Bappenas to repair the PLTBm engines which are broken," said Rifai on August 8. 
Hari Kristijo, the commitment-making official at Bappenas, said that the generators were turned over to the Mentawai Islands Regency government in December 2019. "This means that the responsibility for those assets rests with the Mentawai Islands Regency government. If any engines are broken, they can be repaired using the Mentawai Regional Budget or village funds," he said on August 28. 
RELATED ISSUES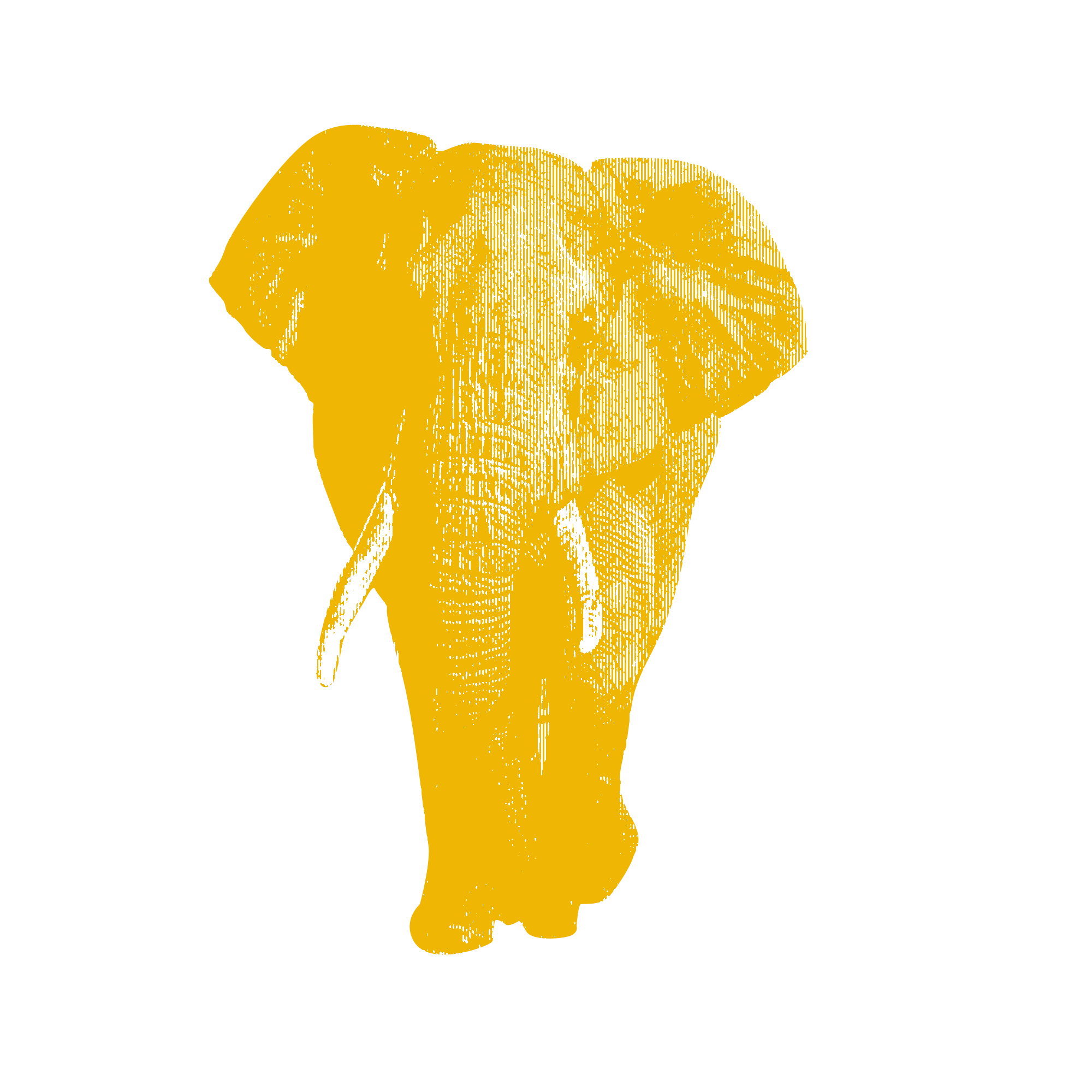 Issue
Environment and Climate Change
Environment and Climate Change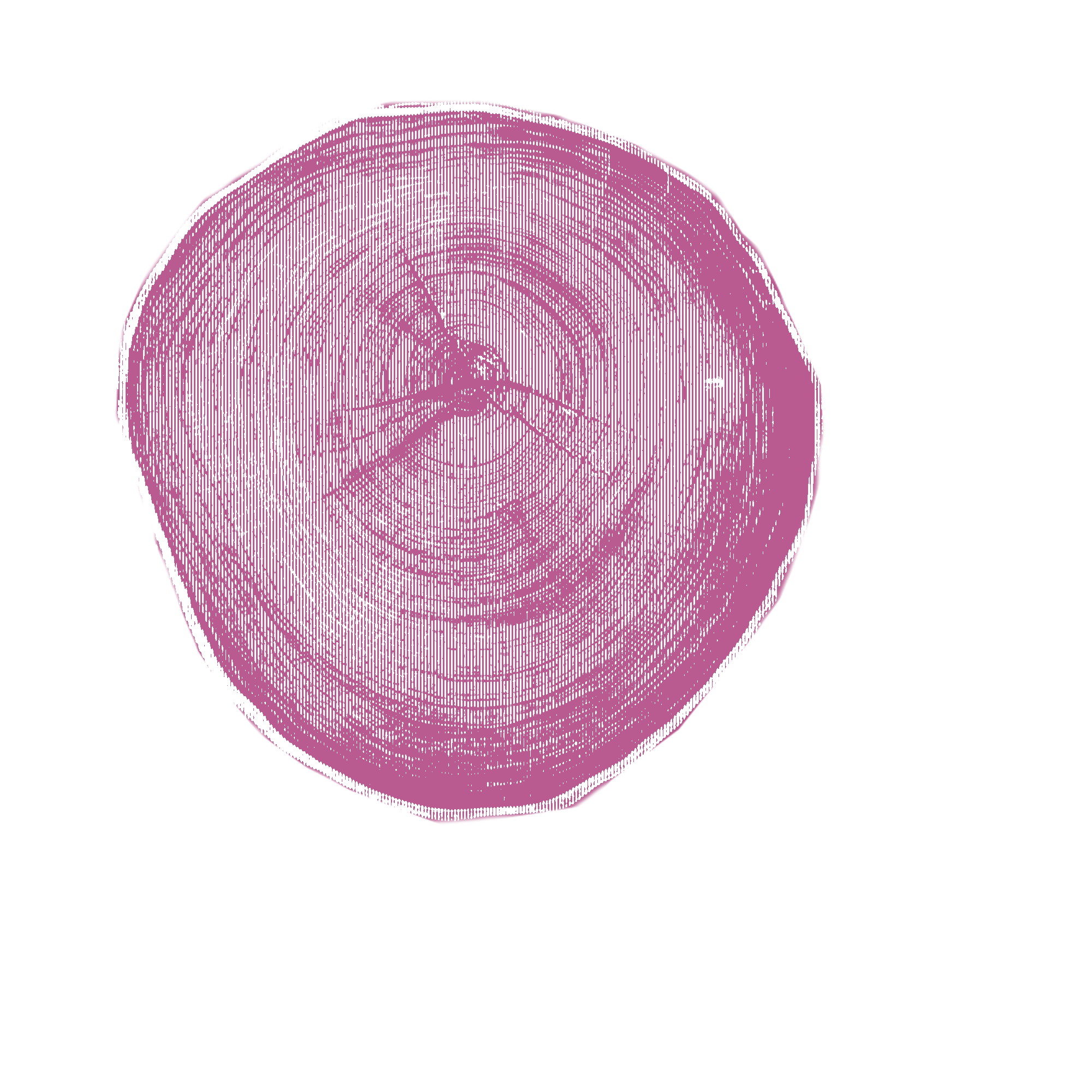 Rainforests