An English summary of this report is below. The original report, published in French in Radio France Internationale, follows.
---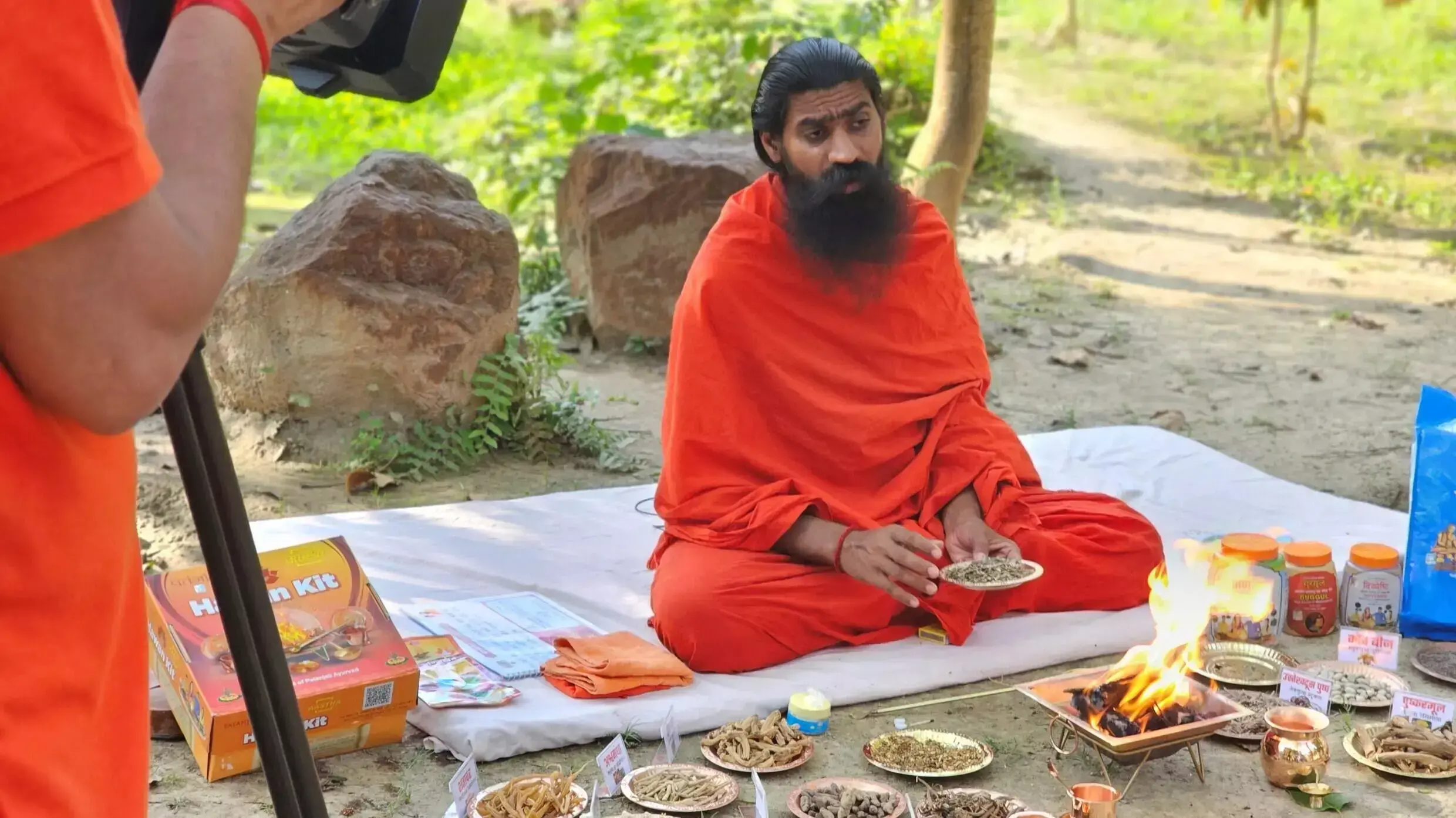 A giant of traditional medicine offers products it says can cure every possible ailment. But no serious study has concluded that they are effective.
---
"Doctors tell you that only a liver transplant can save you. But in reality, you just need to take one Patanjali Livogrit tablet when you wake up. I assure you that I have cured tens of millions of liver trouble patients!" 
"Hepatitis A, B, C, D, E, F, G ... I have a feeling they're going to go to Z! Modern medicine has no cure for these diseases. Take rather Patanjali tablets with cow urine and in a month, you will be better."
These are the words of Baba Ramdev, who calls himself a guru and has a television channel that is followed by millions of Indians. He is the face of Patanjali, an Indian company that claims to heal by relying on the power of Ayurveda, Indian ancestral medicine. His face is displayed everywhere in India and Patanjali's products are sold everywhere, from small villages to large metropolises. 
---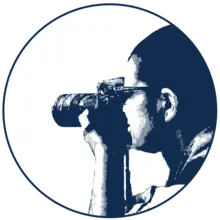 As a nonprofit journalism organization, we depend on your support to fund more than 170 reporting projects every year on critical global and local issues. Donate any amount today to become a Pulitzer Center Champion and receive exclusive benefits!
---
"I very often buy medicines, balms, or even Patanjali butter, " says an enthusiastic woman leaving a store in Bangalore. "It is made in India from traditional ingredients. And I really like Baba Ramdev, who has allowed millions of Indians to rediscover the ancient traditions of yoga and Ayurveda medicine."
Patanjali offers medicines for all possible diseases. The company is worth at least 6 billion euros. But for many scientists, this empire is built on deception.
"I started being active on Twitter when India was in lockdown during COVID. On the Internet, I realized that a lot of people were promoting pseudo-scientific information, especially Patanjali with his drug Coronil," recalls Dr. Abby Philips, who analyzes products sold by the firm.
As the first wave of COVID-19 swept through India in June 2020, cases and deaths piled up, and Patanjali claimed to have found a miracle solution against the virus: an herbal concoction called Coronil. 
"We have, for this drug against COVID, measured a patient recovery rate of 69% in three days. Within a week, 100% of the patients were cured. All without any complications or deaths," Ramdev claimed. "Neither the pharmaceutical industry nor the World Health Organization; no advanced nation has succeeded in doing so. It's scientifically proven. The Indian people must feel proud of Ayurveda!"
Patanjali published a study on 100 hundred asymptomatic people, without scientific value. However, because of Ramdev's popularity, tens of millions of tablets of Coronil have been sold.
Many Indian medical associations have filed complaints about Patanjali.
"This scientific quackery makes Patanjali even more dangerous. Because for the consumer, it is very hard to evaluate these publications. Conversely, it is easy to be seduced by promises of healing," said Dr. Shinmon Jose, a member of the scientists group Mission for Ethics and Health Science in India. "A patient can lose precious time before starting the treatment of his illness."
But Patanjali claims that its products have proven results. 
"Everything that we are accused of is false," Acharya Balkrishna, the director of Patanjali, argues. "If Patanjali had not been there, the COVID would have caused many more deaths in India. Over 100 million Indians have received Coronil. So we saved millions and millions of families."
---
Inde: Patanjali, la firme toute puissante qui a construit son empire sur l'Ayurveda
Surfant sur la fibre nationaliste en Inde, ce géant des médecines traditionnelles propose des médicaments contre toutes les maladies possibles. Au risque de jouer avec la vie de millions de patients, car aucune étude sérieuse ne conclut à leur efficacité. 
De notre envoyé spécial à Haridwar,
Depuis une petite pièce dans le Kerala, au sud de l'Inde, le docteur Abby Philips mène une croisade. « J'ai commencé à faire des vidéos alors que l'Inde était confinée et que de nombreuses informations pseudo-scientifiques circulaient. Patanjali en particulier, avec son mélange de plantes Coronil, censé soigner le Covid. C'était faux et dangereux, il fallait que quelqu'un en parle ! »
Derrière des caméras, un néon décline son nom de Youtuber : The Liver Doc. Ce spécialiste du foie multiplie les vidéos contre les fausses promesses faites au nom de l' « Ayurveda ». Cette médecine ancestrale indienne s'appuie sur les éléments tels que l'air et le feu. Mais elle est aujourd'hui dévoyée à des fins commerciales. Patanjali, le leader du secteur, est évalué à plus de 6 milliards d'euros mais accusé de graves tromperies envers les patients. 
« Les géants de l'Ayurveda comme Patanjali cherchent à faire de l'argent, pas à soigner », avertit le Dr. Abby Philips, qui analyse la composition des produits vendus par la firme. « Dans le Coronil, on trouve du plomb, des solvants industriels, et des plantes sans effet mais toxiques pour le foie. Les médicaments dont ils font la promotion mettent en danger les patients qui y placent leurs espoirs. »
Communication XXL
Rares sont ceux qui osent s'élever ouvertement contre Patanjali. Et pour cause, son visage médiatique, le gourou (professeur, en hindi) Baba Ramdev, est idolâtré par des dizaines de millions d'Indiens. Il est aussi très proche des nationalistes hindous du BJP au pouvoir en Inde. Depuis l'élection de Narendra Modi en 2014, l'Ayurveda est glorifié par le gouvernement comme une religion, symbole de la puissance de l'Inde ancienne. 
Diabète, épilepsie, Alzheimer… Dans ses vidéos massivement suivies, Baba Ramdev fait l'apologie de ses médicaments, censés guérir tous les maux. « Les médecins vous disent que seule une greffe de foie peut vous sauver », lance-t-il ainsi aux patients atteint de cirrhose. « Mais en réalité, il suffit de prendre un comprimé de Livogrit avec de l'urine de vache au réveil et dans un mois vous serez guéris. »
Patanjali prétend désormais prouver scientifiquement l'efficacité de ses cocktails de plantes. À Haridwar, où est établi le siège de l'entreprise, un centre de recherche a été ouvert en 2018. « En Inde, il y a une très riche tradition de plantes médicinales. Pour connaître leur mode d'action, il faut s'engager dans une recherche biologique de pointe », explique en blouse blanche son directeur Anurag Varshney, qui avance que le groupe a « publié plus de 100 articles scientifiques dans des revues internationales. »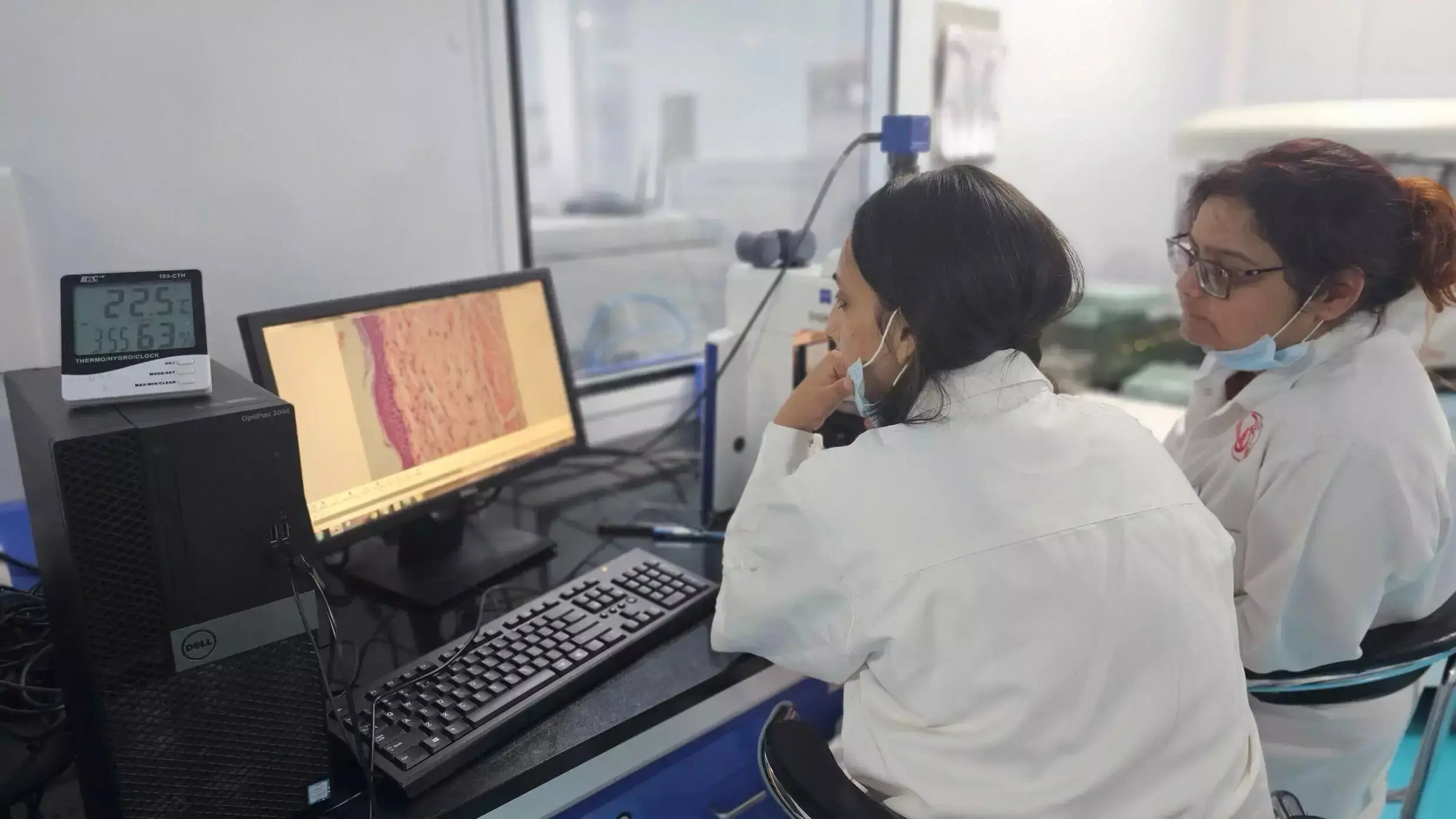 Inquiétude croissante
Peu de scientifiques sont cependant convaincus par ce mélange des genres. « Ce charlatanisme scientifique rend Patanjali encore plus dangereux », juge Shinmon Jose, immunologiste membre de la Mission pour l'éthique de la santé en Inde. « Les études de Patanjali se contentent de simulations informatiques, de tests sur des rats, alors que le corps humain est bien plus complexe. Leurs hypothèses sont biaisées puisque ses produits sont de toutes façons déjà commercialisés. » 
Même parmi les spécialistes des médecines traditionnelles, Patanjali inquiète désormais. « Le problème, c'est de faire passer l'Ayurveda pour une sorte de science parallèle équivalente à la science moderne », juge un professeur de cette médecine ancestrale d'une des plus grandes universités d'Inde, sous condition d'anonymat. « L'Ayurveda est né en observant le corps humain il y a des millénaires, sans microscope. Il nous faut distinguer ce qui est utile de ce qui est périmé. »
Le scandale lié au remède Coronil de Patanjali durant le Covid pousse désormais les langues à se délier. « Patanjali a gagné des dizaines de millions d'euros de façon criminelle en faisant croire aux patients qu'ils pouvaient leur sauver la vie », juge Prem Agarwal, cardiologue. Ancien directeur de la Delhi Medical Association, il a tenté d'incriminer Patanjali sur le plan judiciaire auprès de la Haute Cour de Delhi ou de la Cour Suprême Indienne. Sans y arriver pour l'instant. 
« Un jour, Baba Ramdev sera jugé pour ces crimes », veut-il croire. En attendant, le ministère de l'Ayurveda a récemment demandé à Patanjali de retirer 53 publicités mensongères. Mais de nombreuses entreprises continuent à duper les patients. Depuis 2018, près de 20 000 publicités trompeuses liées aux médecines traditionnelles ont été signalées dans les centres de pharmacovigilance indiens.