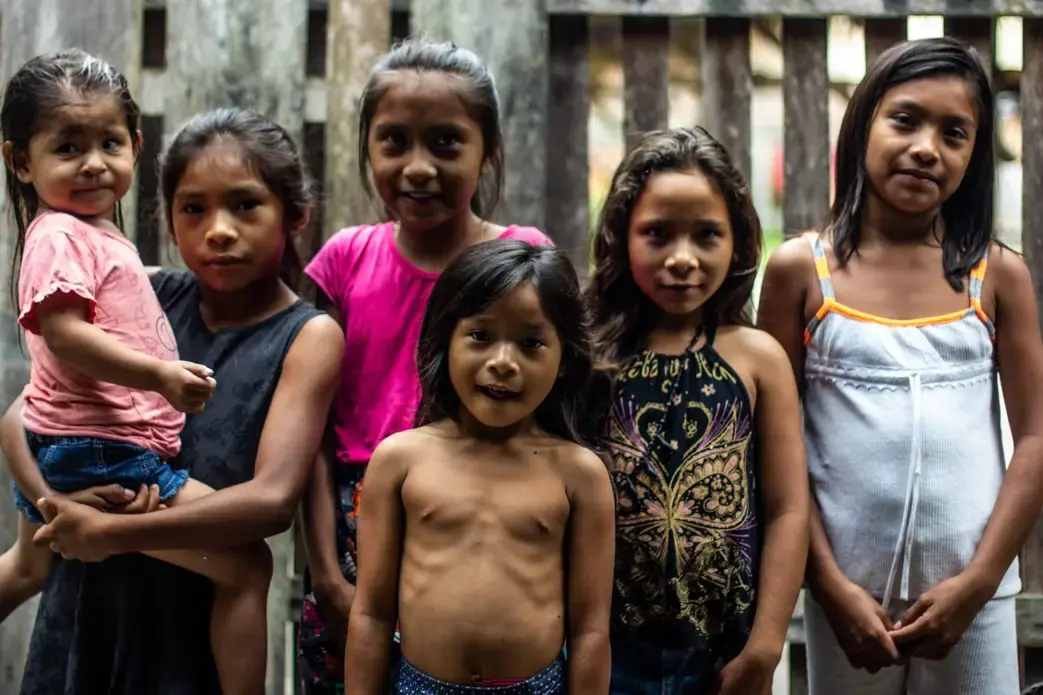 Parintins (Amazonas state): On the banks of the Amazon river, the young man, Benito Miquiles, observes the boats coming and going. The port handling boats going to the interior of the state is known as the "Francesa" and is located in a little bay into which the untreated sewage of the city of Parintins in Amazonas state flows. To get on and off the boats, passengers have to balance on a narrow and wobbly gangway, about five to six metres long, which acts as a ramp to the prow of the boat. People from the local fishing communities and indigenous territories walk down it, carrying heavy sacks of flour, copaiba oil and guaraná, which they're bringing to the city to sell...
This story was published in Portuguese in the publication Mongabay. Read the story in Portuguese here. 
Support for this reporting was made possible by the Rainforest Journalism Fund, in association with the Pulitzer Center.