Project February 25, 2021
Millions of Families in the UK Are Skipping Meals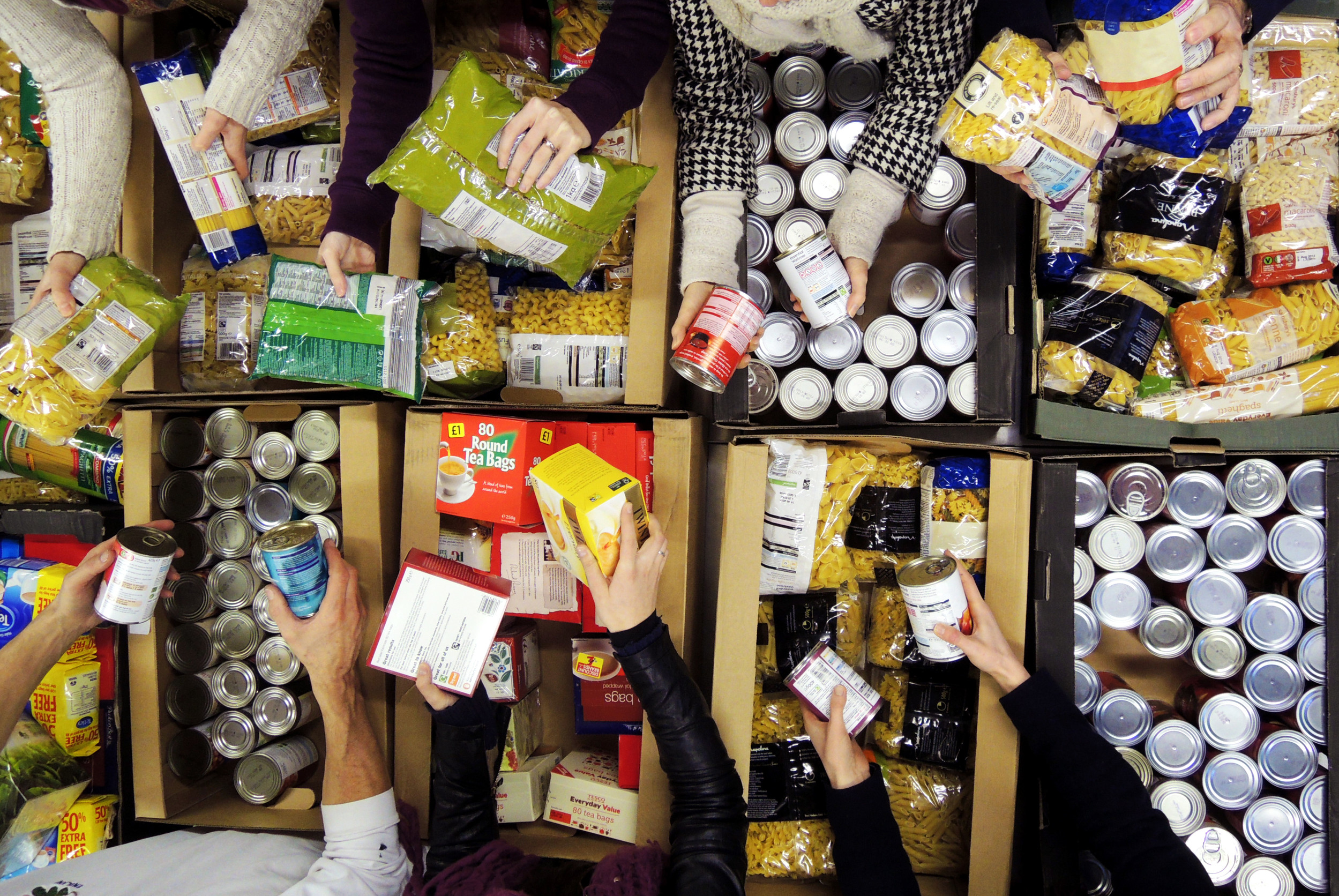 Throughout the past year, food insecurity has skyrocketed in the United Kingdom due to COVID-19 and the worsened economic conditions that came with it. As a result of reduced incomes, more people than ever are now going hungry.

But while the pandemic intensified hunger, it did not start it: Despite the UK having the fifth largest economy in the world, it has one of the worst hunger rates in Europe. Pre-pandemic, about 13 percent of the population experienced it.

COVID-19 simply exposed systemic and structural issues behind food insecurity that already existed.