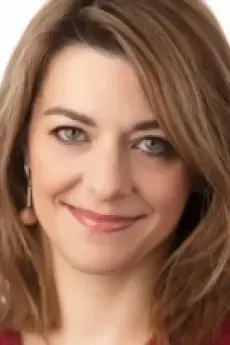 Marlene Laruelle
GUEST SPEAKER
Marlene Laruelle, director of the Institute for European, Russian, and Eurasian Studies at George Washington University, specializes in the rise of populist and illiberal movements in post-Soviet Eurasia, Europe, and the U.S.
Trained in political philosophy, she explores how nationalism and conservative values are becoming mainstream in different cultural contexts. She focuses on Russia's ideological landscape and its outreach abroad.
She has also been studying Central Asia's nationhood and regional environment, as well as Russia's Arctic policy. She has been the principal investigator of several grants from the U.S. State Department, the Defense Department, the National Science Foundation, Open Society Foundations, Carnegie Corporation of New York, the Henry Luce Foundation, among others.