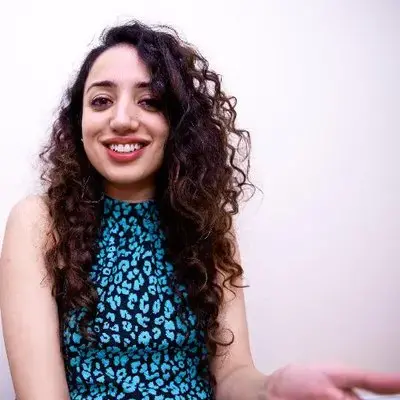 Amina Asim
GRANTEE
Dr. Amina Asim is an award-winning media analyst, data scientist, writer and producer. She is an expert in the field of transnational media strategy and digital storytelling. She has a PhD from Northwestern University in Media, Technology & Society and has been involved in a number of documentary film productions in Pakistan, including the 6-episode BBC documentary Democracy in Pakistan. Dr. Asim has produced marketing and current affairs content for major broadcast networks.
She currently works in Washington, DC as a data scientist in the global strategy team at USAGM. She has also spent time there producing current affairs shows and implementing global audience strategy for Voice of America's Urdu Service.
Dr. Asim's research has focused on Afghanistan and American television news, Arab Spring and network technologies, and on global culture of filmmaking. Her dissertation titled Tonguing Time: Transnational Feminism, Film and Festival received Top Paper Award by the International Communication Association in 2015. She was born in Quetta, Baluchistan and is fluent in Urdu, Hindi, Punjabi and English.