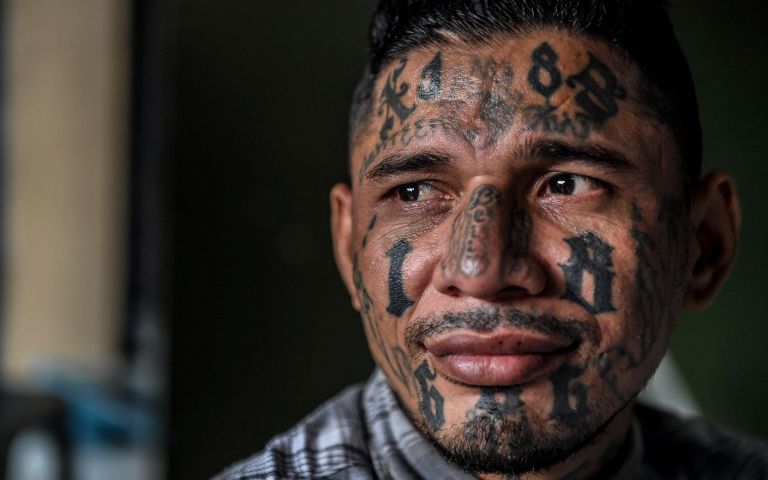 Dear Luis Gutiérrez,
As you may already know, many refugees face great challenges with the current Trump administration and with the Republican majority in place in the Senate and Judicial branch. Refugees, like those of El Salvador, face a life threatening situation when denied political asylum in the country. Not to mention the obstacle-filled journey to the United States already holds great danger for those traveling alone or in small groups. These refugees fleeing violence, poverty/an unstable economy, and corruption face a great challenge when they are sent back into the very hostile environment that lacks safety and opportunity for them. This is exemplified by what Manuel, a Salvadorian, had to go through when he tried to win his case in immigration court. He tells his story to Danny Gold who documents Manuel in El Salvador in his publication "Across the Border and Back: An Asylum Seeker's Journey" in The New Yorker.
This issue is tremendously crucial to attend to as thousands of lives are at stake if nothing is done to provide any aid in helping these human beings get to safety. Much of my community has had family members who did everything they could to create a life in which they can prosper more than they could have if they had stayed in their country. With this cruel and unethical administration, my community fears for the worst when it comes to the law enforcement agency that is ICE. More so with racial profiling, which has taken the form of "The Gang Database" here in Chicago. Early last year in 2017, Wilmer Catalan-Ramirez was wrongly identified as a gang member and consequently entered into the Gang Database, effectively stripping him of any privacy protections under Chicago's sanctuary city ordinance. ICE was able to use this database to arrest and detain Wilmer. He has since been released, but it just goes to show how much immigrants, like refugees seeking asylum, are up against when seeking a better future for themselves and their families.
I know that you have done great things to the best of your ability to ensure that the voice of immigrants is heard against the awful dehumanization of this group of people and to ensure that they can prosper happily alongside those who were born here in the United States. I would greatly appreciate if you would become involved in fixing the loopholes in the Welcoming City Ordinance of Chicago so that undocumented people can have peace of mind, as well as negotiating the eradication of the Gang Database.
Sincerely,
Gerardo Chacón
Gerardo Chacón is an 11th grade student at Back of the Yards High School in Chicago, Illinois.
Click here to read more winners and finalists from the 2018 Local Letters for Global Change contest.