Event
The Year in Review … The Year Ahead!
Event Date:
January 18, 2022 | 1:00 PM EST TO 2:00 PM EST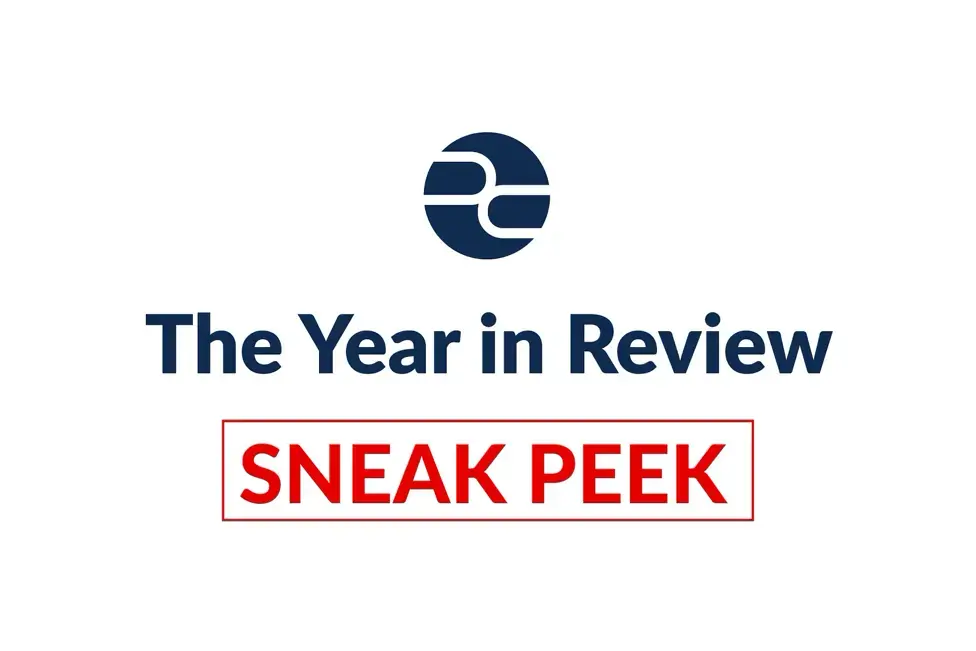 Please join the Pulitzer Center's senior leadership on Tuesday, January 18, 2022, 1-2pm EST, as we share a sneak peek of our annual report, lessons learned in 2021, and a preview of our priorities for this new year, including major new initiatives on climate and artificial intelligence and our continuing education work on The 1619 Project. 
NOTE: The event is exclusive to Pulitzer Center Champion donors. Anyone who makes a donation of any size to the Pulitzer Center is a Champion. Learn more on how to become a Champion and join our team for exclusive events like this throughout the year.
During the conversation with senior staff we'll look ahead to a brand-new year—while celebrating all of the Pulitzer Center Champions, who make our critical reporting and education programs possible. You'll hear from speakers including:
Jon Sawyer, the Pulitzer Center's executive director and founder.
Marina Walker Guevara, executive editor at the Pulitzer Center, who previously held various leadership positions at the International Consortium of Investigative Journalists (ICIJ) for 14 years.
Donnalie Jamnah, our K-12 partnerships manager, who manages several education programs, including The 1619 Project Educator Network.
Gustavo Faleiros, the Rainforest Investigation Network (RIN)'s environment investigations editor and the founder of digital news platform InfoAmazonia.
Manuela Andreoni, a Rainforest Investigations Network Fellow, whose work has appeared in The New York Times, The New Yorker magazine, BBC's Panorama, Univision, Agência Pública, and other outlets.
We'll open the Zoom meeting up for questions and will welcome your thoughts on how we're doing and what we could do better. We hope to build some community with our Champions throughout the conversation!
Register here.