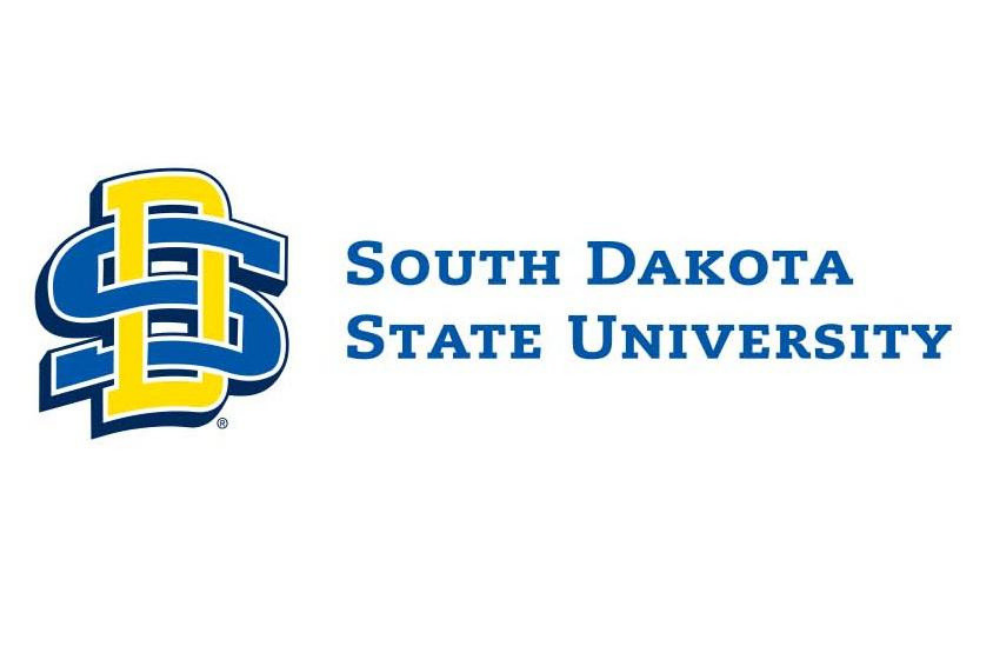 Phillip Martin, senior investigative reporter at WGBH and a Pulitzer Center grantee, visits South Dakota State University on October 24 and 25, 2019, to speak with students, faculty and the broader community about his journalism experiences including his reports on discrimination in America.
Martin will visit classes at the university's School of Communication and Journalism to take questions from students before a public lecture regarding his latest work supported by the Pulitzer Center.  "Caste Discrimination in the U.S." is an exploration into a form of theo-political stratification that manifest as discrimination South Asians and Dalit immigrants even as they come to the United States. 
On the last day of his visit, Martin will lead a professional workshop on campus titled, "Effective podcasting in today's media maze." Drawing on his extensive work at Boston's NPR station for news and culture, Martin will share his experiential knowledge with other professionals. 
SDSU is a Campus Consortium partner. Pulitzer Center Outreach Coordinator Holly Piepenburg will be on hand with Martin to discuss opportunities for students for reporting fellowships and other opportunities in journalism.
RELATED ISSUES