Event
Webinar: Challenging Official Forest Data and Proposing Solutions
Event Date:
March 21, 2023 | 8:00 PM +08 TO 10:00 PM +08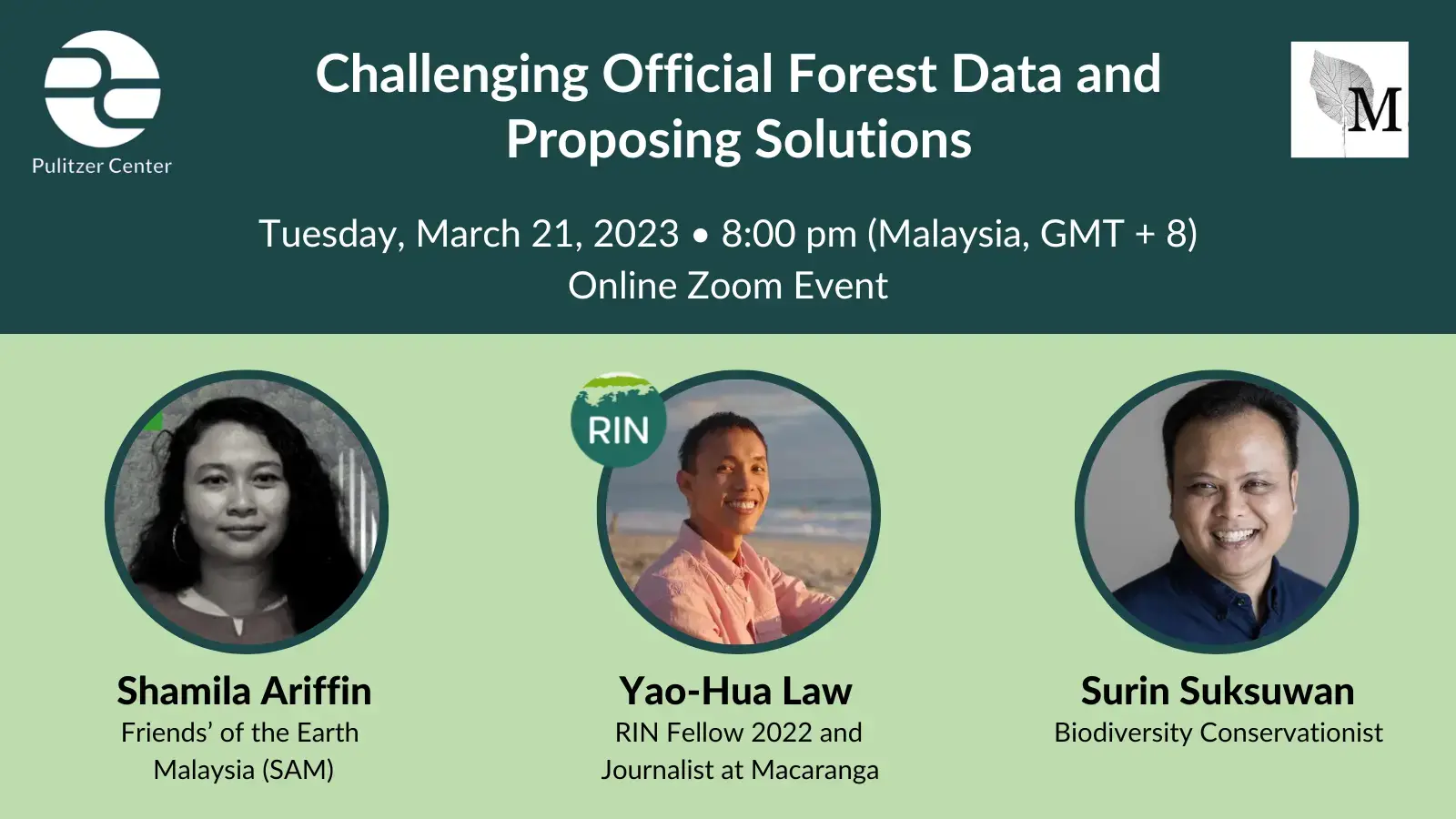 The Pulitzer Center's Rainforest Investigations Network (RIN) believes that it is a journalist's responsibility to verify and challenge official data. 
In a recent investigation, Fellow Yao-Hua Law discovered that in Peninsular Malaysia, forest reserves are not gazetted; oil palm plantations grow inside reserves; forest clearing happens in delicate areas; and outdated maps reign. 
In his project Unrecorded Forest Loss in Peninsular Malaysia: Locations, Actors, and Consequences, the journalist exposed the confusion and contradictions in the data that underlies forest management in Peninsular Malaysia. His stories proposed solutions to the problem. 
Join our conversation that will discuss how messy forest data affects sustainability and how journalists, NGOs, civil societies, and governments can work together to improve forest management, starting with the data.
WHAT YOU WILL LEARN:
The discrepancies in forest data of Peninsular Malaysia;
How to use maps and data in forest reporting;
The importance of creating your own databases and narratives that check against official government records and statements;
Possible solutions between government officials, journalists, organizations, and other stakeholders; 
How, riding the global trend for more transparency, Malaysia can win market share in the private sustainability sector by being more open with forest data.
Register here for the webinar.
PANELISTS:
Yao-Hua Law
Environmental journalist for Macaranga
Shamila Ariffin
Representative of Sahabat Alam Malaysia - Friends' of the Earth Malaysia (SAM), an independent, non-profit, national organization established in 1977 in Malaysia.
Surin Suksuwan
Biodiversity conservationist
RELATED INITIATIVES
RELATED ISSUES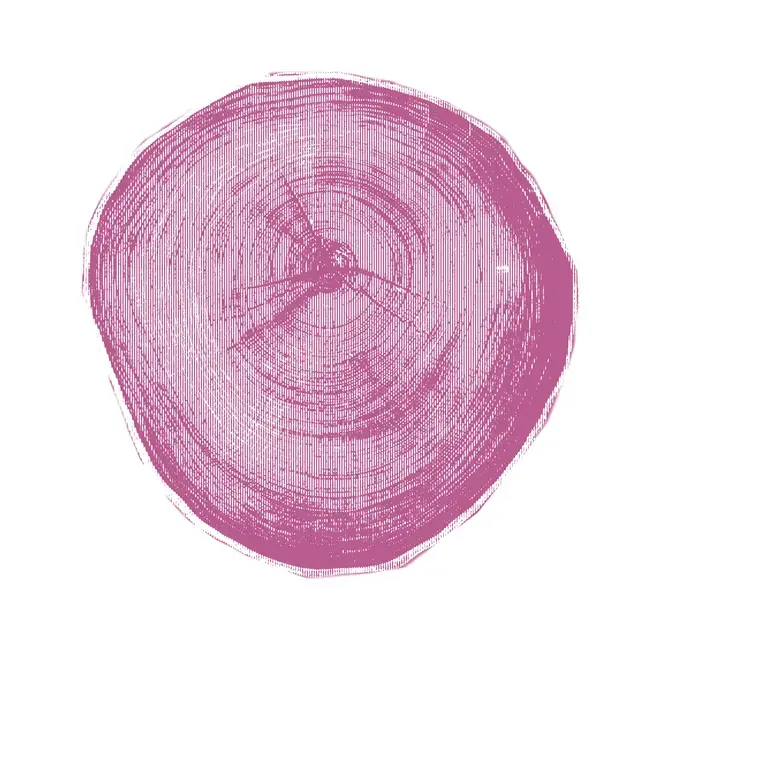 Rainforests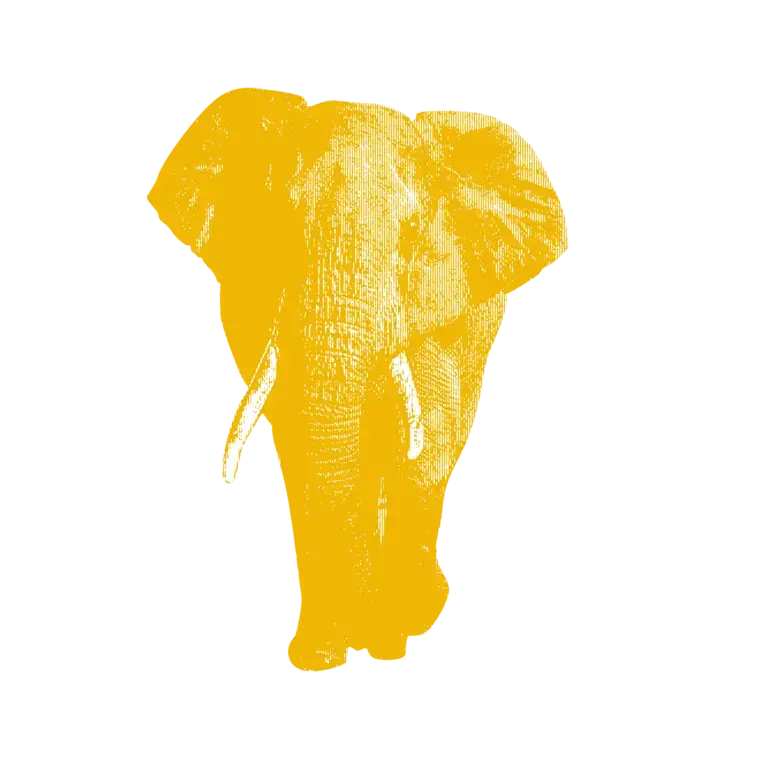 Issue
Environment and Climate Change
Environment and Climate Change