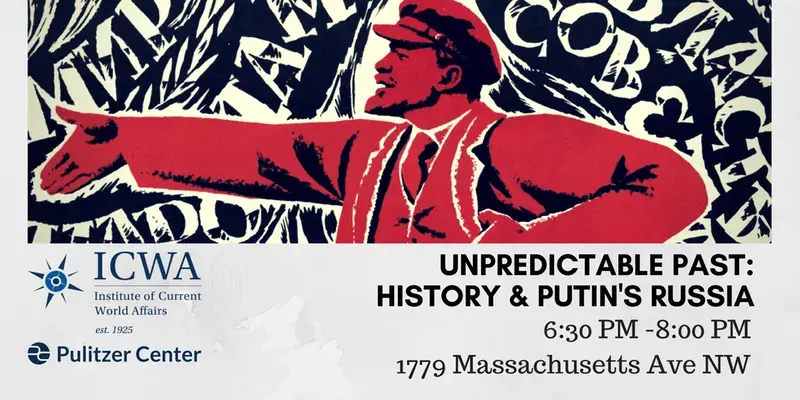 Join us on November 2, 2017 for a discussion on how Russia's past informs its future. In a joint Pulitzer Center-Institute of Current World Affairs (ICWA) event, leading experts will trace Russia's history up to Vladimir Putin, noting the unexpected cultural and political developments along the way. The talk will be from 6:30-8:00pm at the Carnegie Endowment Building.
Our panel of Russia experts includes:
The event marks the centenary year of the 1917 Russian Revolution, which ousted the Tsarist autocracy and laid the foundation for the Soviet Union's rise.
Copies of Marvin Kalb's new book, "The Year I Was Peter the Great," will be available for purchase at the event.