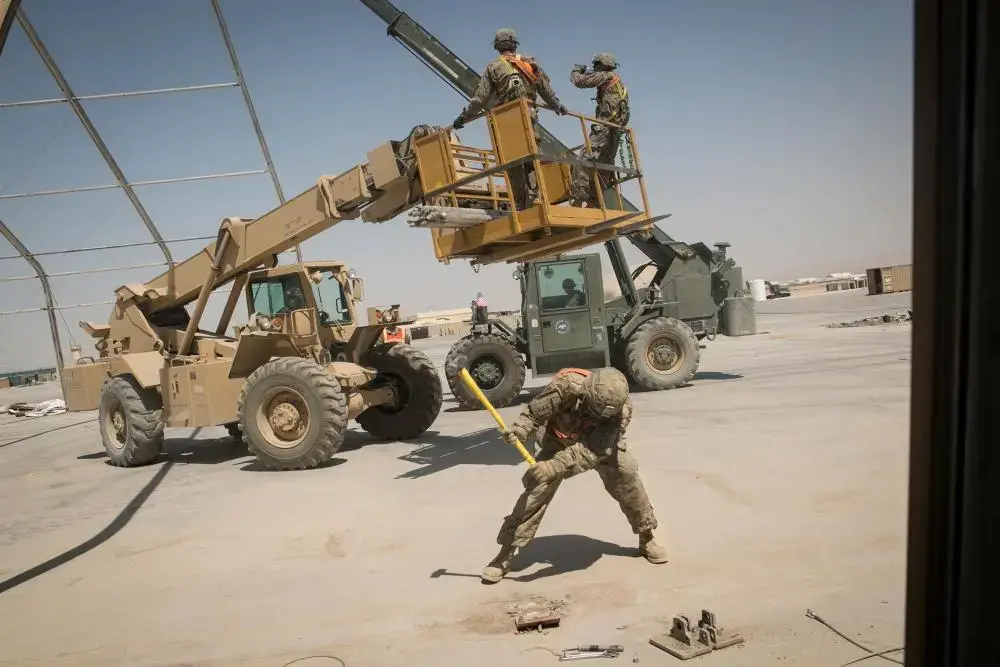 Cross beams clang together, hammers strike concrete and Atlas forklifts rumble as National Guard members deconstruct a hangar tent. Image by Meghan Dhaliwal. Afghanistan, 2014.


Pulitzer Center Senior Editor Tom Hundley and Multimedia Projects Coordinator Meghan Dhaliwal will reflect on their reporting from around the world as part of their two-day visit to the University of Michigan Wednesday, October 8 - Thursday, October 9.

In addition to speaking about their experiences covering issues from reproductive health and religion in Asia to the draw down of U.S. forces in Afghanistan, they will consider ethical concerns and the digital future of journalism.

Before joining the Pulitzer Center, Hundley was a newspaper journalist for 36 years, including nearly two decades as a foreign correspondent for the Chicago Tribune and for GlobalPost. In addition to the years overseas, Hundley has spent time at U.S. newspapers large and small, from the Middletown (NY) Times-Herald Record and the Bergen Record to the Detroit Free Press and the Tribune. His work has won numerous journalism awards. Most recently, Hundley has been working on a long-term reporting project dealing with reproductive rights in Indonesia and the Philippines.

This past summer, Dhaliwal focused her lens on the Wisconsin National Guard Unit, as its troops closed down bases and packed up expensive materiel used to fight in Afghanistan for 13 years. Dhaliwal's photography, paired with reporting from Pulitzer Center grantee Meg Jones, was featured in the Milwaukee Journal Sentinel. As a 2012 Pulitzer Center student fellow from Boston University, Dhaliwal examined the cholera epidemic in Haiti for the GlobalPost .

The visit by Hundley and Dhaliwal is sponsored by the University of Michigan and its Department of Communication Studies, one of the Pulitzer Center's Campus Consortium partners.

Wednesday October 8
1:00 pm - 2:30 pm | Digital Disruption and the Future of Journalism
4:00 pm - 5:30 pm | Censorship, Control and Conflict: Journalism in a Hostile Environment

Thursday, October 9
11:30 am - 1:00 pm | Foreign News

University of Michigan
500 S State Street
Ann Arbor, MI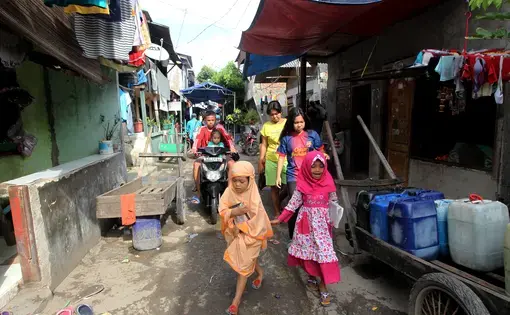 In Indonesia and the Philippines, explosive growth and rapid modernization test religious belief and...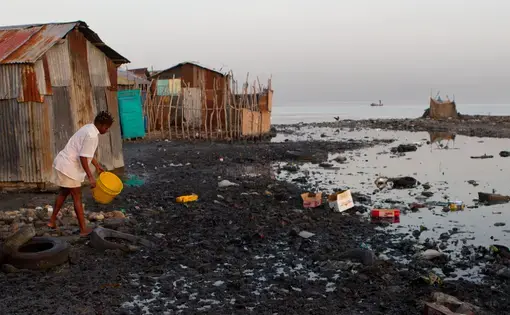 Before the international response to the earthquake of 2010 one challenge Haiti didn't face was...