Event
Telling the Story of the Global Climate Crisis With James Whitlow Delano
Event Date:
October 24, 2022 | 4:00 PM EDT TO 5:00 PM EDT

ADDRESS:
Reves Room, Reves Center for International Studies
200 S. Boundary St
Williamsburg, VA 23185
Participant: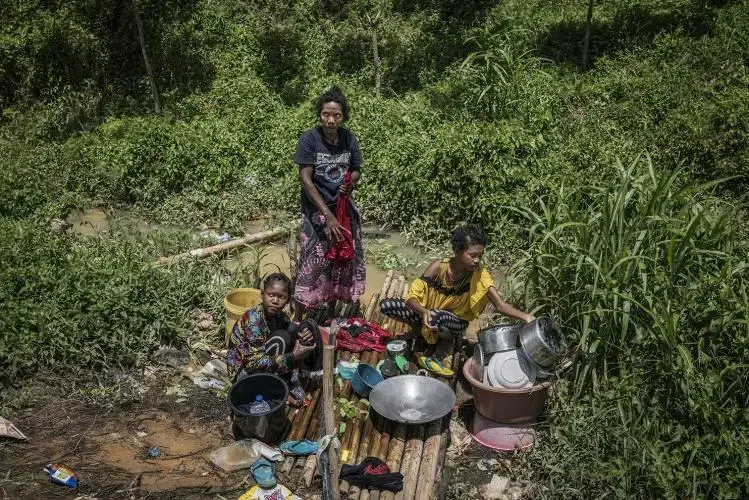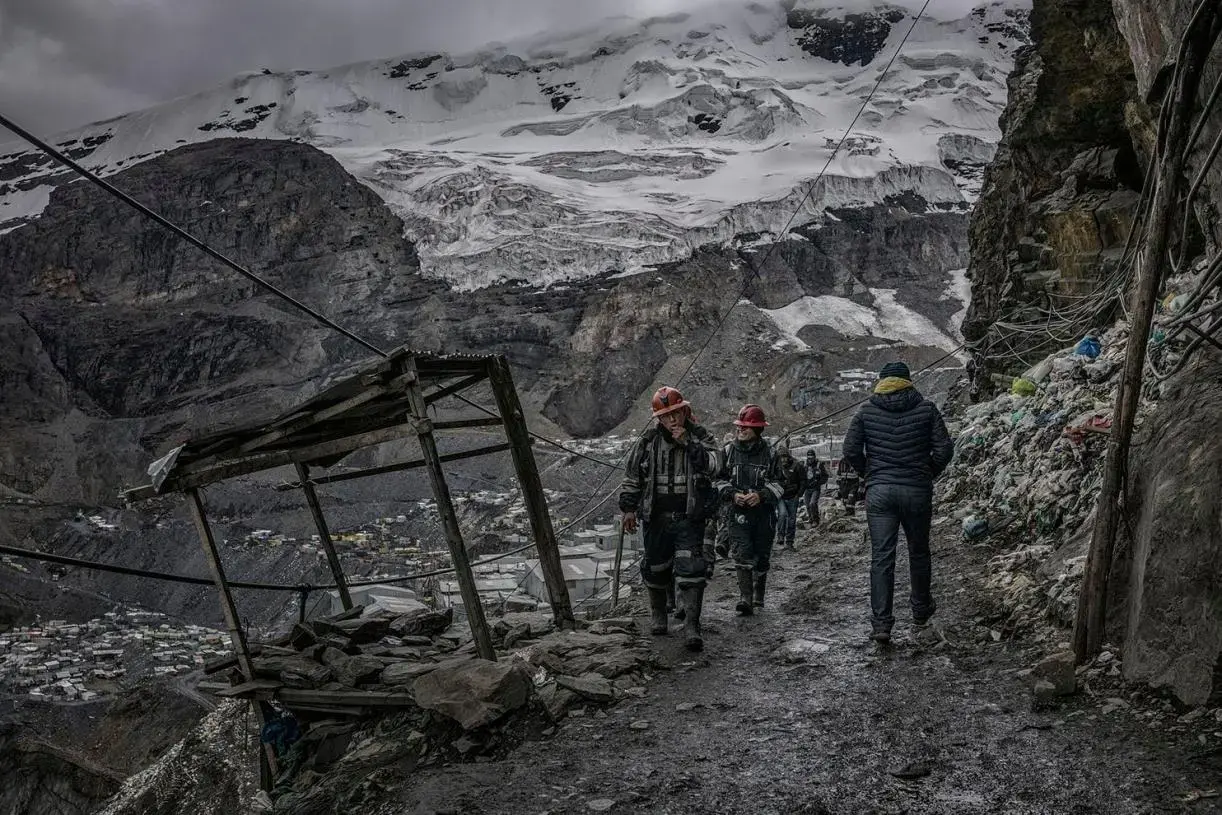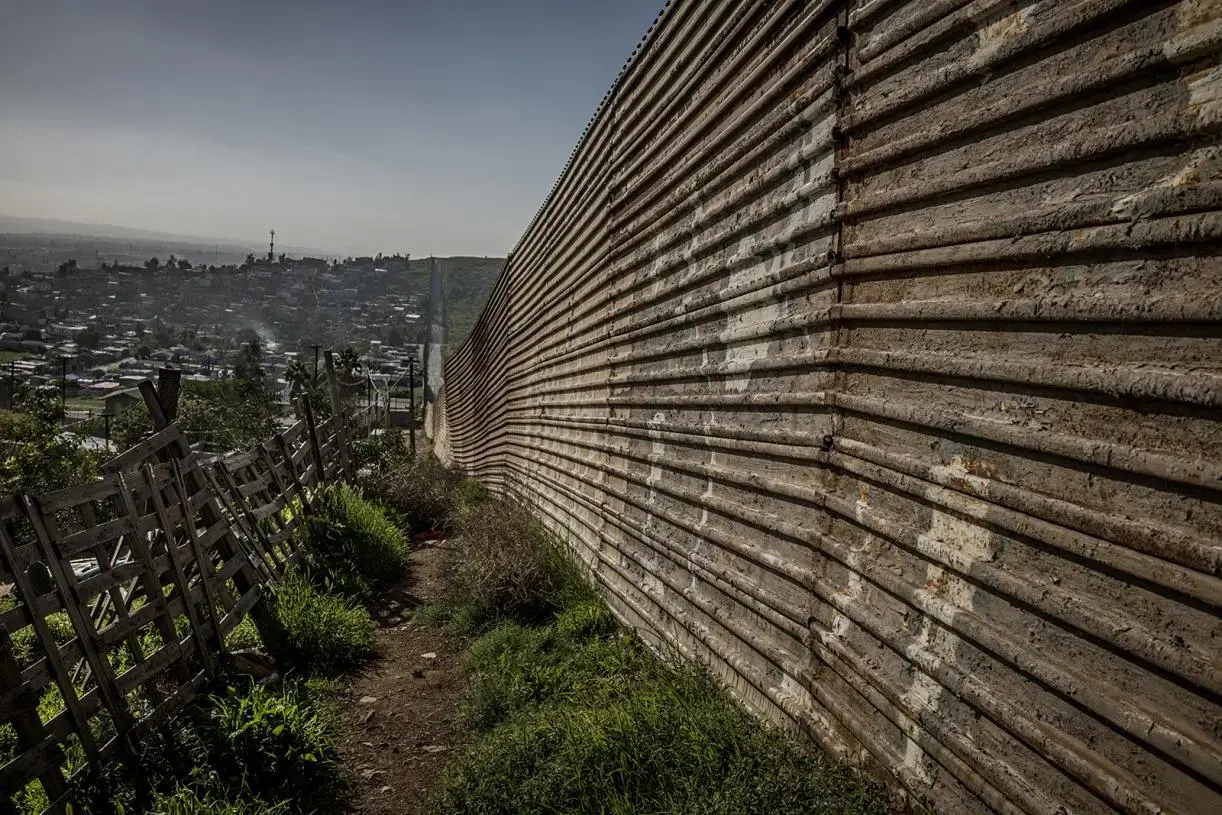 Left to right: a Batek mother and her two daughters wash pots and clothing with water suspected to be contaminated by mining runoff in Kuala Koh, Malaysia; Workers return from the mines at lunch time in the Peruvian Andes; Mexican urban centers press up against the U.S. border. Images by James Whitlow Delano.
Pulitzer Center grantee, photographer, and documentary storyteller James Whitlow Delano has made Tokyo his home for over two decades while pursuing his passion for the environment, human rights, and Indigenous cultures. In 2015, James founded the @EverydayClimateChange Instagram feed, where photographers document climate change on all seven continents. The project has been exhibited around the world.
Everyday Climate Change presents "visual evidence that climate change doesn't just happen 'over there' but that climate change is also happening 'right here'," it says.  
Delano's award-winning work has been featured in numerous publications including National Geographic and National Geographic Traveler magazines, The New York Times Magazine, TIME, The New Yorker, and Foreign Policy. 
Delano has worked with the Pulitzer Center since 2011, reporting from Malaysia, Suriname, the U.S./Mexico border, the Philippines, and Peru. His most recent reporting for the Pulitzer Center is the project EJK Widows Pick Up the Pieces in the Aftermath of Duterte's 'War on Drugs' for The Guardian about the women whose partners were killed by state violence in the Philippines.
This event is hosted by The College of William & Mary Charles Center and the Reves Center for International Studies in collaboration with the Pulitzer Center. The event is free and open to the public. 
 
RELATED ISSUES