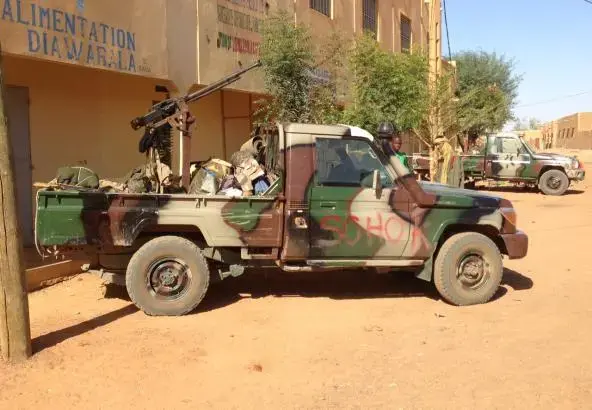 Join us on Tuesday, October 15 for a talk with Pulitzer Center grantee Yochi Dreazen, a senior writer for Foreign Policy who has reported extensively on national security and military affairs.
The event will be livestreamed using Google Hangout on Air. Watch above (refresh the page if you do not see a video) or on YouTube. Tweet your questions to @pulitzercenter.
Against the backdrop of the recent mall siege in Kenya and Syria's ongoing military conflicts, Dreazen will draw on his most recent reporting in Mali supported by the Pulitzer Center, the Al Qaeda control in northern Mali. The group known as Al Qaeda in the Islamic Maghreb (AQIM) has imposed harsh Islamic law and, as Dreazen writes, is "working to turn northern Mali into the next Afghanistan."
His other current Pulitzer Center-supported project focuses on the use of drones in Israel and Hezbollah. In addition to Mali and Israel, Dreazen's reporting has taken him to a host of other countries where he has kept a sustained focus on national security and military affairs.
Dreazen's most recent articles on these issues have been published in The Atlantic, The New Republic, and Smithsonian. Dreazen also is a writer-in-residence at the Center for New American Security and a former Iraq correspondent for The Wall Street Journal.
We'll start the evening with a light reception at 5:30 pm, followed by remarks at 6 pm.
Space is limited so reserve your seat today: rsvp@pulitzercenter.org—specify in subject line: "October 15 Talks @ Pulitzer Center Event."
Tuesday, October 15
5:30-7 pm
Pulitzer Center
1779 Massachusetts Avenue NW, Suite 615
Washington, DC 20036
Closest Metro: Dupont Circle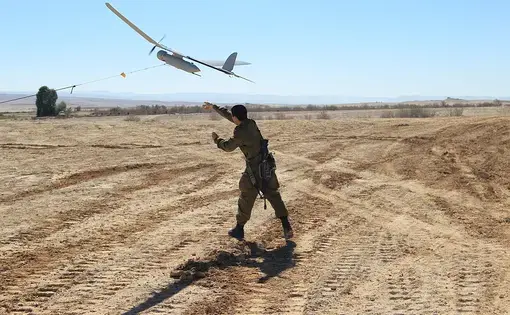 We think of drones as an exclusively American weapon, but they're not. Look at Israel's violent...
RELATED ISSUES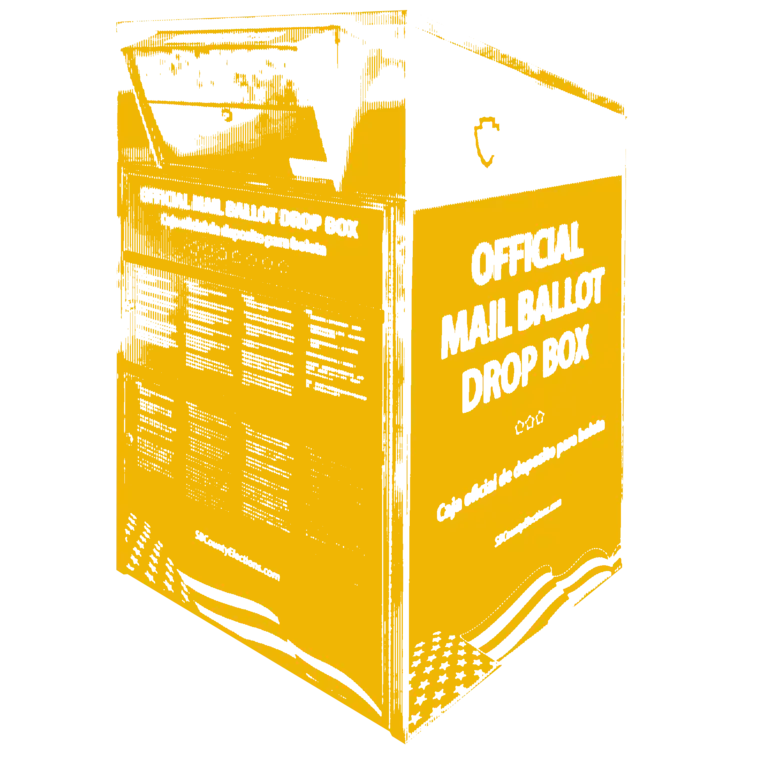 Governance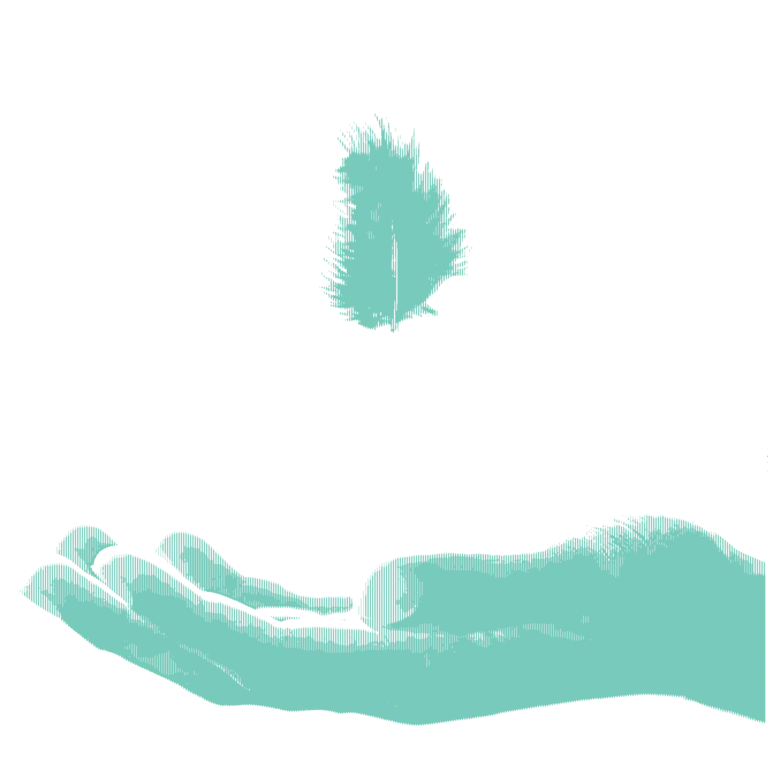 Issue
Conflict and Peace Building
Conflict and Peace Building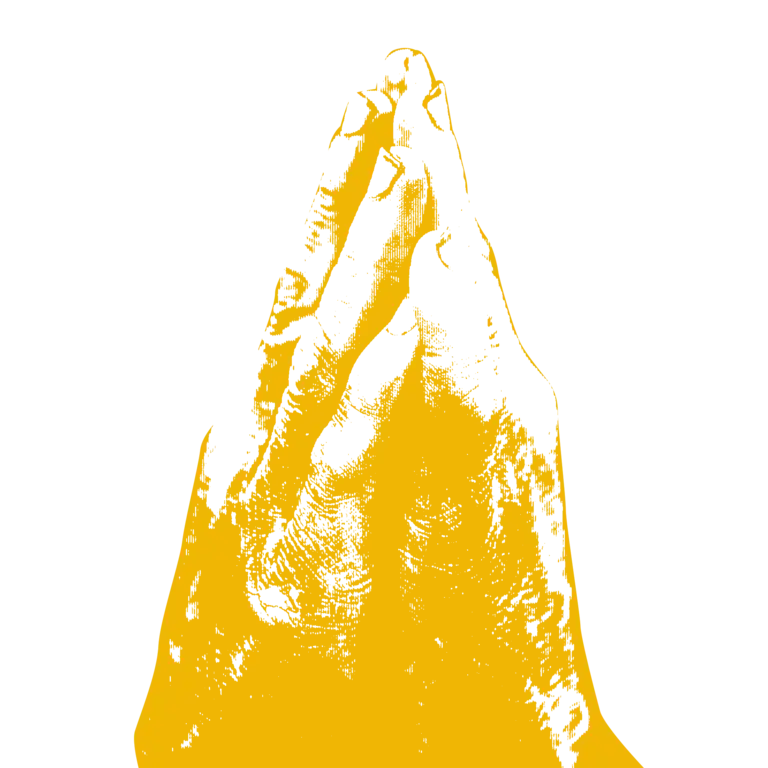 Religion