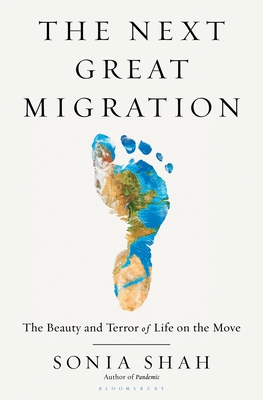 On April 23, 2020, at 2 PM ET, please join us for the third event in our Talks @ Pulitzer Science and Health Series. Science journalist Sonia Shah discusses her reporting on infectious disease outbreaks, climate change, and disrupted migration patterns that led to her forthcoming book, The Next Great Migration: The Beauty and Terror of Life on the Move.
Shah has been tracking the spread of pathogens for decades, including in Pulitzer-Center-supported projects on cholera in Haiti and antibiotic-resistant pathogens in New Delhi, for books such as Pandemic: Tracking New Contagions from Cholera to Ebola and Beyond (2016), and The Fever: How Malaria Has Ruled Humankind for 500,000 Years (2010). 
Her latest work grew out of a Pulitzer-supported investigation into contagions facing Syrian and Afghan refugees trapped in Greece.
In this webinar, she explores whether, in a world of disruptive and deadly biota on the move, there is any lasting solace in closed borders and isolated societies–or whether our survival depends on just the opposite.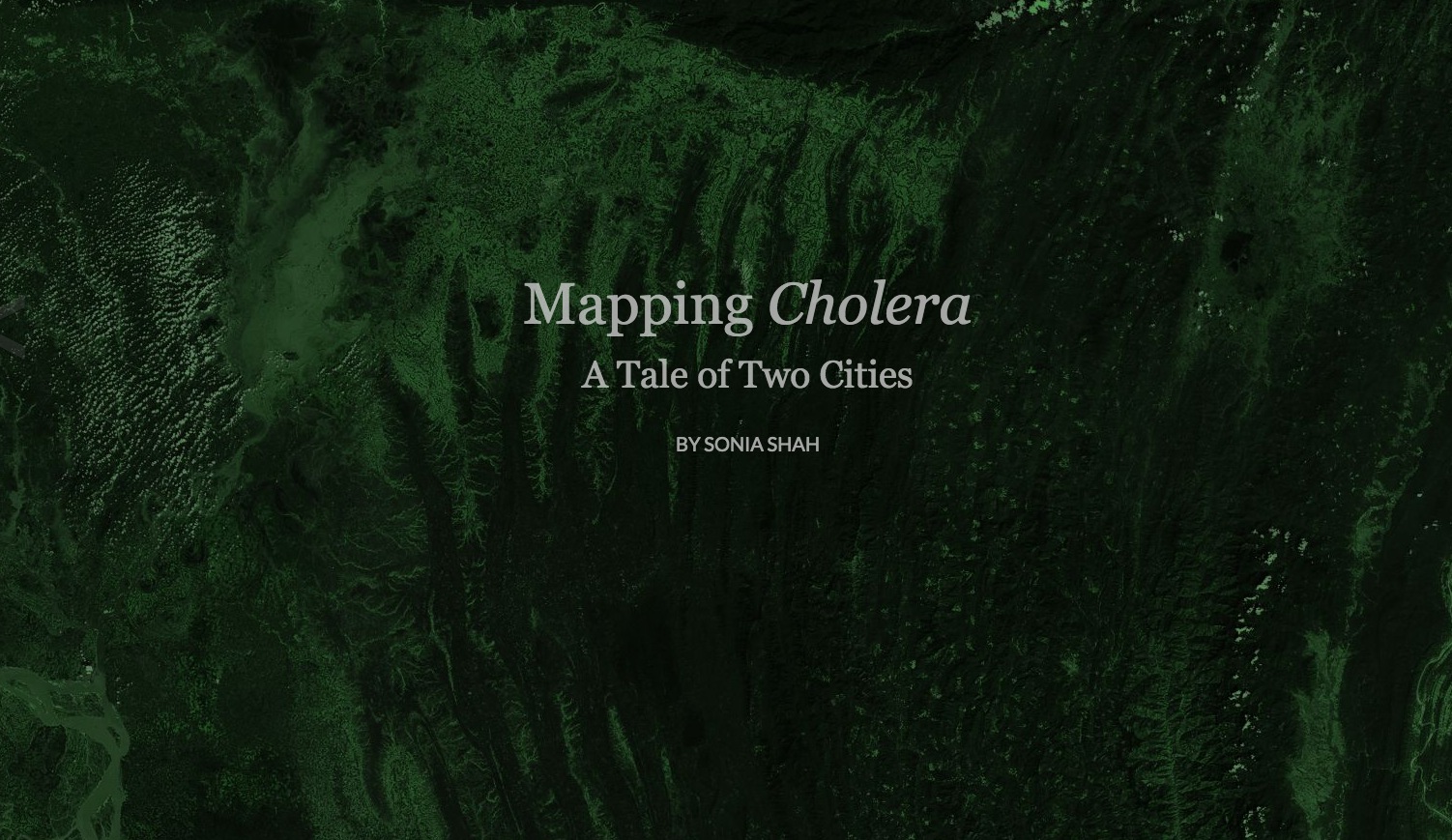 The cholera epidemic that hit Haiti four years ago bears some startling resemblances to one that...
RELATED ISSUES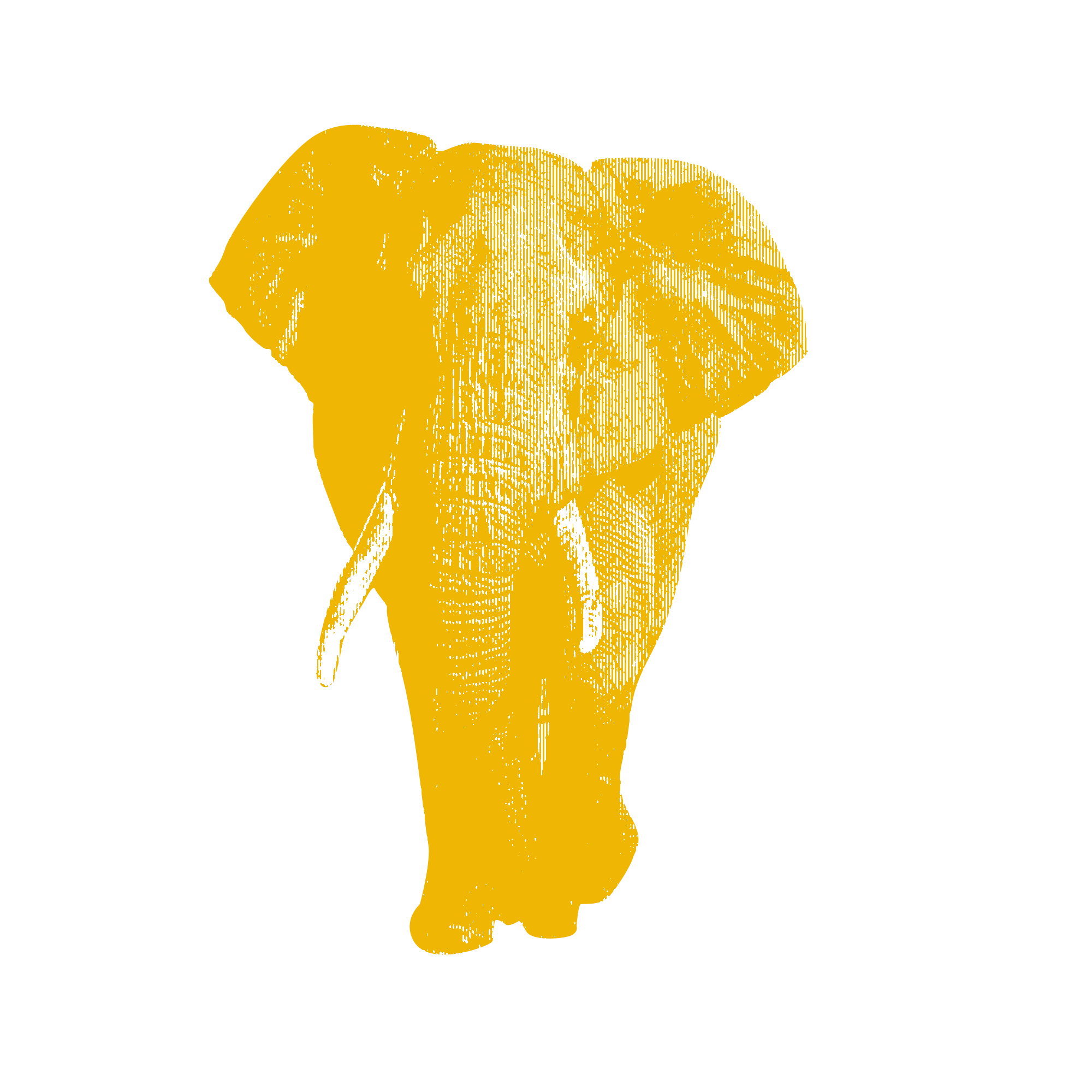 Issue
Environment and Climate Change
Environment and Climate Change

Issue
Migration and Refugees
Migration and Refugees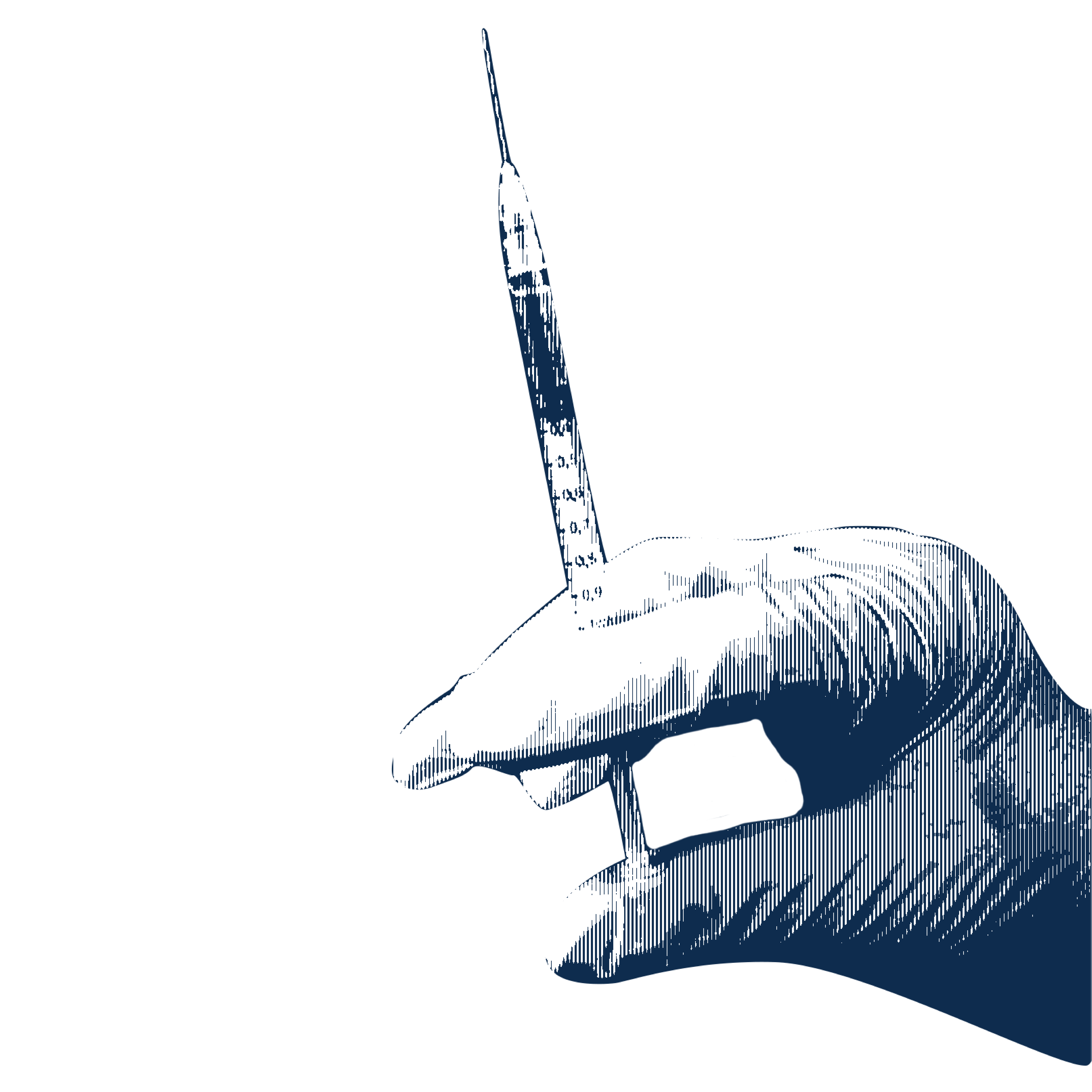 Health