How does our appearance define us? How does the media define us? How do words define us? These are some of the issues explored in this short documentary produced by five young women participating in the Pulitzer Center/Scribe Video Center workshop this past summer in Philadelphia.
Join the filmmakers Folake Ayiloge, Olivia Haynes, Kemi Jackson, Imani Ross and Jasmine Tarver, as well as photographer/mentor Dominic Bracco II for a screening of the film and discussion of the process. Louis Massiah, founder and director of Scribe Video Center will also join the conversation, moderated by Nathalie Applewhite from the Pulitzer Center.
Please reserve your seat today: rsvp@pulitzercenter.org—specify in subject line: "November 7 Talks @ Pulitzer"
Friday, November 7
5:30-7:00 pm
Pulitzer Center
1779 Massachusetts Avenue NW, Suite 615

Washington, DC 20036

Closest Metro: Dupont Circle
A light reception will be held between 5:30 and 6 pm before the screening/discussion begins.
Founded in 1982, Scribe Video Center is a media arts center in Philadelphia that provides skills in digital media making to young people and adults. Scribe also works extensively with training community groups in media production.
Learn more about the film and filmmakers.
RELATED ISSUES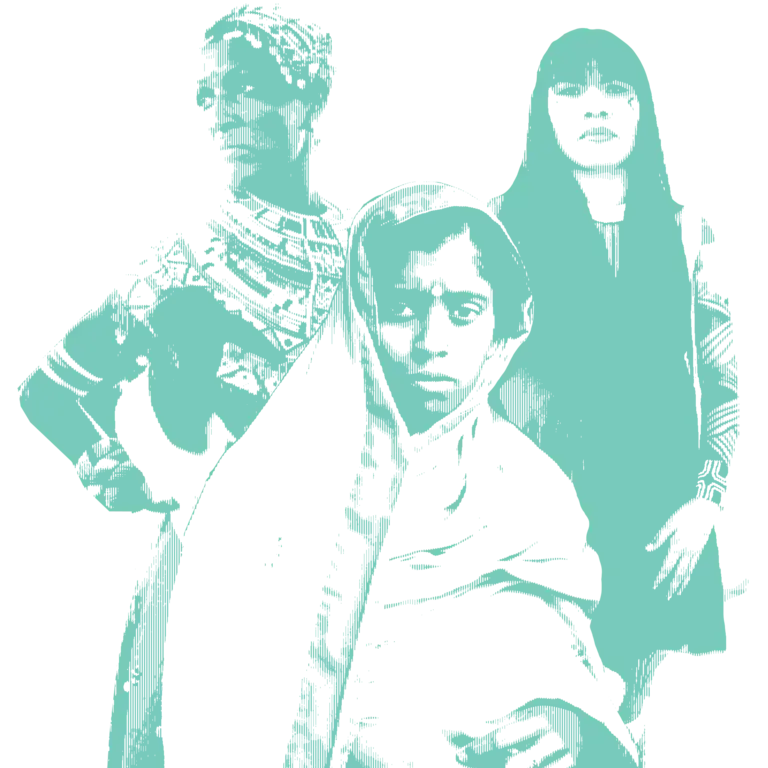 Women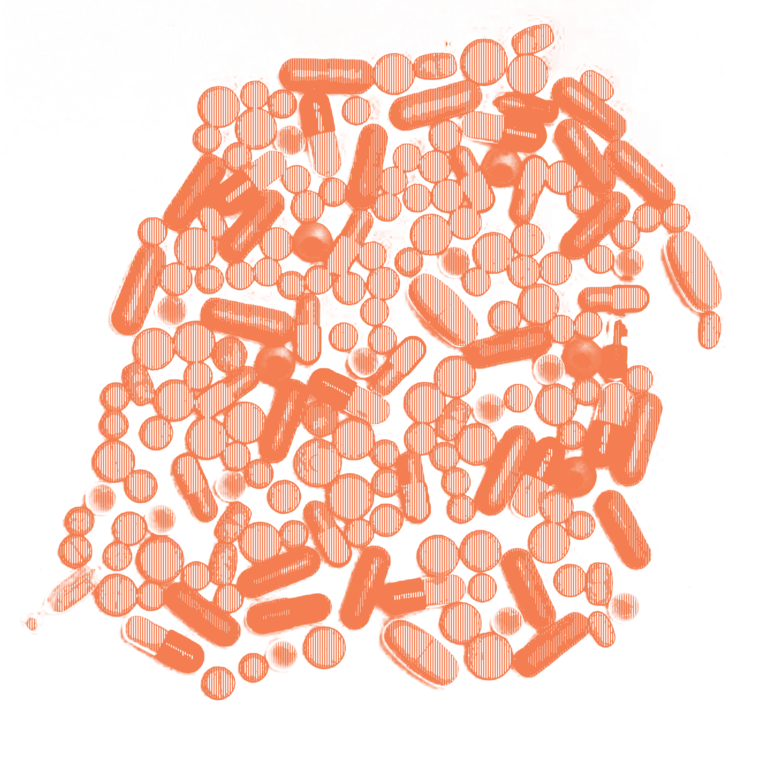 Drug Crises