Join BK Reader founder C. Zawadi Morris and author Eisa Nefertari Ulen on Tuesday, December 15, at 2:00pm EST as they discuss The COVID-19 Writers Project (C19WP), a multimedia project that builds a historical record of the coronavirus pandemic in New York City.
Inspired by President Franklin D. Roosevelt's Federal Writers' Project, the C19WP, supported in part by the Pulitzer Center, captures a hyperlocal viewpoint of the pandemic while examining how health is impacted by socio-economics, education, and race. Using video, essays, and photography, the project builds a historical record—a cross-section of experiences that poses the question: What is the crisis telling us about who we are as a society today?
Morris has been a resident of Brooklyn for 23 years and founded BK Reader, an online independent digital daily news site covering Central and East Brooklyn. Morris, a 2017-2018 Tory Burch Fellow, has served as a teaching artist in media arts at Bedford Stuyvesant Restoration Corporation and as a board member of Brooklyn Community Foundation's Spark Prize.
Ulen is the author of Crystelle Mourning, a novel described by The Washington Post as "a call for healing in the African American community from generations of hurt and neglect." Ulen is the recipient of a Frederick Douglass Creative Arts Center Fellowship for Young African-American Fiction Writers, a Provincetown Fine Arts Work Center Fellowship, and a National Association of Black Journalists Award. She lives in Brooklyn.
To register for the online event, click here.
RELATED ISSUES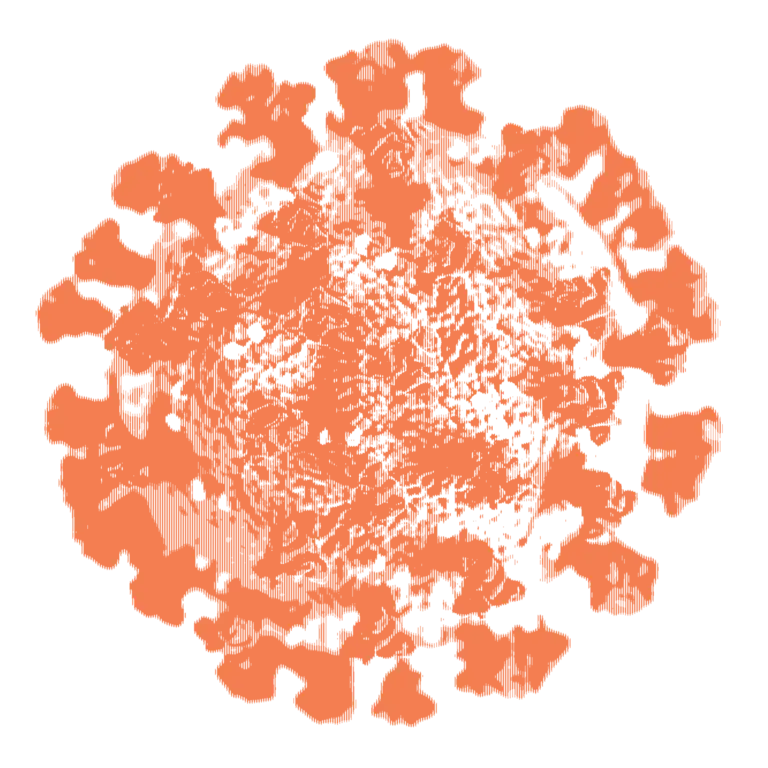 COVID-19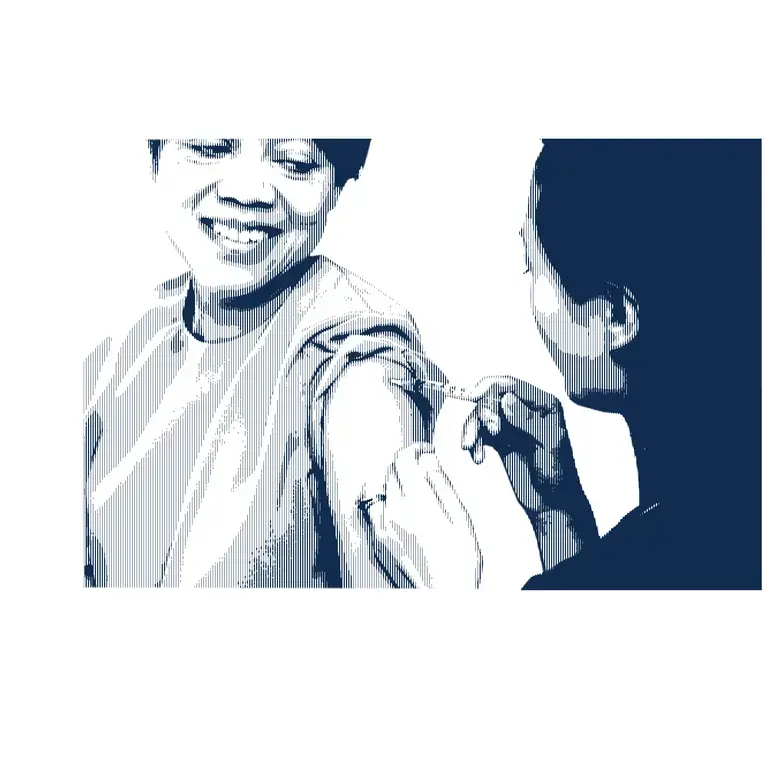 Health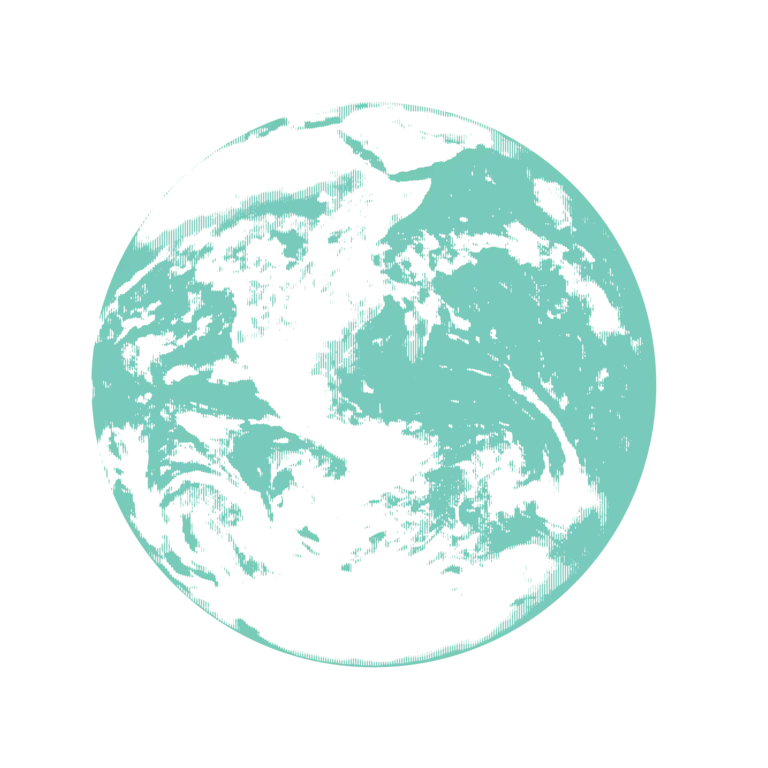 Issue
Bringing Stories Home
Bringing Stories Home