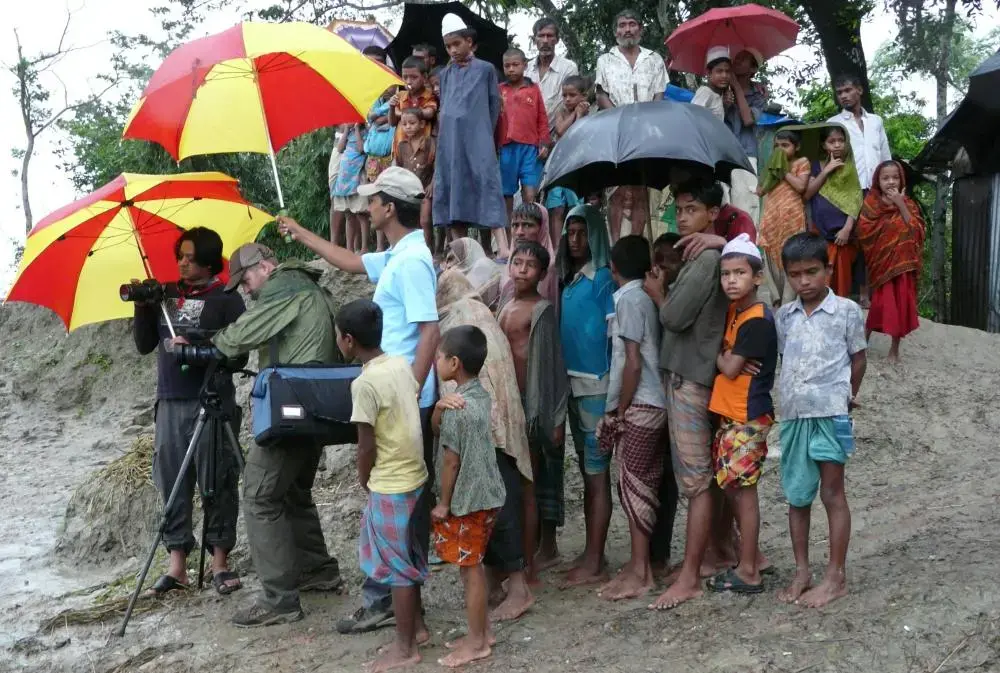 On Saturday, March 28, Pulitzer Center Senior Producer Steve Sapienza joins representatives from other journalism organizations at the D.C. Science Writers Association Professional Development Day, for a breakout discussion on how to find, fund and report on health and environmental science stories.

The international reporting discussion focuses on techniques journalists use to find new opportunities to report overseas and connect with reports throughout the world while travel budgets are diminishing.

The panel also includes Sandy Bergo, executive director of the Fund for Investigative Journalism, Melody Schreiber, program manager for the International Reporting Project, and Lyndsey Wajert, program manager for International Center for Journalists.

Moderating the event is Meaghan Parker, senior writer/editor of the Woodrow Wilson Center and associate board member of the Society of Environmental Journalists.

D.C. Science Writers Association Professional Development Day
International Reporting Breakout
Saturday, March 28
2:15—3:30pm
AGU Headquarters
2000 Florida Ave, NW,
Room B
Washington, D.C.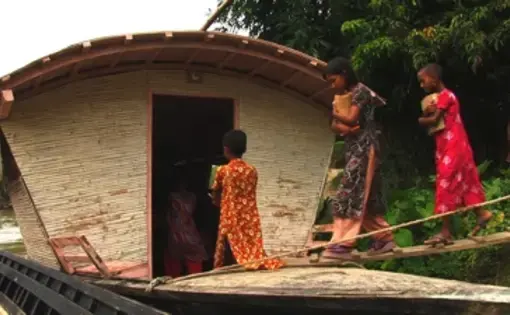 In Bangla, "easy like water" translates roughly as "piece of cake." The irony is that in Bangladesh...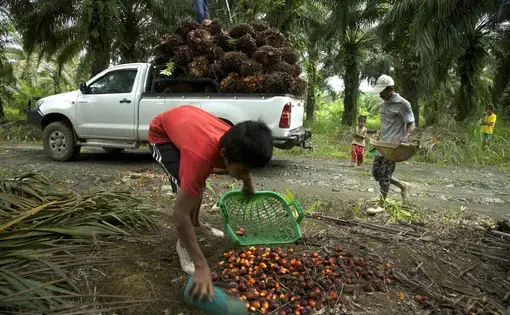 Profitable as it is for multi-national companies, palm oil is extracted at a heavy social and...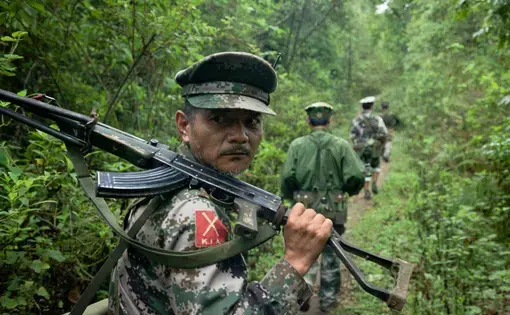 After decades of isolation, Burma is taking fresh steps toward democracy. The West has strengthened...
RELATED ISSUES