Pulitzer Center grantees Nora Fitzgerald and Misha Friedman visit Smith College on Saturday, April 1, 2017, to discuss the challenges, difficulties, and rewards of reporting on HIV/AIDS, global health and official homophobia. They will lead a workshop to provide relevant training, including tips to find the courage and creativity to report on important topics. 
The session is part of the 2017 Smith College Women's Leadership Conference: Pushing Boundaries, a two-day event featuring workshops and career development opportunities.
As a journalist for 25 years, FitzGerald is passionate about human rights, sexual minorities, migration and global health. With the Pulitzer Center, she has worked on the government crackdown on the LGBTQ community in Russia, which was published in Politico. FitzGerald, also an alumna of Smith College, has served as a correspondent for The Washington Post, International Herald Tribune, Chicago Tribune, and ARTnews. She has written about social issues and culture for Foreign Policy, The New York Times, Financial Times and USA Today.
Friedman is a documentary photographer with a background in international relations and economics. His recent long-term projects supported by the Pulitzer Center have focused on HIV/AIDS in Eastern Europe. His other work includes reporting on patriotism and corruption in the region as well as the tuberculosis epidemic in the former Soviet Union. Friedman's work appears in leading international publications and has been recognized by a number of industry awards and grants. 
Saturday, April 1
10:45 AM - 12:00 PM
Smith College
Campus Center 103/104
Northampton, MA 01063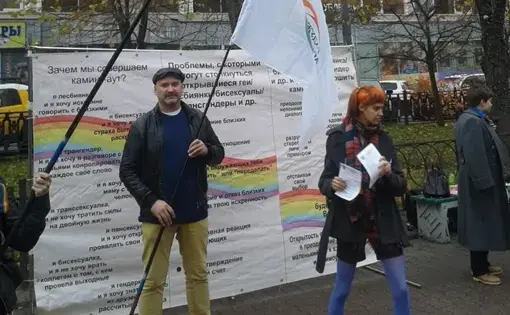 Russia's government crackdown on the LGBT community is fueling an alarming increase in the AIDS...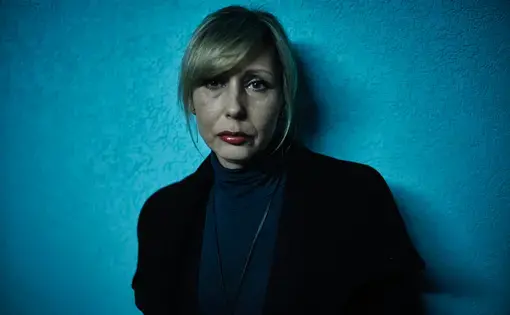 Two years after Euromaidan, the Russian seizure of Crimea and conflicts in eastern Ukraine, a...