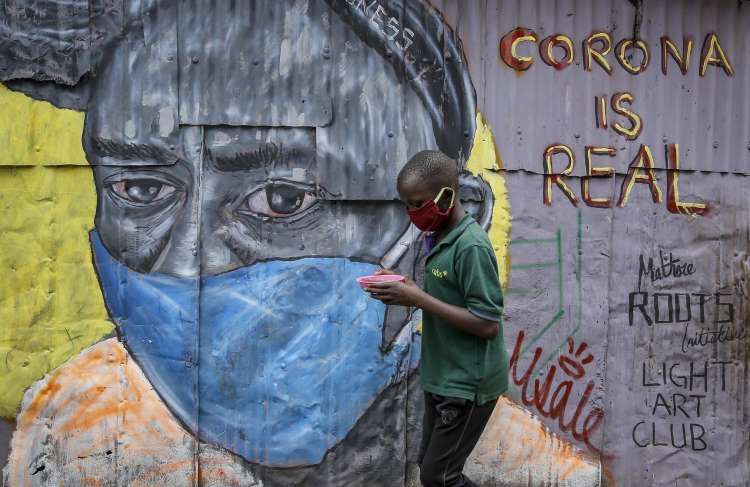 On Wednesday, November 11, 2020, at 12:00pm CST, join grantees Ejiro Umukoro and Fredrick Mugira for a webinar discussion about their experiences covering the COVID-19 pandemic in Africa. The session is organized through the Pulitzer Center's Campus Consortium programming with partner the University of Wisconsin and is part of the African Studies Program's Africa at Noon series.
A multi-award-winning broadcaster and investigative journalist, Umukoro combined data journalism and legal research to expose a shadow pandemic of sexual and gender-based violence occurring in Nigeria as a result of the COVID-induced lockdown. As part of the Pulitzer Center-supported Outbreak: Africa's Data Journalism Alliance Against COVID-19 project, Umukoro's reporting brought victims' stories to an international audience and helped drive calls for the Delta State government to take action.
Mugira is a Ugandan journalist, head of Water Journalists Africa and co-founder of InfoNile, a geojournalism platform that maps data on water use in the Nile Basin. His Pulitzer Center-supported project, Coronavirus in Nile Basin: Dual Dangers of a Pandemic and Water Crisis, helped 30 journalists in the InfoNile network chronicle the challenges of combating the pandemic in East African countries beset by water insecurity and sanitation issues.
The conversation will be moderated by Lindsay Palmer, an associate professor at UW-Madison's School of Journalism and Mass Communication. Palmer studies global media with a focus on digital war reporting, local translators and guides, and virtual reality news stories on international human rights issues.
This virtual event is open to all and does not require registration. Click here to learn more and join the Zoom call. The University of Wisconsin is one of more than 35 universities and colleges in the Pulitzer Center's Campus Consortium network.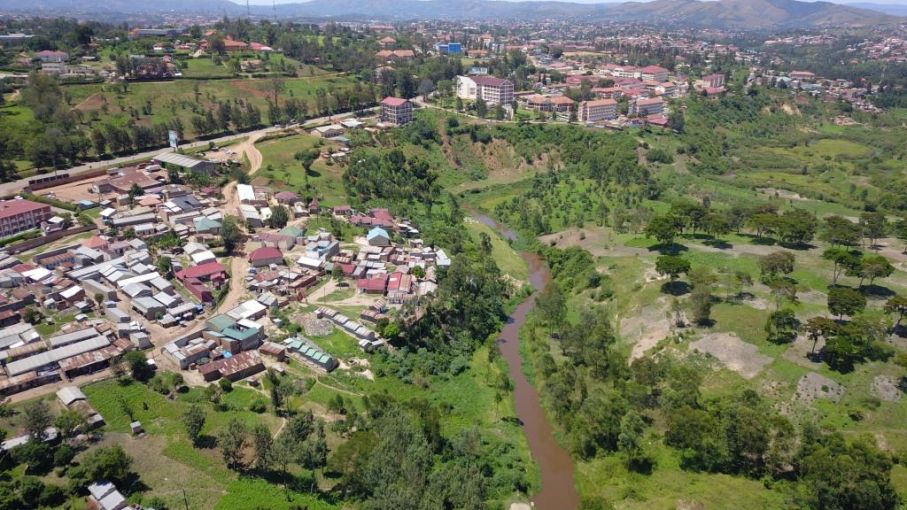 As the world tries to contain COVID-19 pandemic, how are already-vulnerable and water-scarce...
RELATED ISSUES

COVID-19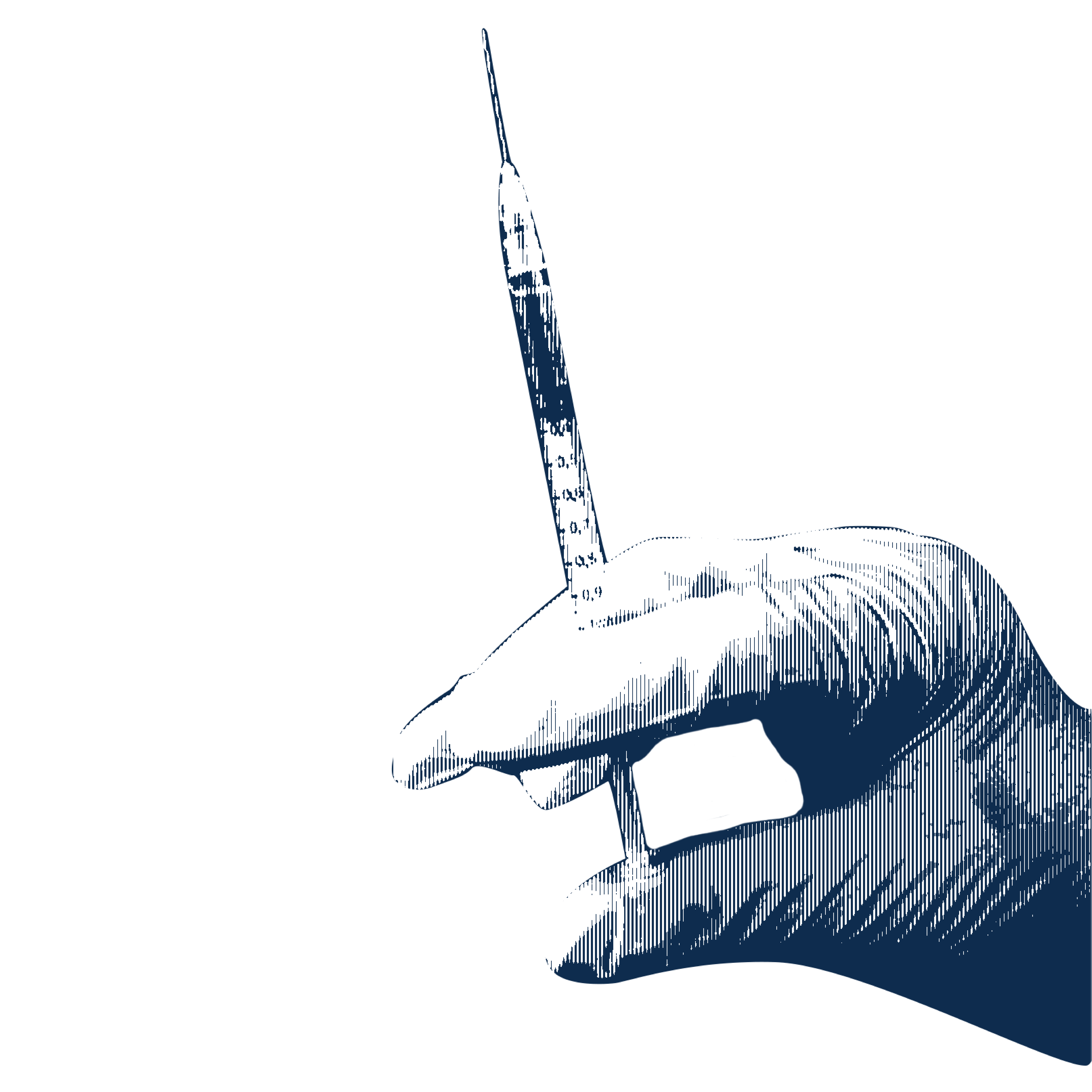 Health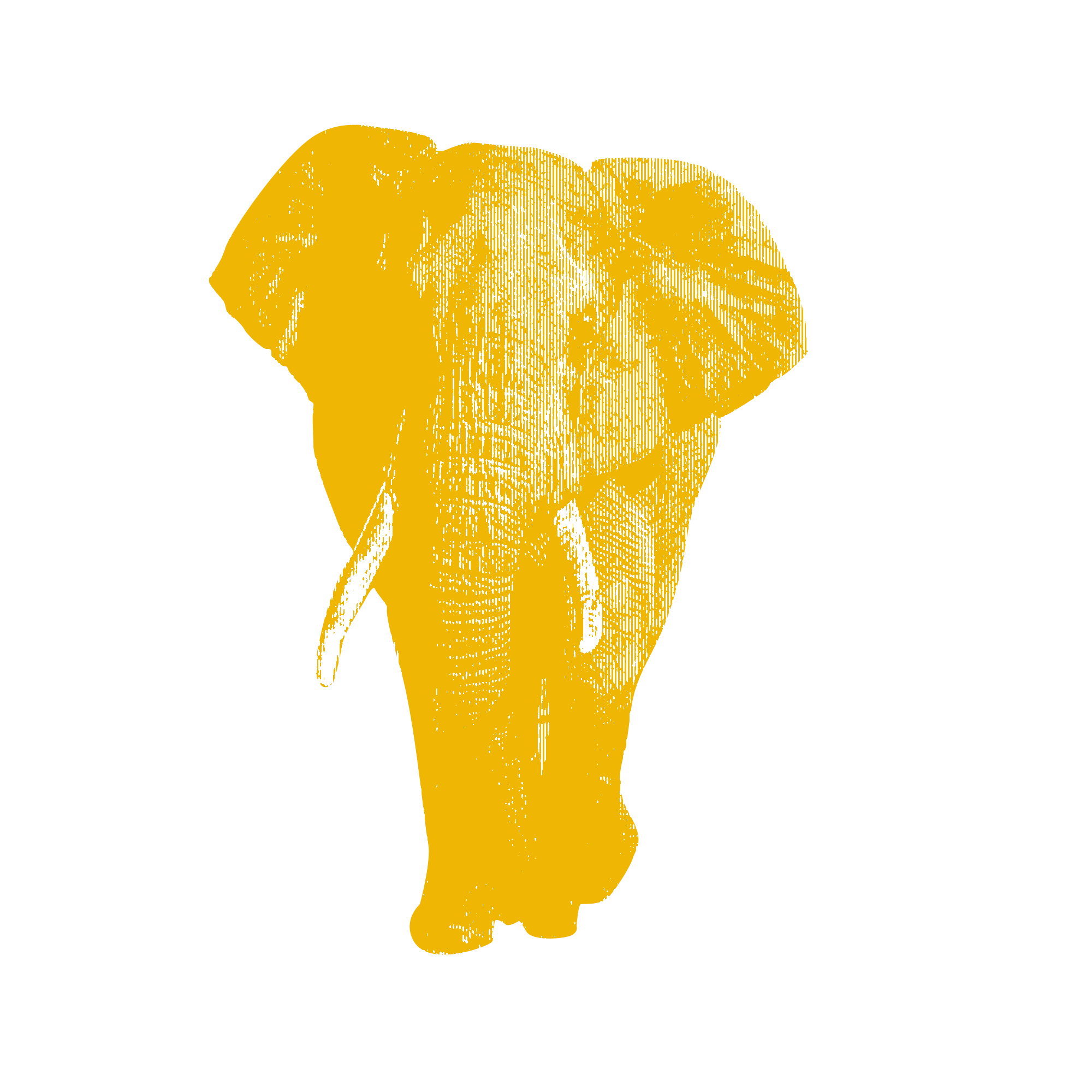 Issue
Environment and Climate Change
Environment and Climate Change