Three two-time Pulitzer Prize winners now associated with the Pulitzer Center on Crisis Reporting reflect on the reporting that won the awards and how Pulitzer values have inspired their work since on Wednesday, April 6, 2016, at Columbia University. "Living the Pulitzer Legacy" is part of the Pulitzer Prize Centennial Celebration and one of its Campfires sessions.

Panelists include Pulitzer Prize winners Larry C. Price, David Rohde and Paul Salopek (in a special videotaped message). Response by Jon Sawyer, founding director of the Pulitzer Center. Moderated by Sheila Coronel, dean of Academic Studies at Columbia University School of Journalism. Welcome and introduction by Mike Pride, administrator of the Pulitzer Prizes.

The Pulitzer Prizes awarded Price, Rohde and Salopek were all in the category of international reporting. That has been a central focus of the Pulitzer Center too, along with an innovative education program aimed at engaging the broadest possible public in the big global issues that affect us all. The panelists will discuss their current work with the Pulitzer Center: Price, on pollution as a global health issue; Salopek, on the Out of Eden Walk; and Rohde, a Pulitzer Center board member, on efforts to enhance the safety of freelance journalists.

The event will include a reception before and after the panel discussion. Registration requested.

"Living the Pulitzer Legacy"
Pulitzer Prize Centennial Celebration/Campfires sessions
Wednesday, April 6, 2016
6-8:30 pm
Columbia University School of Journalism
Pulitzer Hall, The World Room (3rd Floor)
2950 Broadway
New York, NY 10027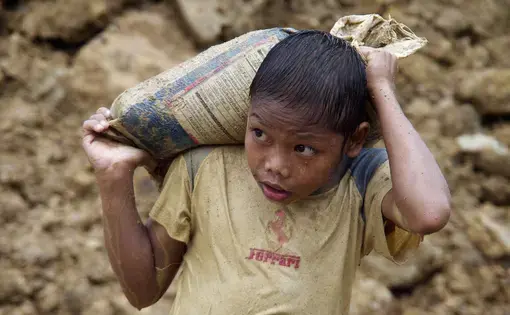 Tiny children and teens toil in the gold mines of the Philippines and Indonesia. A risky, often...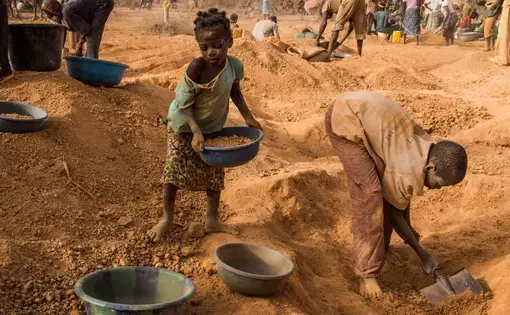 In just a quarter century, one of the world's poorest countries has transformed itself into Africa's...
RELATED ISSUES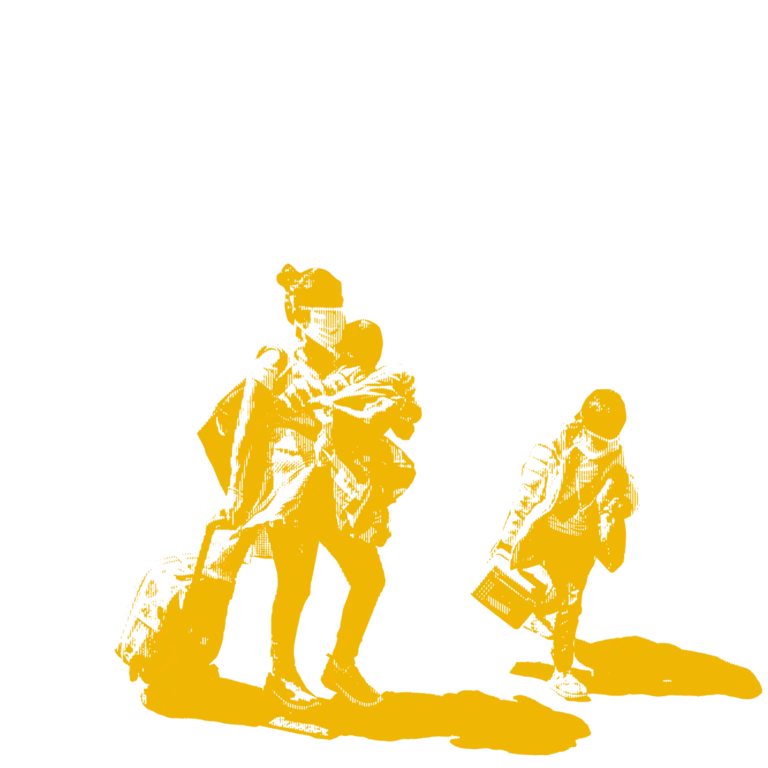 Issue
Migration and Refugees
Migration and Refugees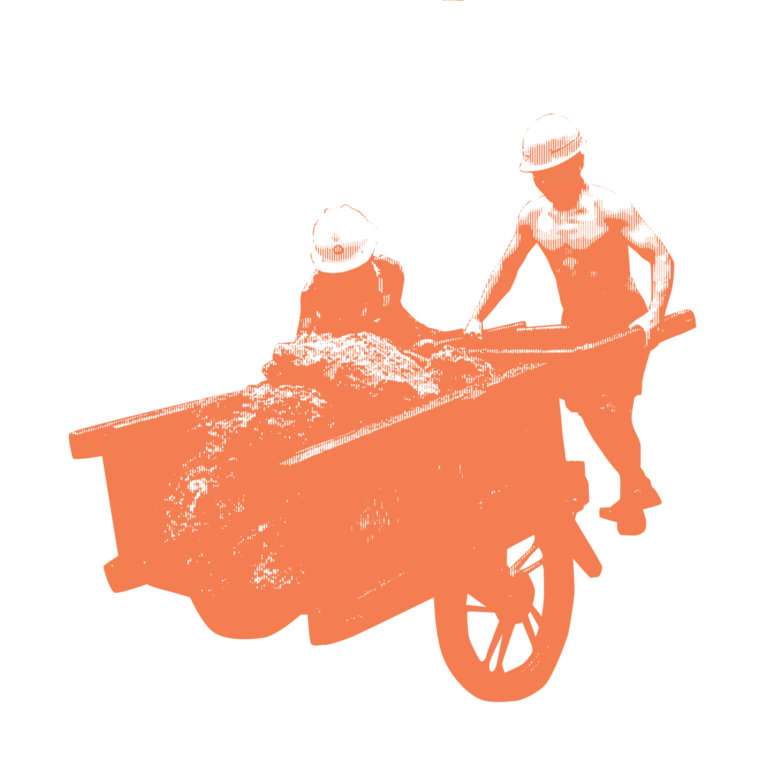 Trade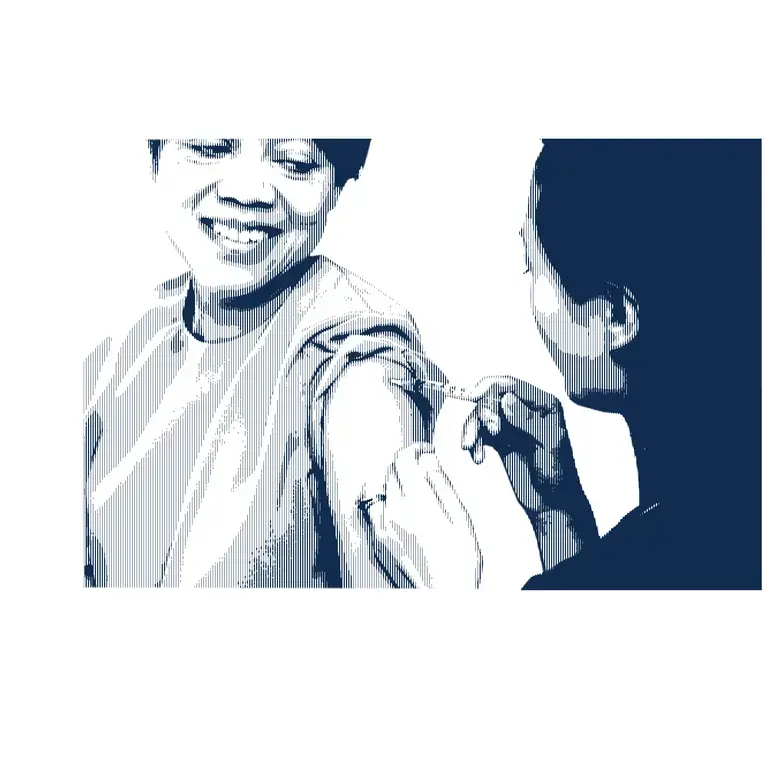 Health