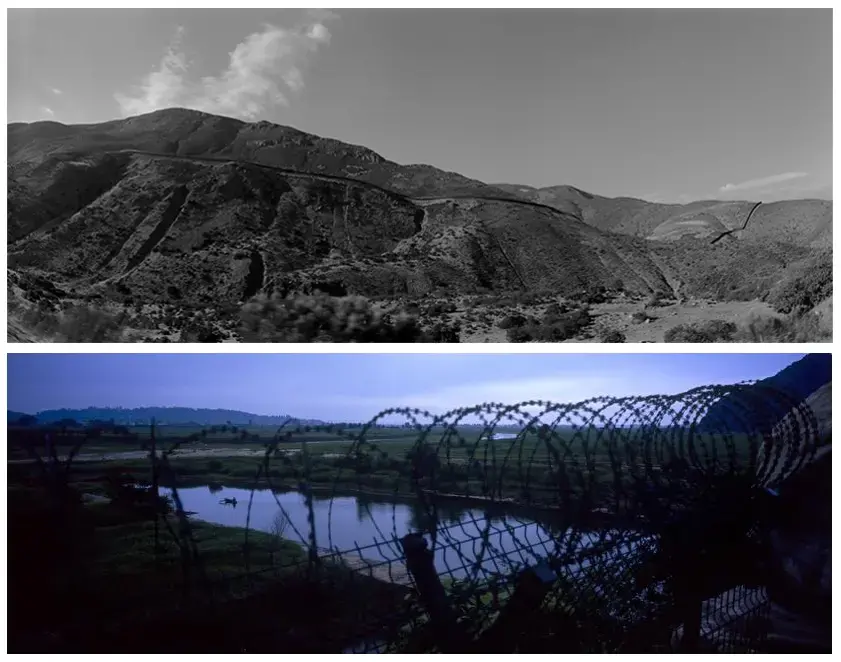 Join the Pulitzer Center in partnership with FotoWeek DC 2013 for an exhibition of "Borderlands," a visual study of global borders and the populations they affect. Images by Tomas van Houtryve and Louie Palu will be displayed at the FotoNOMA Gallery.

Van Houtryve's project, "Borderland: In the Shadow of North Korea" examines the virtually impenetrable and mysterious North Korea from the borders that surround it. Palu uses his camera to look at the U.S.–Mexico border and tenuous relations on both sides in his project, "Drawing the Line: The U.S.-Mexico Border." Both photographers transcend the idea of borders as physical objects, showing the people whose lives are directly affected and impacted by the presence of some of the world's most volatile borders.

FotoNOMA Gallery
Saturday, November 2–Sunday, November 10
Weekends: 10 am–6 pm; Weekdays: Noon–6 pm
51 N Street NE
Washington, DC 20002

Adults: $5 at the door ($4 online)
Students: $4 at the door ($3 online)
Children (under 12): free

Both photographers included in this exhibit will give a talk in the FotoNOMA Gallery on Sunday, November 3. Learn more and reserve your seat today for the talk as seating is limited.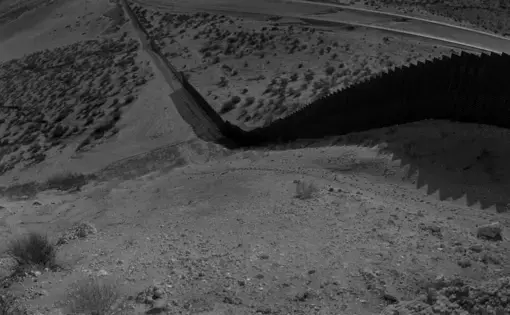 Louie Palu explores the U.S.-Mexico border where violence runs rampant: What does it look like? How...
RELATED ISSUES