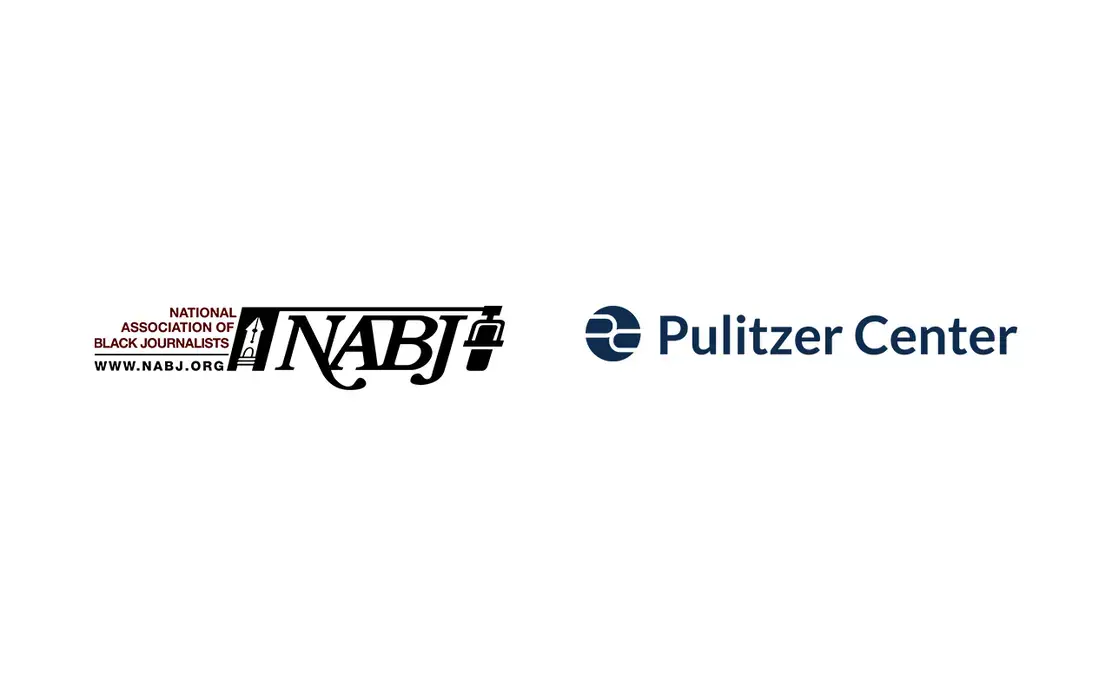 At this year's NABJ convention, the Pulitzer Center is partnering with NABJ Global Journalism Task Force to present two programs on Friday, August 3, 2018, at the Detroit Marriott at the Renaissance Center: a workshop on "Covering International Affairs From Here" from 3:45 pm to 5:15 pm (room Nicolet B) and an evening reception from 6:30 pm to 7:30 pm (room to be determined).
"Covering International Affairs From Here" brings together journalists who have been covering the world from the United States with NABJ members who want to report on international affairs but may not be able to go abroad themselves. We will explore how reporters and engage their communities to report important local angles to international stories as well as how editors can use stringers, freelancers, and academic experts to give their readers a better understanding of the world we share.
The workshop will also touch on resources and opportunities for those who want to get their feet wet in international reporting through short assignments and fellowships. 
Participants of this workshop include:
Hayes Brown, Deputy World News Editor for BuzzFeed News (moderator)
Stacey Samuel, supervising editor at NPR.
Karen Attiah, Global Opinions editor and producer at the Washington Post
Eugenia Harvey, executive producer for Third Rail with OZY.com
Janelle Richards, Pulitzer Center grantee and producer at Nightly News with Lester Holt
Phillip Martin, Pulitzer Center grantee and senior investigative reporter at WGBH Boston Public Radio
Melissa Noel, Pulitzer Center grantee and freelancer
The Pulitzer Center-supported reporting projects by Noel, Richards and Martin are among four projects that received funding as a result of the Pulitzer Center's NABJ 2017 on-site pitching.
Richards' reporting focused on Kenyan technology industry and the challenges women face in this burgeoning sector. Martin will report on how caste discrimination affects South Asian communities in North America. 
As part of the Pulitzer Center's continuing commitment to promote diverse perspectives in journalism, Senior Editor Tom Hundley will receive pitches at NABJ 2018 on August 2 and 3. See details of the on-site pitching and make an appointment with Hundley here.
Also, please join the Pulitzer Center for a reception hosted in partnership with the Global Journalism Task Force. This reception is free to attend, but registration is required. Reserve your ticket today!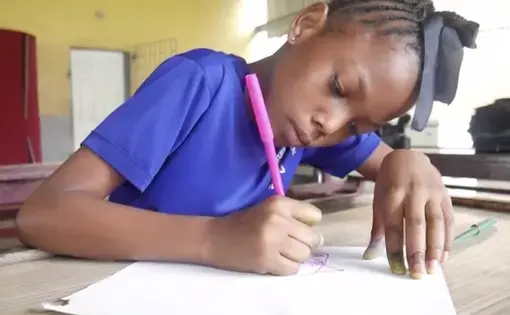 The Caribbean is a region where migration out of economic necessity is extremely common. Typically...
RELATED ISSUES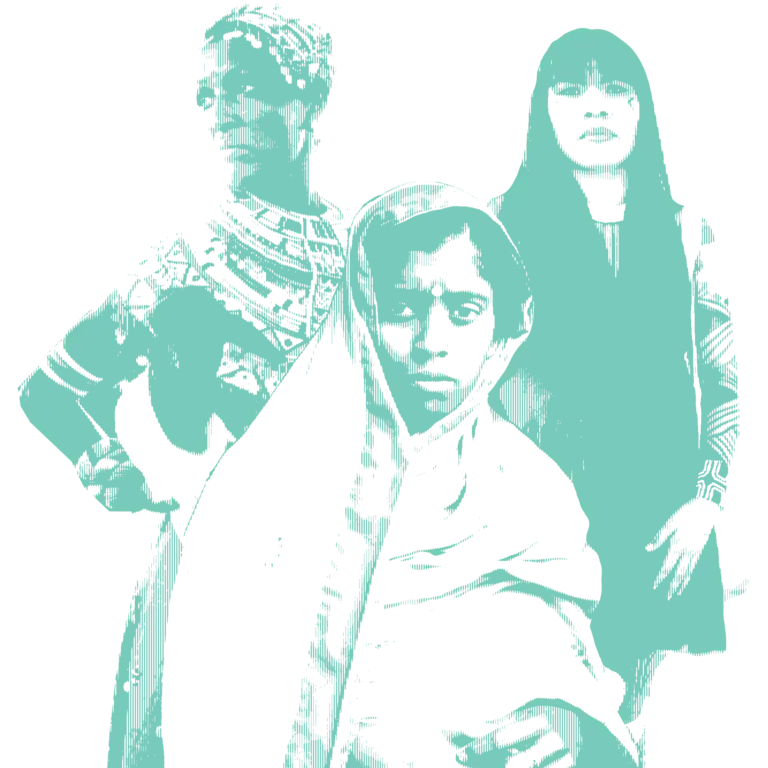 Women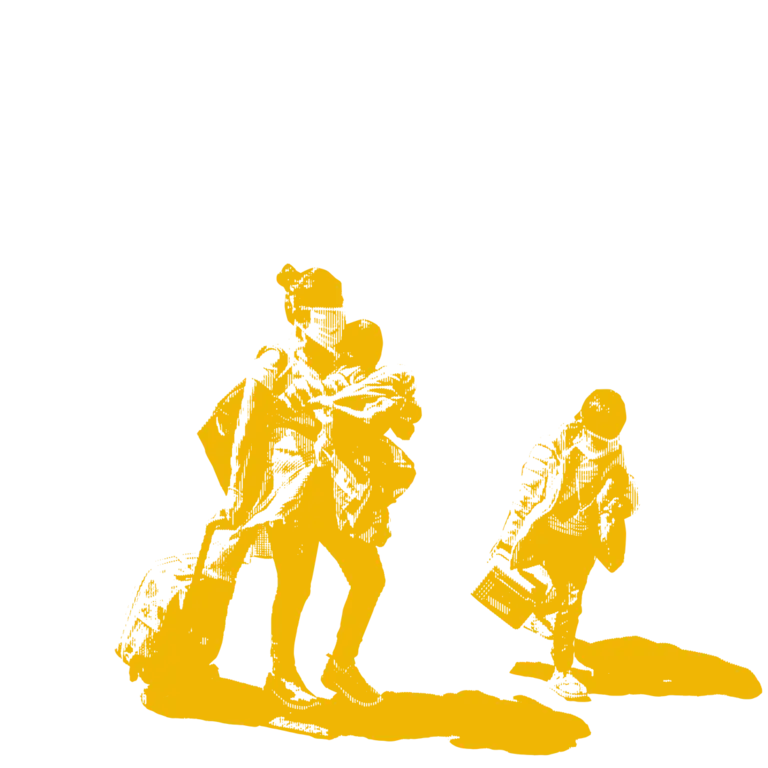 Issue
Migration and Refugees
Migration and Refugees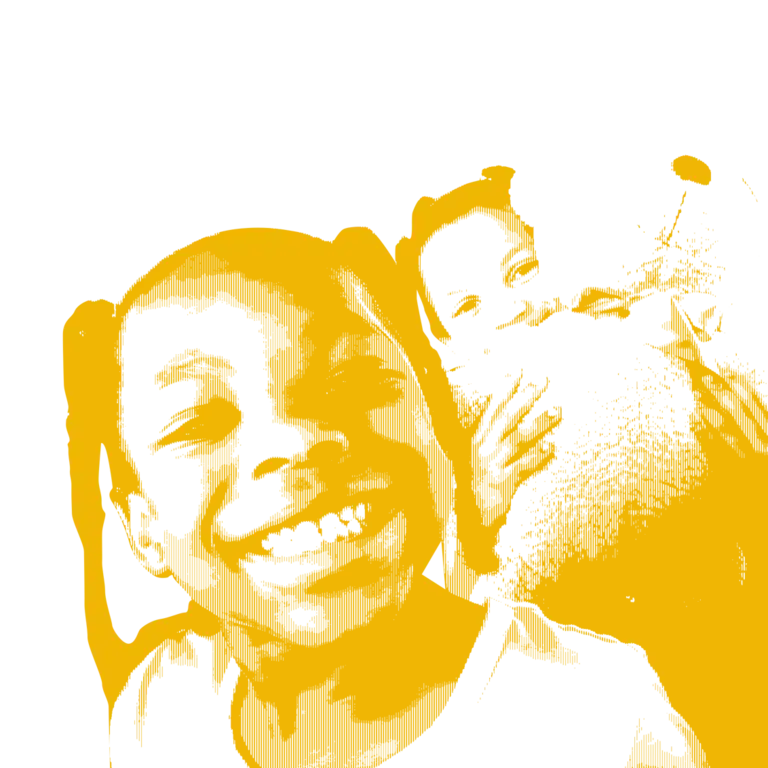 Children and Youth