Do you have ideas for ambitious projects but not enough funding to cover the reporting? Are you having trouble making your pitches stand out? This "virtual coffee" Meet & Greet will provide East African journalists and correspondents the opportunity to learn how to create a successful pitch to help fund your dream project.
Join the Pulitzer Center and the International Press Association of East Africa on March 17, 2022, at 10:30am EDT/17:30 EAT, for tips and advice from journalists Frederick Mugira, Neha Wadekar, and Marina Walker Guevara.
This is not a formal webinar, but a Zoom meetup with a conversational format. We will share Pulitzer Center grant and fellowship opportunities. Feel free to bring your questions!
Read more about the organizers:
Fredrick Mugira is a Ugandan award-winning water and climate change journalist, media trainer, and development communication specialist. He heads Water Journalists Africa, a network of over 700 journalists in 50 African countries who report on water. He co-founded InfoNile, a geojournalism platform mapping data on water issues in the Nile River basin with journalism stories to promote transboundary peace.
Neha Wadekar is a multimedia journalist based in Nairobi, Kenya, and reporting across Africa and the Middle East. She reports on women and girls, climate change, conflict, and crisis. Wadekar's work has been published in The New Yorker, The Atlantic, The New York Times, The Washington Post, The Economist, CNN, Foreign Policy, TIME, Reuters, and VICE, among others.
Marina Walker Guevara is the Pulitzer Center's executive editor. Before joining the Center, Walker Guevara was deputy director of the International Consortium of Investigative Journalists (ICIJ). She managed two of the largest collaborations of reporters in journalism history: The Panama Papers and the Paradise Papers, which involved hundreds of journalists using technology to unravel stories of public interest from terabytes of leaked financial data.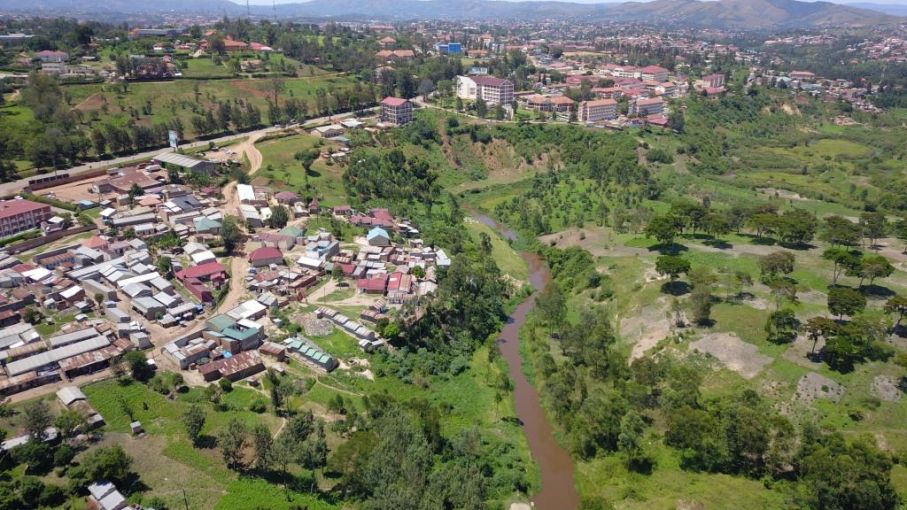 As the world tries to contain COVID-19 pandemic, how are already-vulnerable and water-scarce...