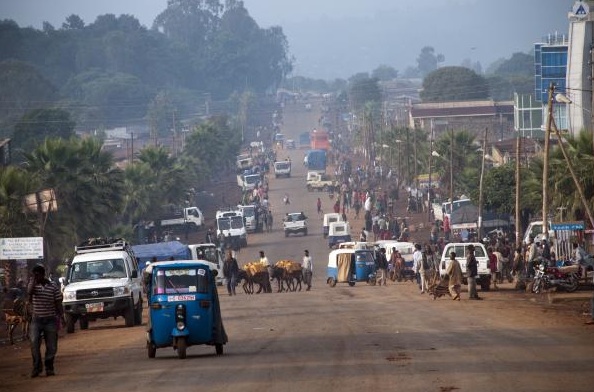 In 2011, National Geographic magazine marked the world's seven-billionth person with a year-long focus on population issues. How will our lives be affected and how can Americans engage with solutions to the challenge of sustaining a planet as the number climbs to 9 billion by 2050?

Panelists:
Fred de Sam Lazaro, correspondent for PBS Newshour
Dennis Dimick, environmental editor for National Geographic
Josephine Marcotty, environmental reporter for the Star Tribune
David Lynch, social chair at Saint Mary's University

This panel is part of a collaborative reporting project on population issues by the Pulitzer Center on Crisis Reporting and National Geographic.

March 14, 2012 at 7:00 pm
Page Theater
Saint Mary's University
700 Terrace Heights
Winona, MN 55987

The event is free and open to the public.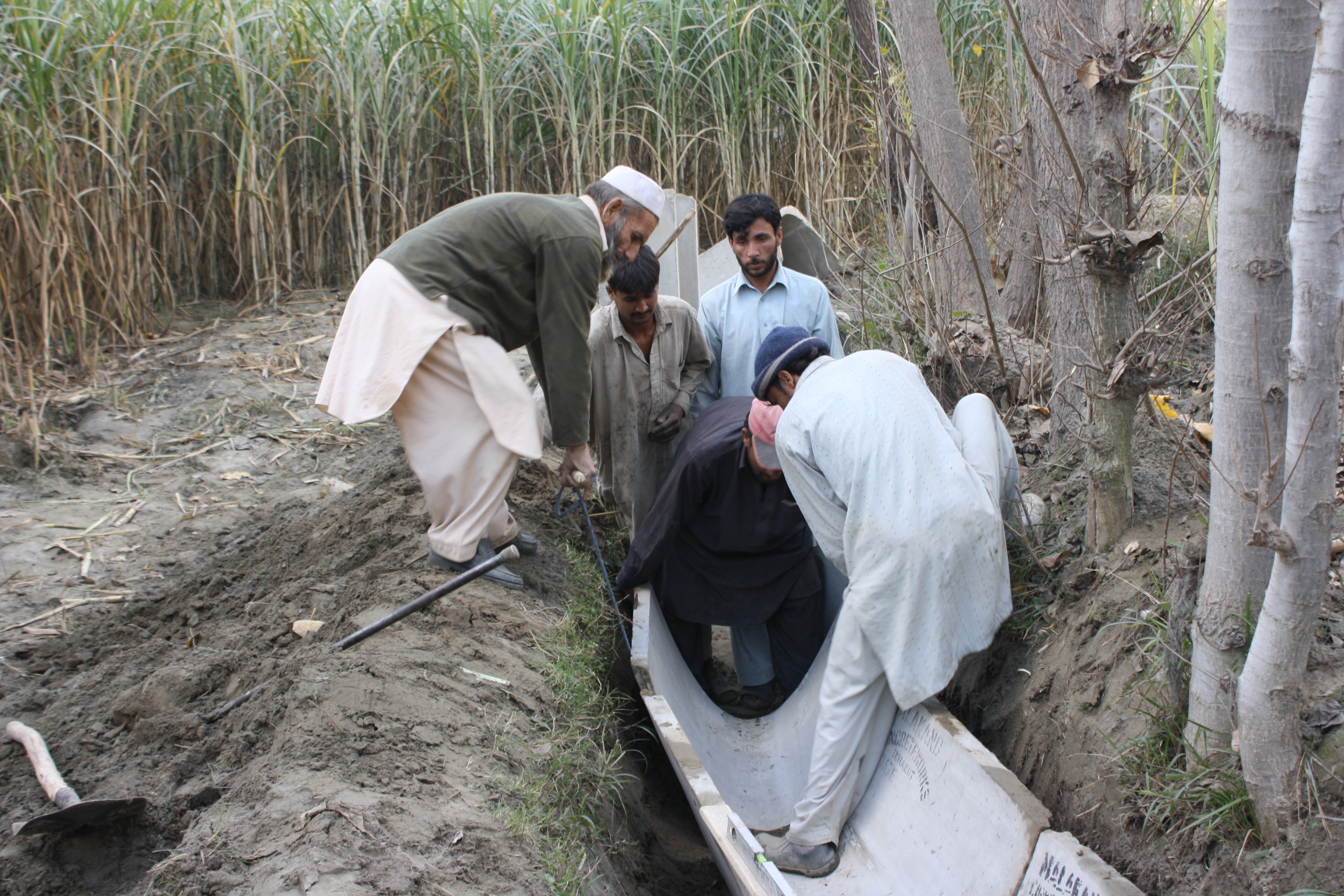 Four months after the epic Indus River floods, farmland in the southern Sindh province remains under...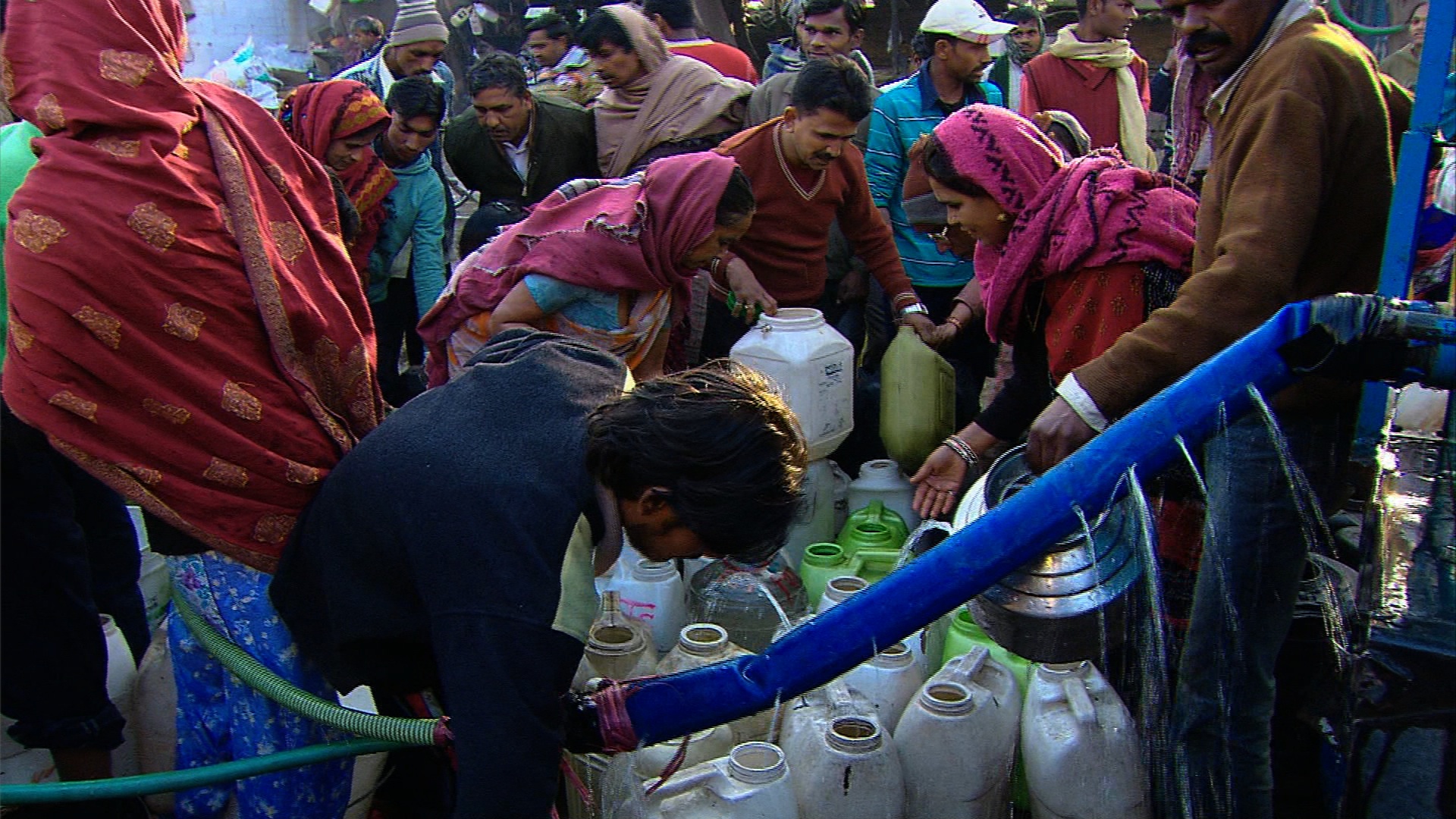 The search for jobs fuels population growth of at least 500,000 per year in India's capital city of...
RELATED ISSUES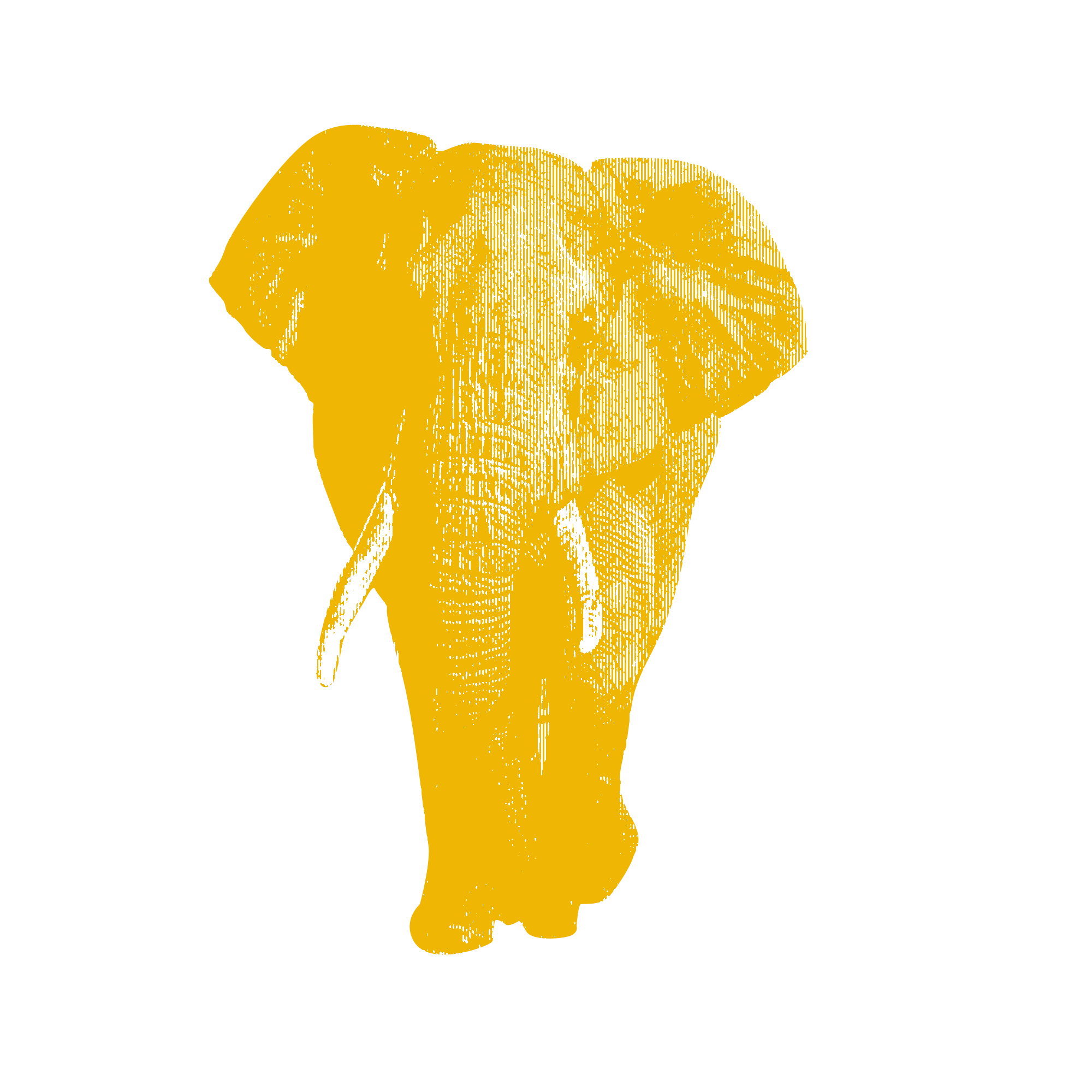 Issue
Environment and Climate Change
Environment and Climate Change

Issue
Migration and Refugees
Migration and Refugees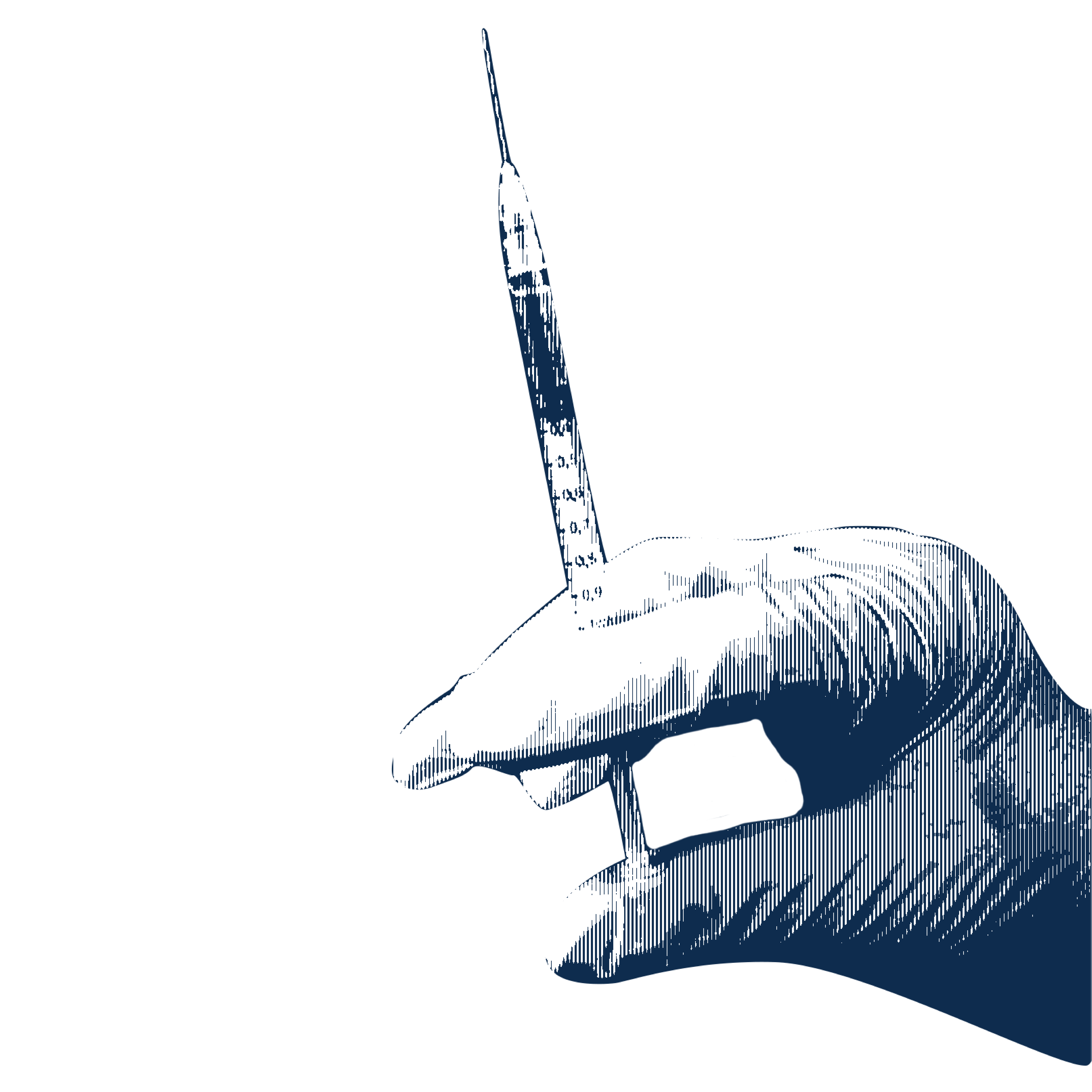 Health