Pulitzer Center grantees Misha Friedman and Nora FitzGerald visit Westchester Community College to present their reporting on the impact of the Russian government's crackdown on the LGBT community in Russia and Crimea, its impact on individuals' lives and on the prevention and treatment of HIV/AIDS.. Their main lecture, Wednesday, April 15 at 11am, is part of a two-day campus visit.

Friedman is a documentary photographer with a background in international relations and economics. His recent long-term projects deal with patriotism and corruption in Russia and the tuberculosis epidemic in the former Soviet Union. Friedman's work appears in leading international publications and has been recognized by a number of industry awards and grants.

FitzGerald has been a journalist for more than 20 years, focusing on social issues and culture. She was a special correspondent for The Washington Post and International Herald Tribune from Moscow, Berlin and Warsaw, a correspondent for the Chicago Tribune from Warsaw and Berlin, and the Moscow correspondent for ARTnews. She is currently a freelance writer, as well as an independent editor for The Washington Post special sections.

FitzGerald discusses her reporting on Russia's government crackdown on the LGBT community and how it fuels an increase in the AIDS epidemic in Russia. Friedman shares images from "Crimea: The Human Toll" and "Official Homophobia in Russia"—projects documenting the impact on the LGBT community in Crimea of the homophobic rhetoric now legitimized by federal law after Russia's military annexation of the Crimean Peninsula from Ukraine.

Westchester Community College is part of the Pulitzer Center's Campus Consortium network and the first of our community college partners.

Wednesday, April 15
11am-12:30pm
Harold Drimmer Library Media Theater
Westchester Community College
75 Grasslands Rd
Valhalla, NY 10595

Free and open to the public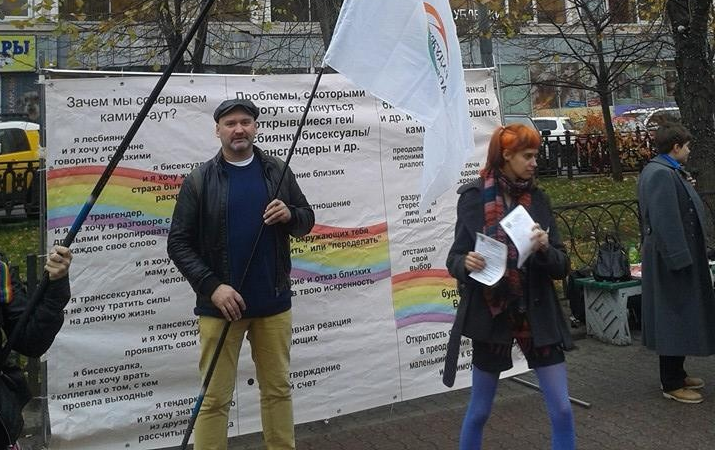 Russia's government crackdown on the LGBT community is fueling an alarming increase in the AIDS...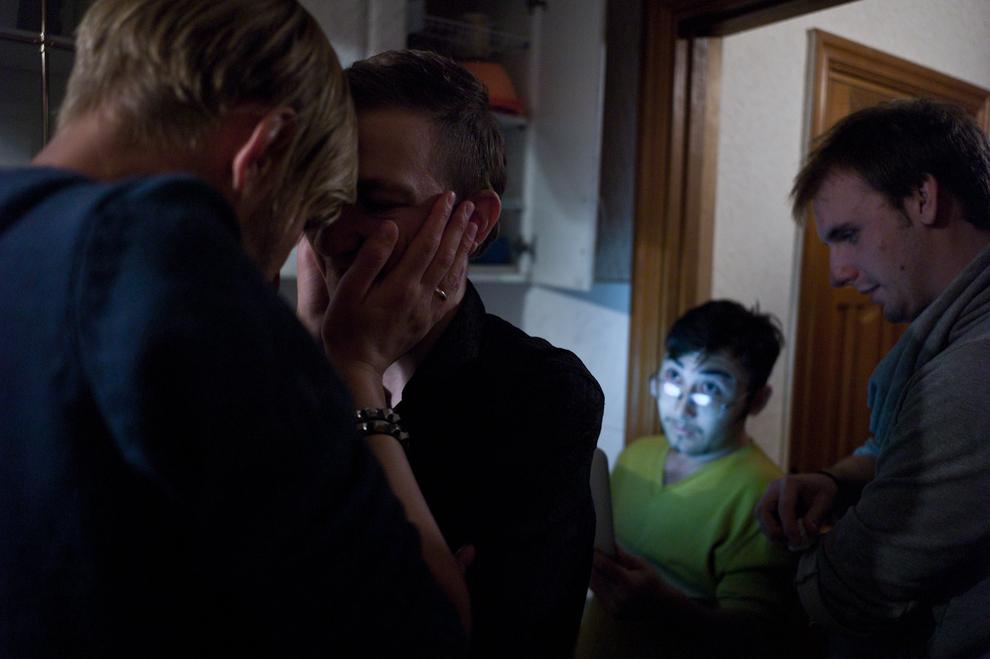 With homophobic rhetoric now legitimized by federal law, being gay in Russia can be extremely...