Join New York Times Magazine contributing writer James Verini and Pulitzer Center Senior Adviser Marvin Kalb for a conversation on the growing unease in the Donbas region of Ukraine as it struggles to define the conflict and its relationship with Russia. They will discuss their experiences as foreign correspondents and the evolving situation in Ukraine.
This virtual and pertinent discussion will be held Tuesday, February 1, at 1:00pm EST. You can register at this link.
Kalb, a former Moscow bureau chief for CBS News, has written extensively on Soviet Russia and Ukraine. His latest book is Assignment Russia: Becoming a Foreign Correspondent in the Crucible of the Cold War (Brookings Institution Press, 2021). Other books include Enemy of the People (Brookings Institution Press, 2018); The Year I Was Peter the Great: 1956—Khrushchev, Stalin's Ghost, and a Young American in Russia (Brookings Institution Press, 2017); and Imperial Gamble: Putin, Ukraine and the New Cold War (Brookings Institution Press, 2015).
Kalb's career spans three decades of award-winning reporting and commentary for CBS and NBC, including a turn as the host of NBC's Meet the Press. He then served 25 years as founding director and senior fellow of the Joan Shorenstein Center on the Press, Politics, and Public Policy at Harvard University's Kennedy School of Government.
Verini has covered global conflict for The New York Times Magazine for nearly two decades. His reporting has spanned from American intervention in Afghanistan, the terrorist attack at the Westgate mall in Nairobi, to war in Nigeria. In his Pulitzer Center-supported story "Ukraine's Forever War," Verini documents and writes on the experiences of soldiers stationed in Pisky, Ukraine, in an eight-year secessionist rebellion that has Russia's eyes on it again. Verini's reporting takes readers into a small region of Ukraine and its struggle with identity as it attempts to reckon with both its past and future.
Verini is also a contributing writer at National Geographic magazine. His work has received a National Magazine Award and a George Polk Award. He is the author of They Will Have to Die Now: Mosul and the Fall of the Caliphate, about the battle that brought down ISIS.
RELATED ISSUES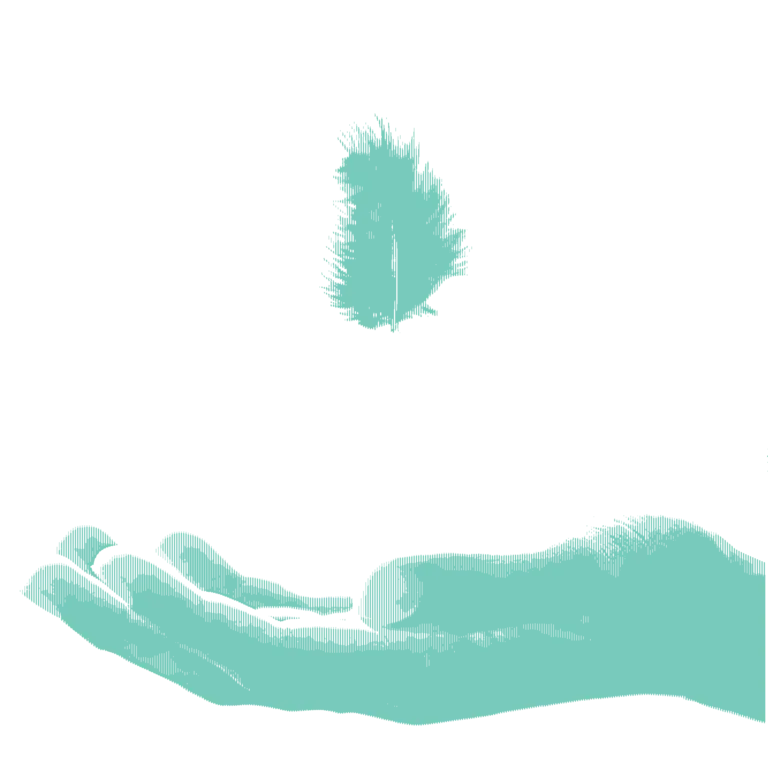 Issue
Conflict and Peace Building
Conflict and Peace Building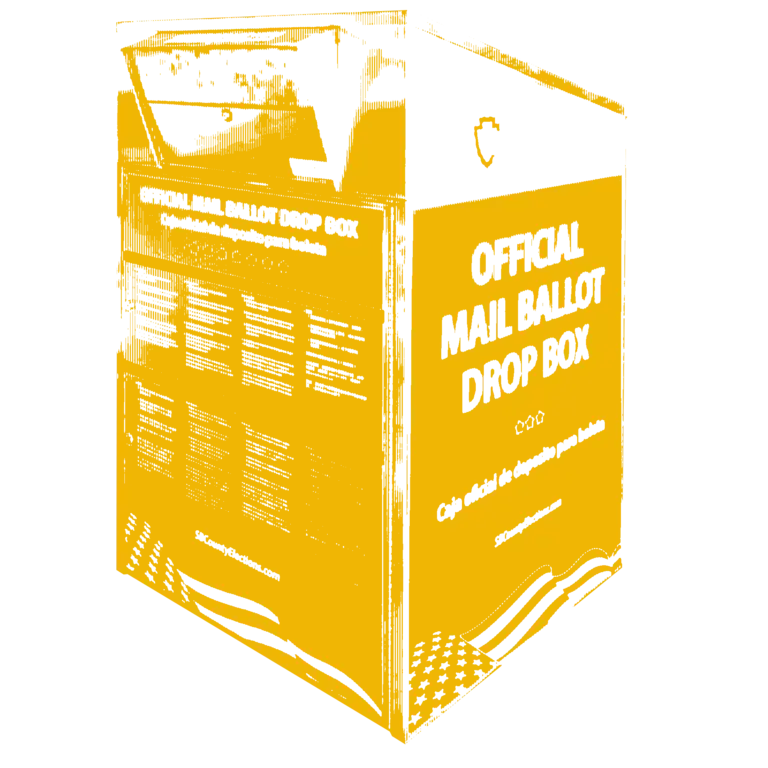 Governance