Event
Marina Walker Guevara to Speak at Anti-Corruption Conference
Event Date:
December 4, 2020 | 12:00 PM UTC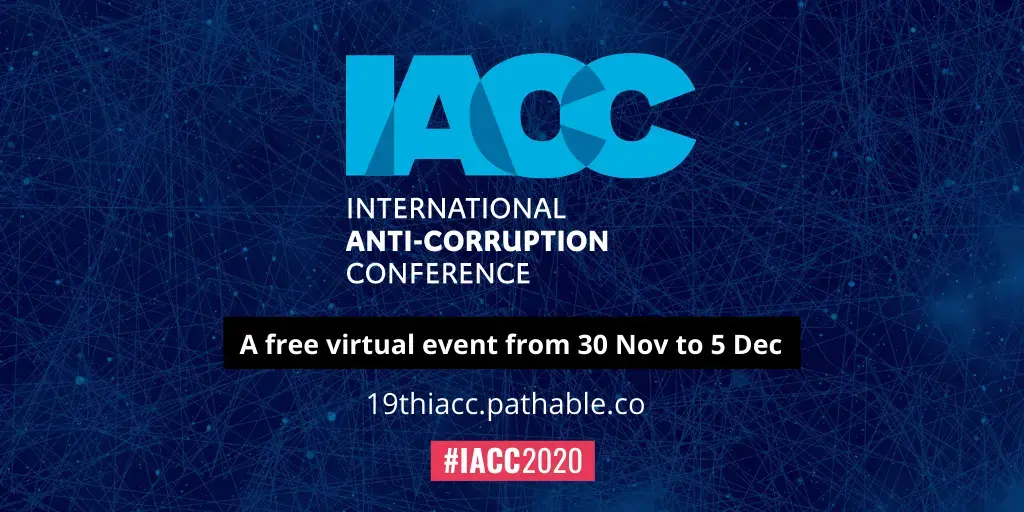 Pulitzer Center Executive Editor Marina Walker Guevara will speak at the 2020 International Anti-Corruption Conference as part of a panel titled "Breaking Vicious Cycles of Dirty Money and Impunity" on Friday, December 4, from 7:00am to 8:30am EST. 
The panel will discuss what progress has been made since the revelation of the Panama Papers, the impact of the FinCEN files investigations, and what can be done to break the vicious cycle of dirty money and impunity. The discussion comes at a time when corruption has allowed pandemic relief efforts to be diverted from those in need and, instead, used for private gain.
Walker Guevara was formerly director of strategic initiatives and network at the International Consortium of Investigative Journalists (ICIJ), where she managed two of the largest investigative journalism collaborations in history, the Panama Papers and the Paradise Papers.
Joining Walker Guevara on the panel will be Paul Radu, director and co-founder of the Organized Crime and Corruption Reporting Project; Raymond Baker, founding president of Global Financial Integrity; Cynthia Gabriel, founding director of the Center to Combat Corruption and Cronyism; Koh Ki-young, from the Justice Ministry of South Korea; Michael Hershman, co-founder of Transparency International; and Alex Von Bismarck, director of the Environmental Investigations Agency.
The 19th International Anti-Corruption Conference, hosted by the Republic of Korea, will take place over six days, beginning November 30. At the center of this year's theme, "Designing 2030: Truth, Trust & Transparency," is ensuring the fight against corruption is at the forefront of the post-pandemic world. Participants will hear from experts working on the ground and experimenting with new practices to advance the anti-corruption agenda.
For more information about how to register for the online conference, visit this website.