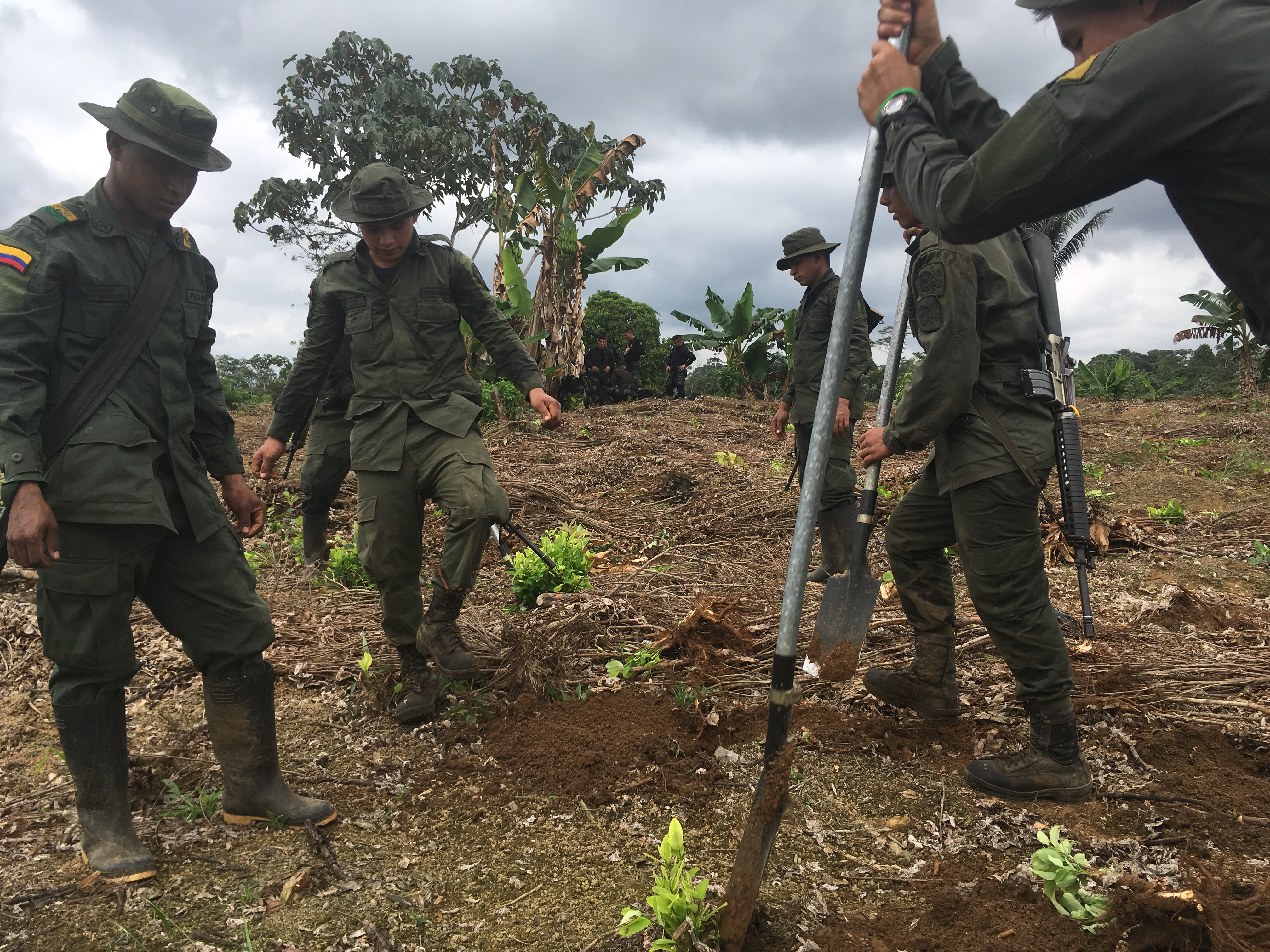 Pulitzer Center grantee Mariana Palau will visit the Latin American, Caribbean and Iberian Studies Program at University of Wisconsin-Madison on Tuesday, January 28, 2020 to discuss her reporting in Colombia.
Three years following the Colombian Peace Deal, many questions remain concerning its long term success. Why are there still guerrilla groups and other illegal armed groups in the country? Why did the FARC's top negotiator turn against the peace deal? What is the link between cocaine and violence in Colombia? What will transitional justice really look like for those who committed war crimes and crimes against humanity?
With support from the Pulitzer Center, journalist Mariana Palau has been covering the implementation of Colombia's peace deal. She will further explore these questions and discuss the future of the country at the University of Wisconsin-Madison, sponsored by the School of Journalism and Mass Communication, the College of Letters and Sciences, the International Division, the Latin American, Iberian, and Caribbean Studies program, the Institute for Regional and International Studies, East Asian Studies program, African Studies program, and the Center for Journalism Ethics.
RELATED ISSUES