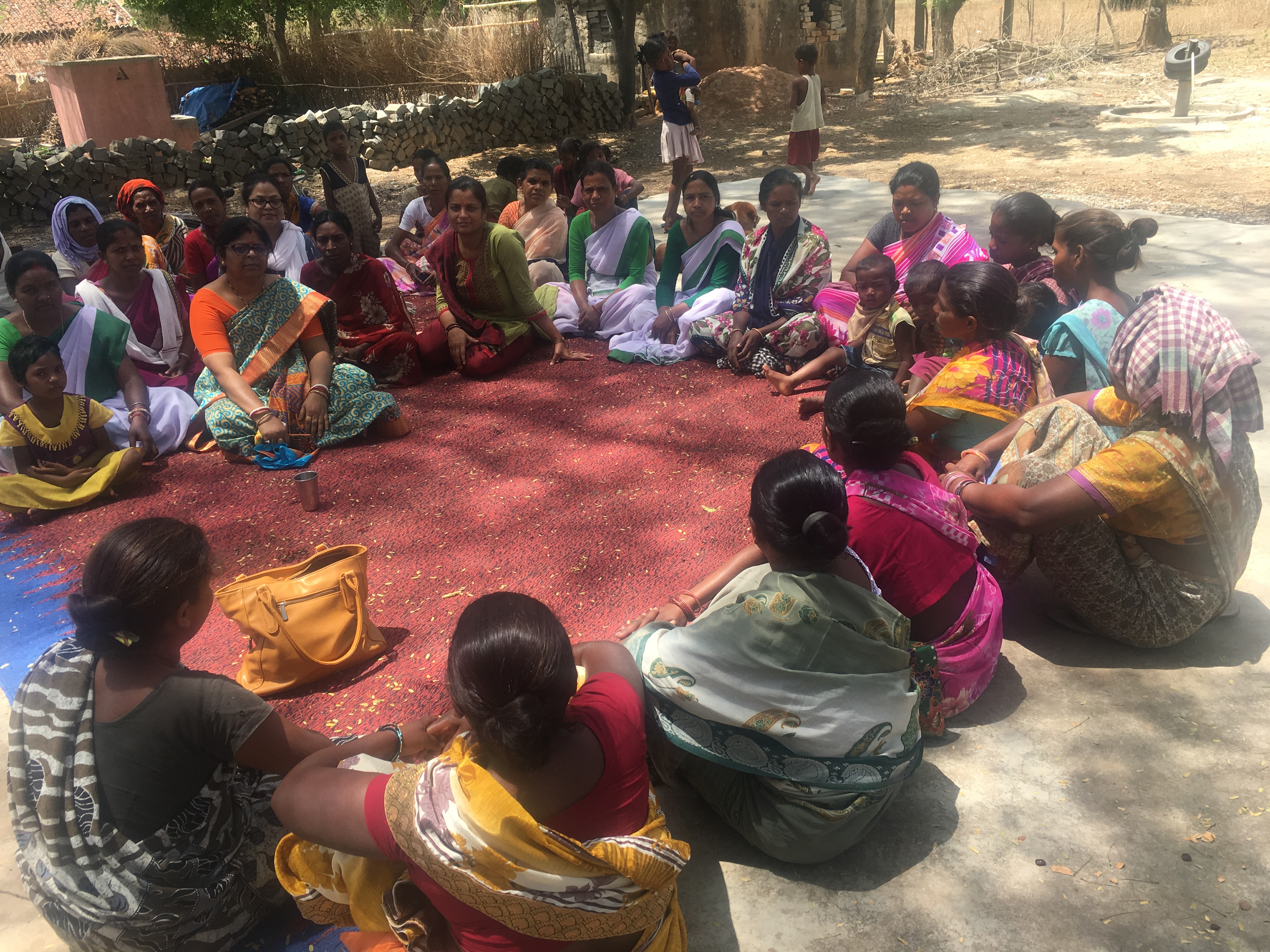 During a two-day visit to the University of Iowa, Pulitzer Center grantee journalist Hannah Harris Green speaks to the journalism and public health communities on campus about reproductive health and contraception in India
Sessions cover narrative journalism, magazine writing, health disparities and social justice. She also shares tips on reporting for radio and creating podcasts during her visit, Wednesday, March 13 and Thursday March 14, 2019.
Ann Peters, Pulitzer Center university and community outreach director, joins the visit to this Campus Consortium partner.