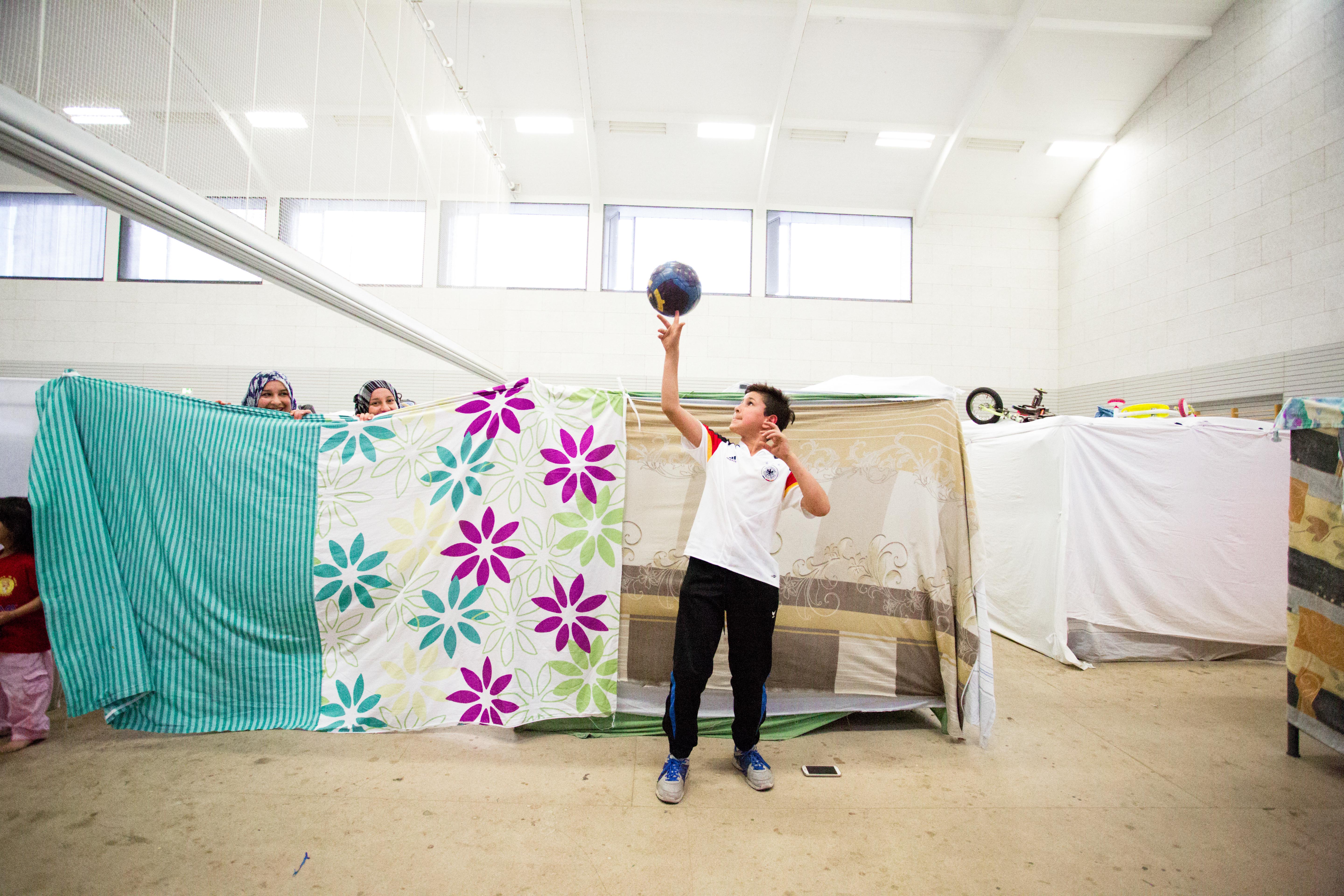 Award-winning journalist Malia Politzer visits Northwestern University's Medill School of Journalism on Wednesday, October 11 and Thursday, October 12, 2017, to speak with graduate students and faculty about her Pulitzer Center-supported project on the industries surrounding the global migrant crisis.
During her two-day visit, Politzer also will discuss her career path and present her reporting with students interested in longform and bilingual reporting. 
The Pulitzer Center reporting project by Politzer and Emily Kassie culminated in "The 21st Century Gold Rush: How the Refugee Crisis is Changing the World Economy," an interactive piece on the Huffington Post's Highline that includes motion graphics, video, and stories from Niger, Italy, Turkey, and Germany. The interactive piece won several awards, including 2017 Overseas Press Club Award for Best Digital Reporting on International Affairs. 
Currently based in Europe, Politzer recently completed a two-year fellowship with the Institute of Current World Affairs where she focused on Europe's ecnomic recession, refugees, immigation, identity, and religion in Europe and India. Northwestern Medill is a partner in the Pulitzer Center Campus Consortium network.
RELATED ISSUES