Join the Pulitzer Center on Thursday, September 23, at 12:00pm EDT for a conversation with grantees Jane Ferguson and Jeffrey Stern, as well as guest contributor Nasema Zeerak, examining the current state of affairs in Afghanistan. The webinar will be moderated by Pulitzer grantee and PBS NewsHour correspondent Amna Nawaz.
After last month's Taliban takeover and the withdrawal of U.S. troops following nearly two decades of war, huge questions linger over the future of the country and its 40 million inhabitants. Yet, the impact of the conflict on Afghan civilians, especially women and children, has too often been underreported. In this conversation, panelists draw on their reporting and research to begin addressing those gaps.
Jane Ferguson reported on the ground from Kabul during last month's U.S.-led evacuations for PBS NewsHour and NPR, as part of her Pulitzer Center-supported project, Afghanistan: After the Americans. It marked her third trip to the country so far this year, as part of her coverage for NewsHour. Ferguson is a DuPont, Emmy, Peabody, and Polk award-winning foreign correspondent for NewsHour, with over 13 years of experience living in the Middle East and reporting from the Arab world, Africa, and South Asia.
Jeffrey Stern is an award-winning journalist and author whose work has been published in The New York Times Magazine, Vanity Fair, The Atlantic, and other outlets. The Pulitzer Center supported Stern's reporting in Afghanistan in 2013 and 2014, during the end of Operation Enduring Freedom and what was supposed to be the final chapter of U.S. involvement. Stern has written three books, including The 15:17 to Paris and The Last Thousand, which received honorable mention for Best book of the Year by Library Journal.
Nasema Zeerak is a doctoral student at the Humphrey School of Public Affairs at the University of Minnesota. Zeerak's recently co-authored article for OpenDemocracy explores how the U.S. withdrawal is not the end to the war for Afghans, despite reports from many Western outlets. Zeerak is a contributor to the Pulitzer Center's Speaking Out on Coronavirus series.
Amna Nawaz is the chief correspondent and primary substitute anchor for PBS NewsHour. She has received numerous awards, including a Peabody for her reporting as part of NewsHour's global plastic pollution coverage, an Emmy, and a Society for Features Journalism award.
Click here to register for the webinar.
Pulitzer Center Champions are invited to join our grantees for a special virtual coffee talk in advance of the main webinar. RSVP here. Donate any amount to the Pulitzer Center to become a Champion and gain benefits such as exclusive quarterly events with grantees and recognition in our newsletter. Learn more here.
RELATED ISSUES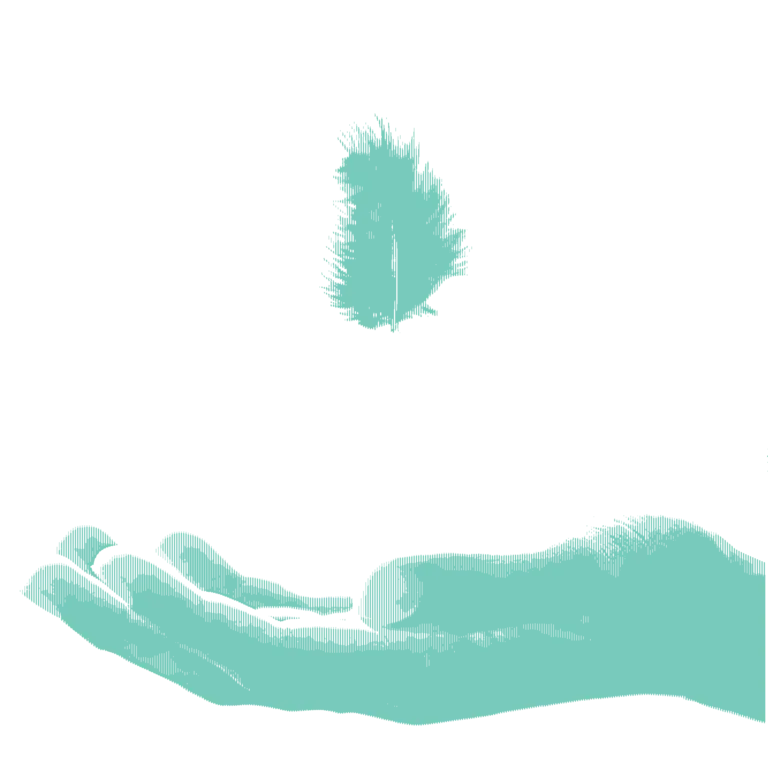 Issue
Conflict and Peace Building
Conflict and Peace Building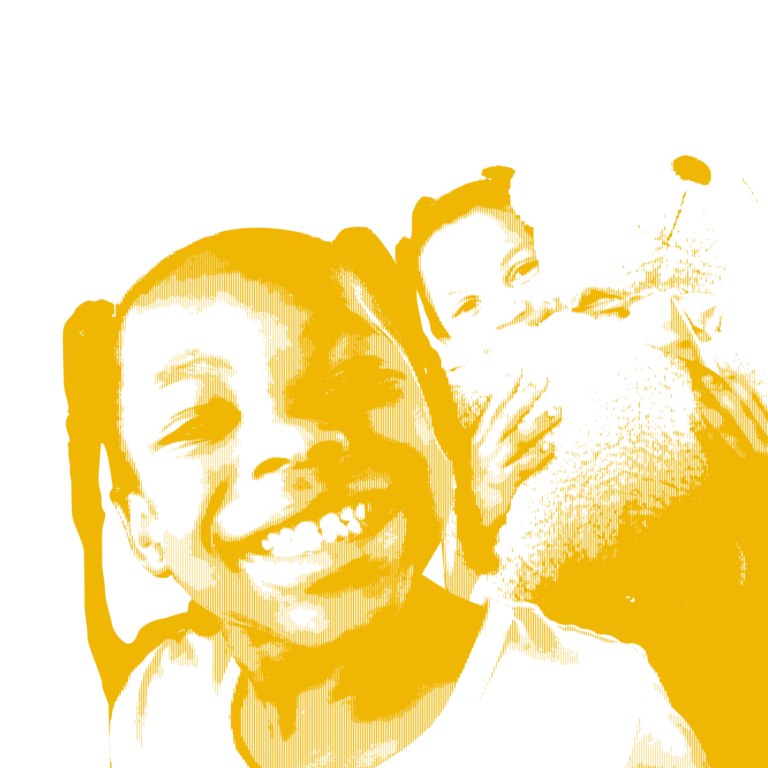 Children and Youth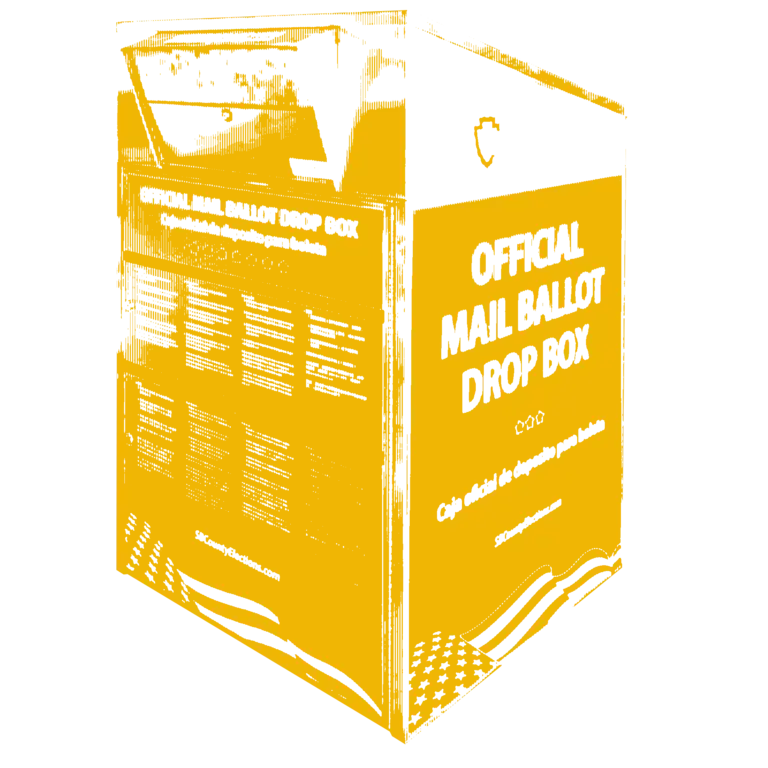 Governance