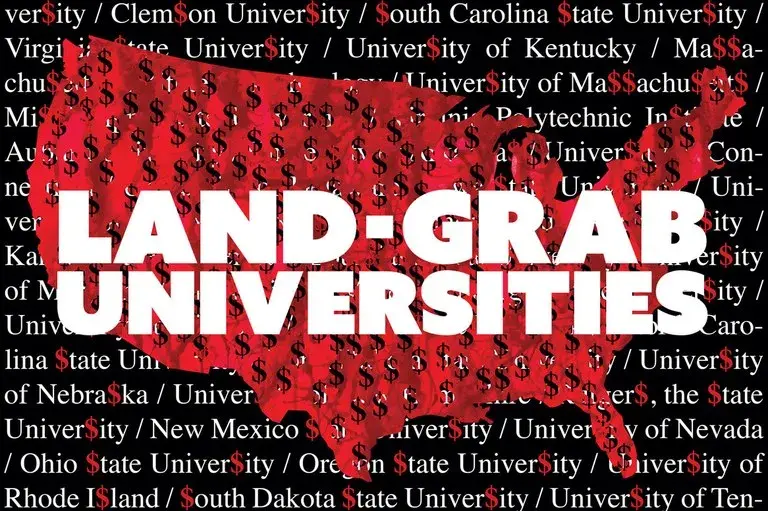 Join journalists Tristan Ahtone and Geoff McGhee and historian Robert Lee on Thursday, May 21, 2020, for a 90-minute webinar workshop focused on exploring and using the data they uncovered for the Pulitzer Center-supported "Land Grab University" investigation by High Country News.
This workshop is designed for university students and professors, as well as journalists and newsrooms who might want to use the data from the project to investigate the land grant university system in their region. Tips for accessing and using the data will be presented and there will be an extended Q&A with the guest speakers. 
Please explore the Land Grab Universities maps and data and the related feature story. Get your questions ready for the guest speakers - you can send them prior to the workshop when you register.
This workshop builds on the April 21, 2020, webinar with Ahtone and Lee on the "Land Grab University" reporting project, and a recording of that session is available online.
Ahtone has served as an associate editor for Indigenous affairs at High Country News. An award-winning journalist, Ahtone became editor-in-chief for the Texas Observer in May 2020.
Lee is a lecturer in American History at the University of Cambridge, a fellow of Selwyn College, and a junior fellow at the Harvard Society of Fellows. He earned his Ph.D. at the University of California, Berkeley, a land-grant university.
McGhee specializes in interactive data visualization and multimedia storytelling. He is veteran of publications including The New York Times. He works with Stanford University's Bill Lane Center for the American West, the Water Desk at the University of Colorado Boulder, and other clients including the Committee to Protect Journalists.
Steve Sapienza, the Pulitzer Center's senior strategist on Collaborative News Partnerships, moderates the conversation.
While this event is open to the general public, land and property rights experts, university faculty and students, journalists, and individuals involved with community organizations are especially encouraged to join.
RELATED ISSUES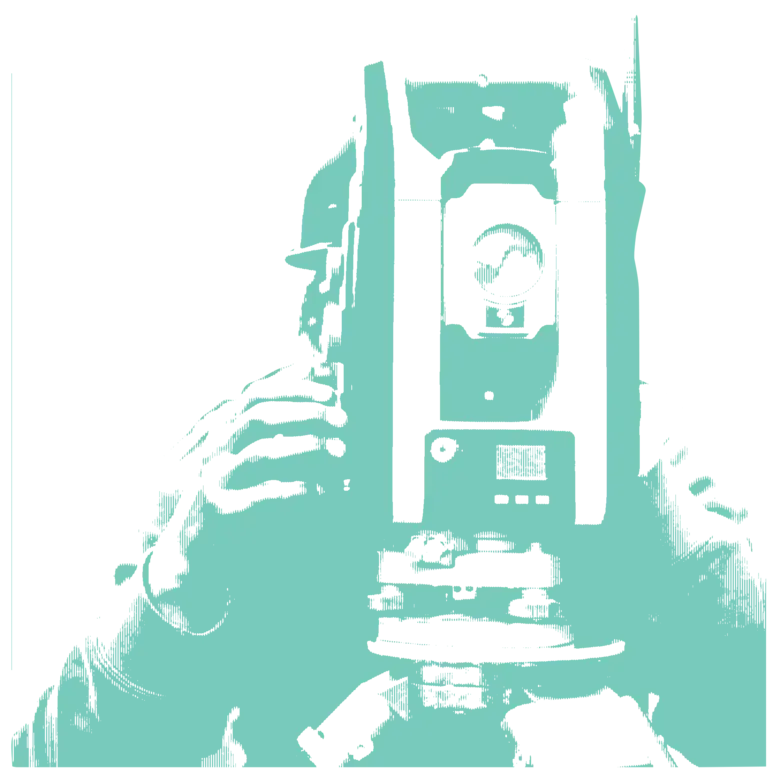 Issue
Land and Property Rights
Land and Property Rights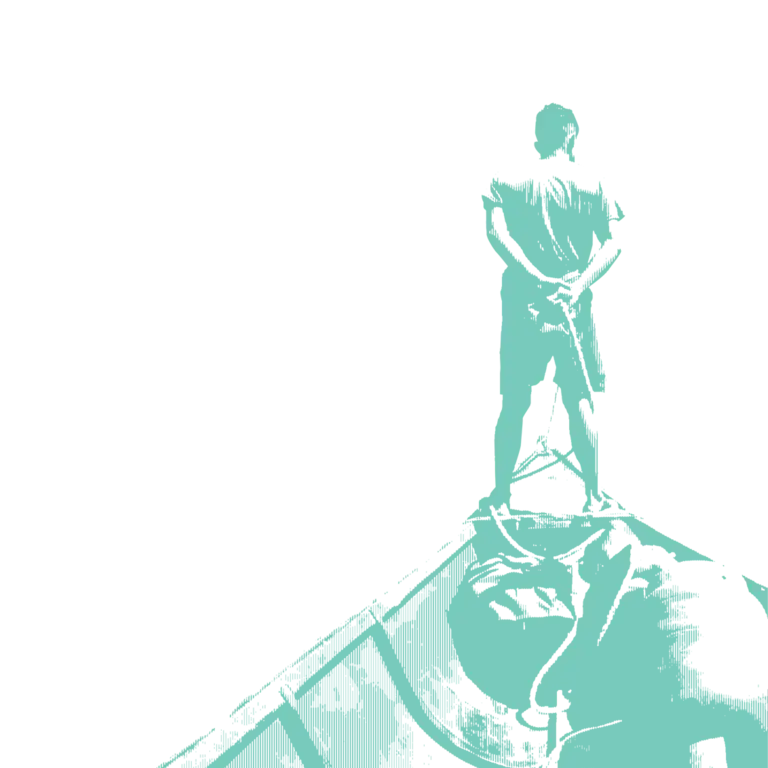 Issue
Indigenous Communities
Indigenous Communities