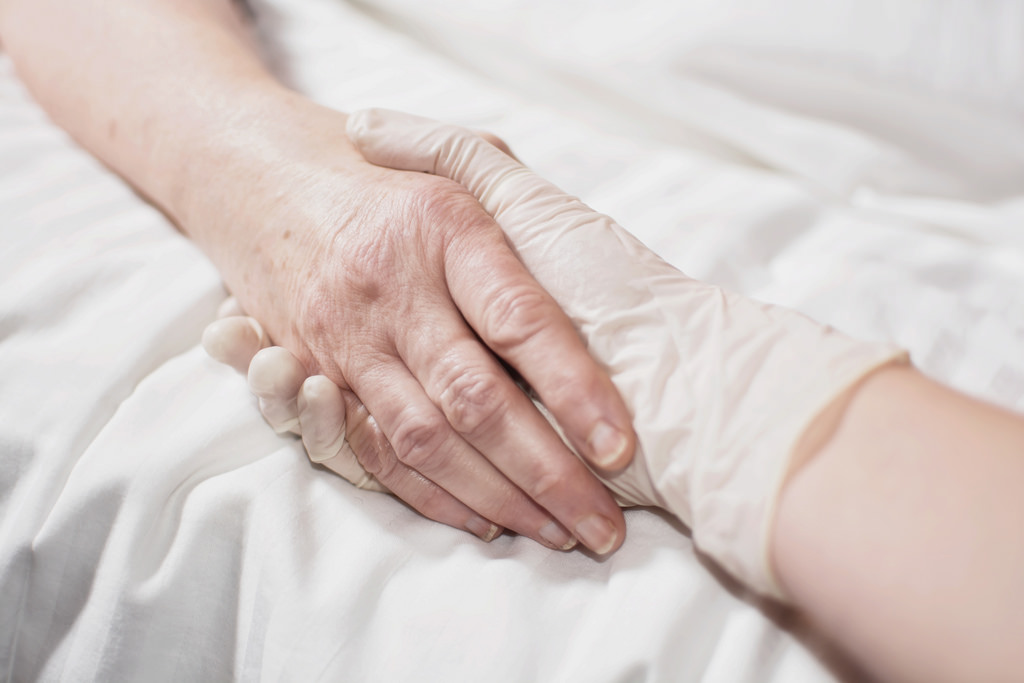 Death is a universal experience. Yet we seldom discuss it, and even more infrequently do we discuss death at the population level.
This Dean's Symposium at Campus Consortium partner Boston University on Tuesday, February 12, 2019, aims to change the conversation around death by examining different perspectives at the population level, focusing on where and how people die and how we react to death. The hope is that by shifting the national conversation on dying, we can elevate our aspirations for living.
Join Pulitzer Center grantee journalist Christopher de Bellaigue, Pulitzer Center Executive Director Jon Sawyer, and Sandro Galea, dean and Robert A. Knox professor at BU's School of Public Health, for this nearly day-long gathering divided between segments on "Living-How We Think About Death," "Dying-Strategies for Exercising Control," and "Grief-After We Die." Other participants include authors Sam Harrington and Barbara Ehrenreich.
Please visit "Death and Dying: A Population Health Perspective" for more information on this symposium cohosted by the Pulitzer Center, Boston University College of Communication, Boston University College of Arts and Sciences Center for the Humanities, and Boston University School of Public Health Program for Global Health Storytelling.
RELATED ISSUES