Event
Crafting a Winning Pitch: How to Get Grants to Fund Deep-Dive Reporting Projects
Event Date:
August 7, 2019 | 8:00 AM EDT TO 9:30 AM EDT

ADDRESS:
JW Marriott Miami Turnberry Resort & Spa
19999 W Country Club Drive
Room: Palmetto 6
Aventura, FL 33180
Participants: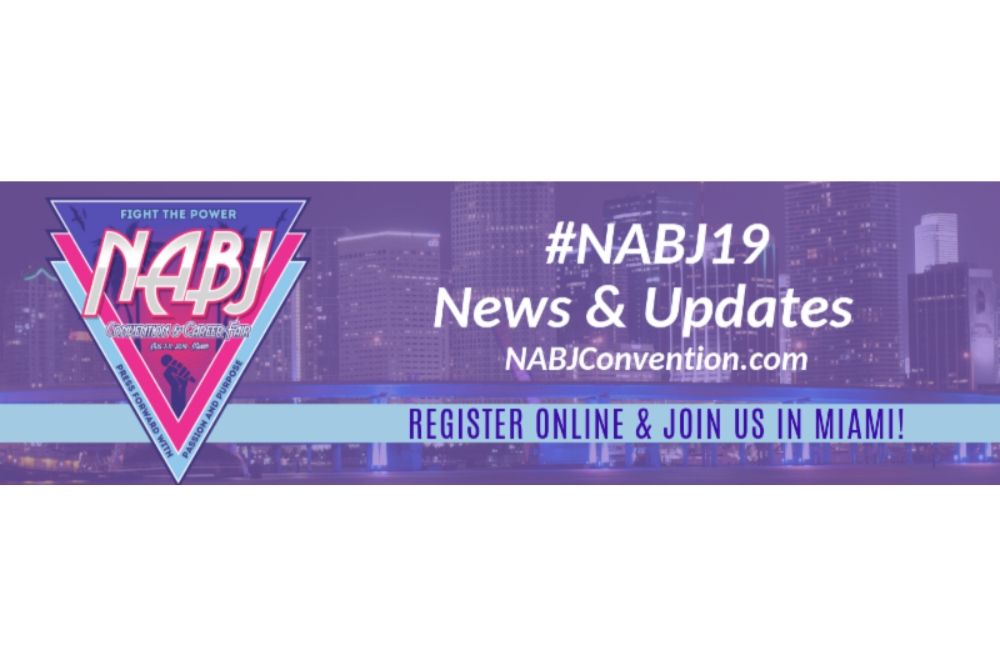 Staffing cutbacks mean more journalists are pursuing careers outside traditional newsrooms. They not only pitch stories to editors but must finance their own reporting projects. Investigative journalism has been especially hard hit because of the cost of pursuing deeply reported stories.
There is money out there–if journalists know where to look and how to get it.
Funders are especially interested in encouraging more journalists of color to apply for grants–not only to increase their ranks but also to promote reporting on issues important to communities of color. Many such stories go untold because journalists in the best position to report on them are not given the opportunity to do so.
During this session on Wednesday, August 7, 2019 at the National Association of Black Journalists (NABJ) Convention in Florida, editors and journalists from the Pulitzer Center, The Crisis Magazine, and the Fund for Investigative Journalism discuss how to craft pitches that grab the attention of editors and grant evaluators, enabling freelance journalists to pursue deeply-reported, important stories.
Panelists include Lottie Joiner of The Crisis Magazine, Ana Arana of the Fund for Investigative Journalism, and Tom Hundley, senior editor at the Pulitzer Center on Crisis Reporting. 
Find out more about the various sessions occuring at the NABJ Convention here, and register for the Convention today!