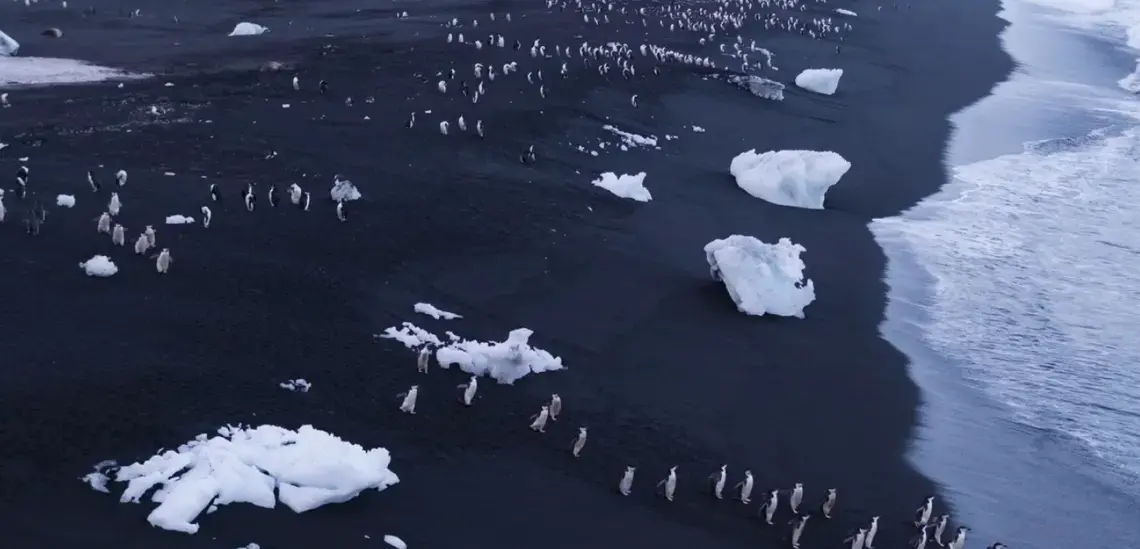 Pulitzer Center grantees Amy Martin and Nathaniel Rich visit the University of Missouri School of Journalism on Thursday, September 20, 2018, to discuss their work documenting the devastating effects of climate change and possible ways forward.
Martin is the founder and executive producer of Threshold, a podcast and public radio show that specializes in making complex environmental topics personal, immediate and real. The Montana Broadcasters Association named Threshold "Best Non-Commercial Radio Program of the Year" in June 2017. In addition to producing her podcast, Martin files stories for NPR's All Things Considered, PRI's The World, Here and Now, and other radio outlets.
Rich is a writer at large for The New York Times Magazine and recently contributed to The New York Times Magazine's "Losing Earth." His work has appeared in various anthologies, including the "Best American Nonrequired Reading" and the "Best American Science and Nature Writing." 
The evening event is part of a multi-day visit to campus by Martin, Rich and Hana Carey, the Pulitzer Center's Campus Consortium coordinator. While on campus, they will also participate in workshops, courses and more informal conversations, including an information session on international reporting opportunites for students.
The visit is supported through the Smith/Patterson Journalism Fellowship and Lecture Series, which focuses on science, health and environmental journalism, and is a joint initiative of the Pulitzer Center Campus Consortium and the Missouri School of Journalism.
The evening event is free and open to the public. There will be free pizza from Shakespeare's Pizza starting at 5:30pm.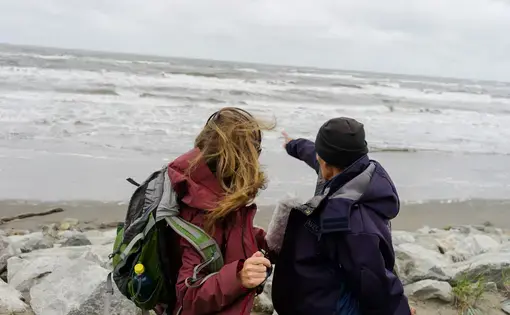 A lot of reporting from the Arctic starts with ice and polar bears. On season two of Threshold, we...
RELATED ISSUES