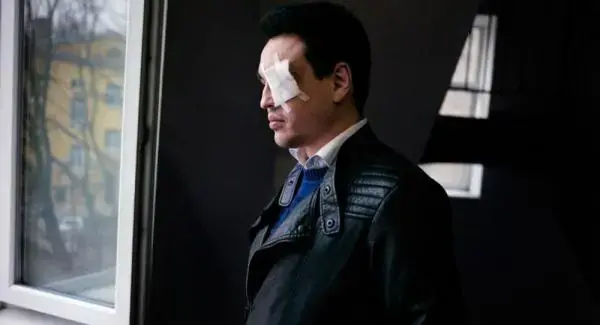 A conference sponsored by the Institute of Current World Affairs in partnership with Johns Hopkins SAIS – Center for Transatlantic Relations and the Pulitzer Center on Crisis Reporting.

Please join us on Friday, May 20, 2016, to explore the state of LGBT rights throughout the world.

Featuring:

HONORARY CO-HOST
Senator Ed Markey

KEYNOTE SPEAKER
Ambassador Randy W. Berry
Special Envoy for the Human Rights of LGBTI Persons

OPENING REMARKS
Ambassador Lars Gert Lose of Denmark

AFRICA
-Robbie Corey-Boulet, ICWA Fellow researching LGBTI issues in West Africa
-Basile Ndjio, Fellow with the Institute for Advanced Study in Princeton, New Jersey University of Douala anthropologist and leading scholar of LGBTI debates in Cameroon
-Lewis Kunze, Activist with Gays and Lesbians of Zimbabwe (GALZ)
-Micheal Ighodaro, Nigerian HIV prevention advocate, White House Champion of Change
-Felicity Thompson, Human Rights Watch

EUROPE/RUSSIA
-Dmitry Chizhevsky Russian survivor of anti-LGBT violence in St. Petersburg
-Misha Friedman, Documentary photographer and Pulitzer Center grantee
-Mario Skunca, Deputy Chief of Mission, Embassy of Croatia to the United States

ASIA
-Yuvraj Joshi, Yale Law School Gruber Fellow in Global Justice at Human Rights Watch
-Tushar Malik, LGBTI rights activist from India
-Hou Hoping, Founder & V-P of LesGo, nonprofit devoted to LGBTI rights in China

THE AMERICAS
-Maurice Tomlinson, Jamaican LGBTI and AIDS activist; subject of Pulitzer Center-supported film, The Abominable Crime
-Macarena Saez, Director, Center for Human Rights and Humanitarian Law, American University
-Adrian Gonzalez, Human Rights Campaign Global Fellow
-Mati Gonzalez Gil, Transgender advocacy in Colombia

EVENT MODERATORS
-Edward P. Joseph, Executive Director, Institute of Current World Affairs
-Ambassador Andras Simonyi, Managing Director, Center for Transatlantic Relations at The Johns Hopkins University School of Advanced International Studies

Advanced registration strictly required per US Capitol regulations.

Register here.

The Geopolitics of LGBT Rights
Friday, May 20, 2016
9AM—1PM
The US Capitol
Visitor Center
SVC 209-08
First St NE
Washington, DC 20515

In association with the ICWA symposium, the Pulitzer Center will present a free screening of The Abominable Crime at 4 pm at the Cosmos Club in DC, with an introduction by human rights lawyer Maurice Tomlinson, one of the film's two main characters and one of Jamaica's leading LGBTI activists. Learn more.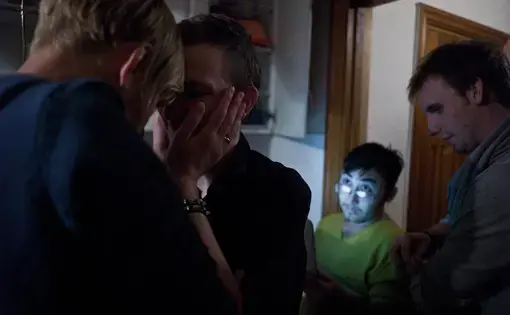 With homophobic rhetoric now legitimized by federal law, being gay in Russia can be extremely...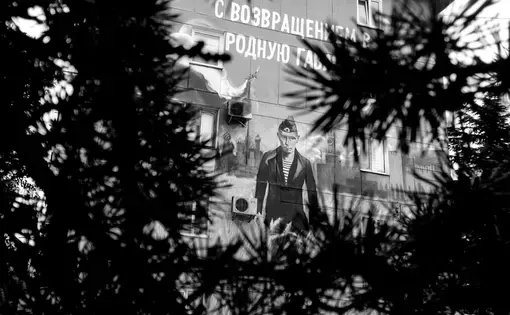 Russia's military annexation of the Crimean Peninsula from Ukraine has already upended many lives...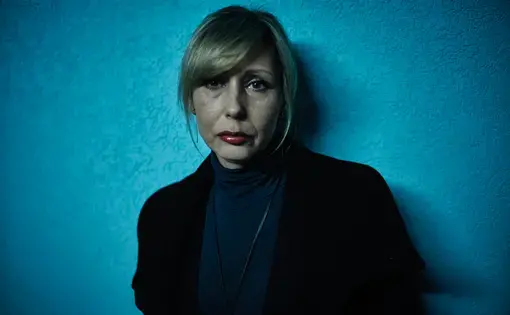 Two years after Euromaidan, the Russian seizure of Crimea and conflicts in eastern Ukraine, a...