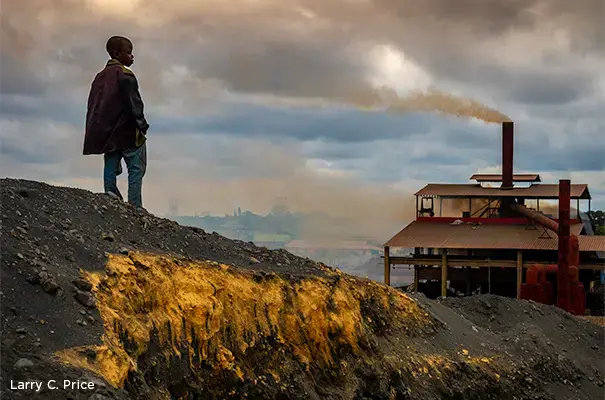 Join the Pulitzer Center and The Chicago Council on Global Affairs on Monday, September 24, 2018, for a focus on the consequences of global inaction in the face of climate change and on the global health impacts of pollution. The conversation is driven by the work of Pulitzer Center grantee journalists who have travelled around the world to document the stories of the individuals and communities on the frontlines of environmental catastrophes, natural and man-made.
Pulitzer Center Executive Director Jon Sawyer and Global Cities Senior Fellow Karen Weigert join photographers George Steinmetz and Larry C. Price to discuss their work and their chosen medium. 
Steinmetz's aerial images show the worldwide effects of climate change from neighborhoods destroyed by hurricanes in the U.S. to Antarctica where penguins are struggling to survive in the most rapidly warming region on earth. Price is traveling the world to record the impact of toxic airborne pollutants that take over 4 million lives each year.
Together, they will consider the limits and the potential of visual journalism on galvanizing the public to act on these issues.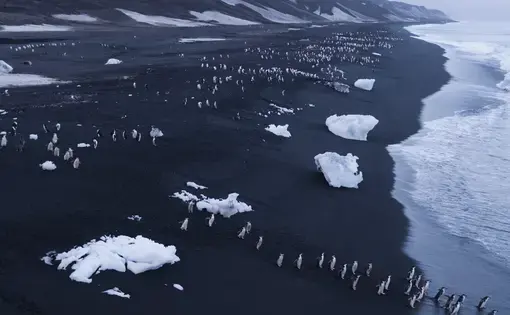 Thirty years ago, we could have saved the planet. The world was ready to act. But we failed to do...
RELATED ISSUES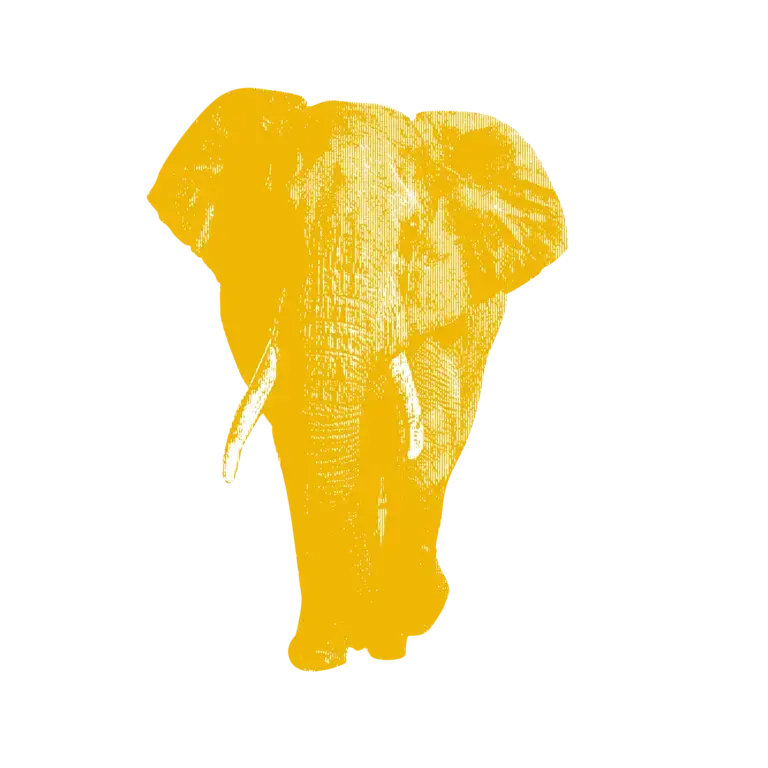 Issue
Environment and Climate Change
Environment and Climate Change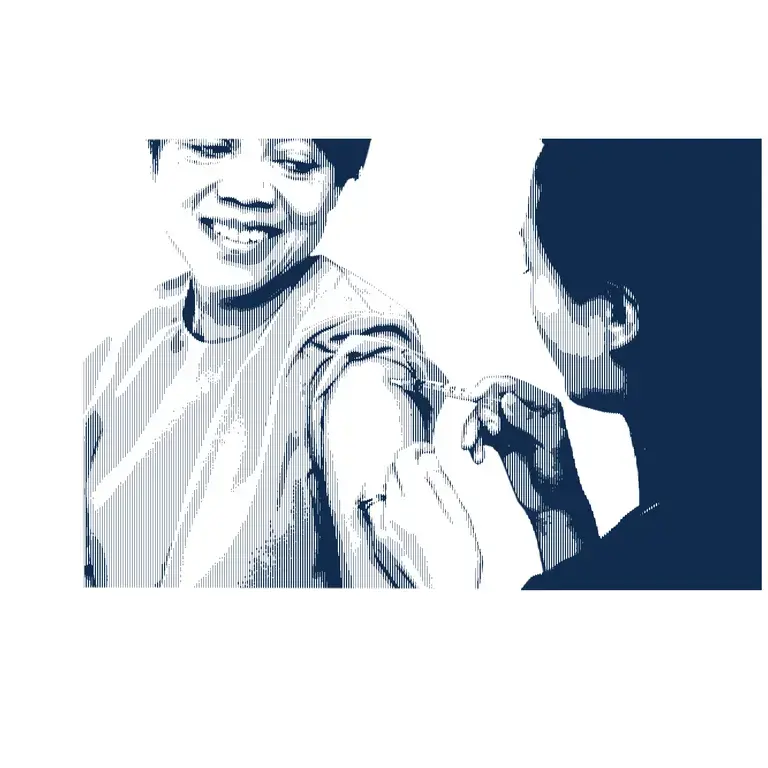 Health