The question of belonging—who is, and who ought to be, part of the political community—lies at the very heart of our national conversation. Religious actors have been some of the most prominent voices on all sides of this debate over national belonging. How does the lens of Christian nationalism shed light on our contemporary controversies regarding immigration and the treatment of migrants and refugees?
Journalist Yonat Shimron and researcher Brad Onishi will engage in a conversation about immigration and national belonging in the context of U.S. Christian nationalism.
Shimron joined Religion News Service in April 2011 and became managing editor in 2013. She won numerous awards during her time as religion reporter for The News & Observer in Raleigh, North Carolina, from 1996 to 2011. Onishi researches Christian nationalism and teaches at the University of San Francisco. His book, Preparing for War: The Extremist History of White Christian Nationalism—And What Comes Next (2023), examines what gave rise to the January 6 attack on the Capitol and what comes next. He also co-hosts the podcast Straight White American Jesus.
Berkley Center Research Fellow Jerome Copulsky will moderate the dialogue. The event is part of the Understanding Religious Nationalism and Populism collaboration between the Berkley Center and the Pulitzer Center. A reception will follow the event.
This event is co-sponsored by Georgetown University's Berkley Center for Religion, Peace and World Affairs and the Pulitzer Center with support from the Henry Luce Foundation.
RSVP is required.
Public health measures: This event will take place in-person at Georgetown University, which requires all visitors to be fully vaccinated against COVID-19, or to attest to having a medical or religious exemption from being vaccinated. All visitors must complete the COVID-19 visitor registration for this event.
Accessibility: Please email berkleycenter@georgetown.edu by March 14 with any accessibility requests. A good-faith effort will be made to fulfill all requests made after this date.
RELATED ISSUES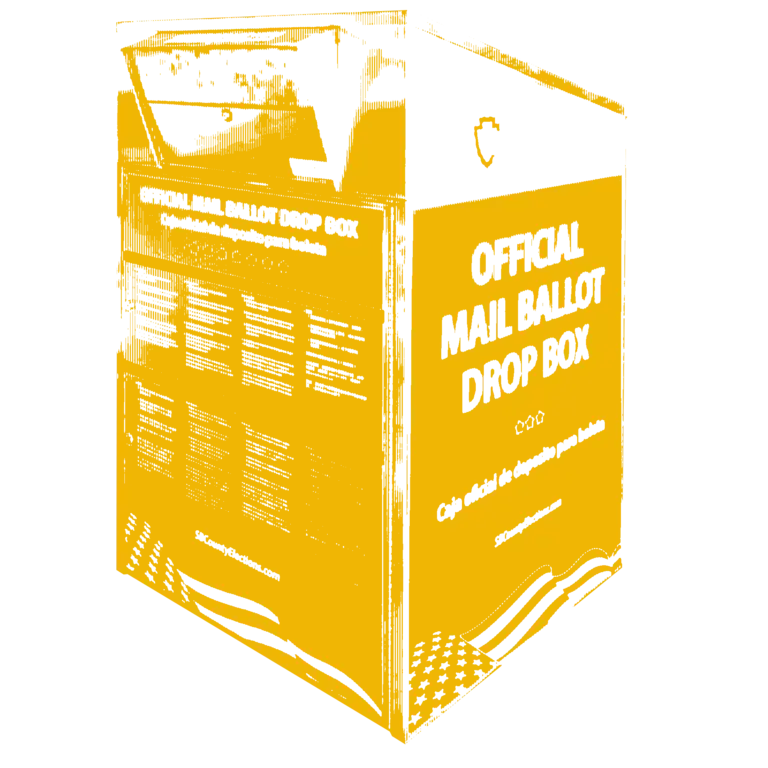 Governance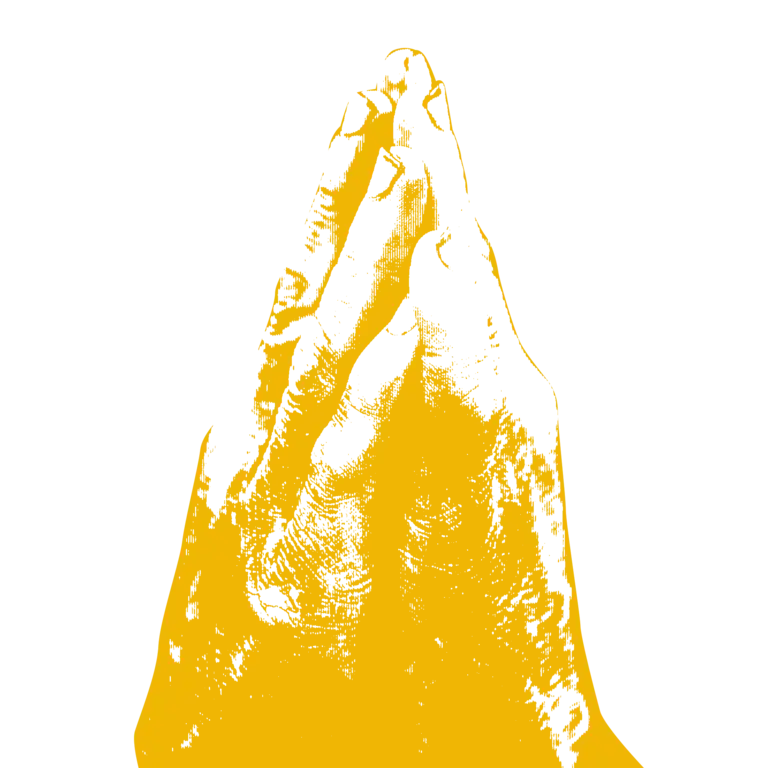 Religion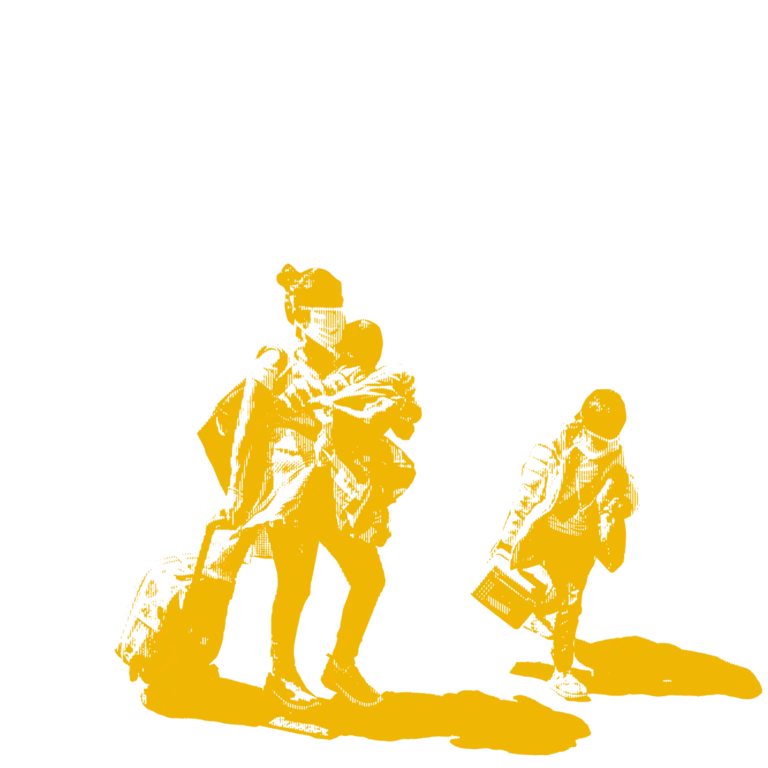 Issue
Migration and Refugees
Migration and Refugees