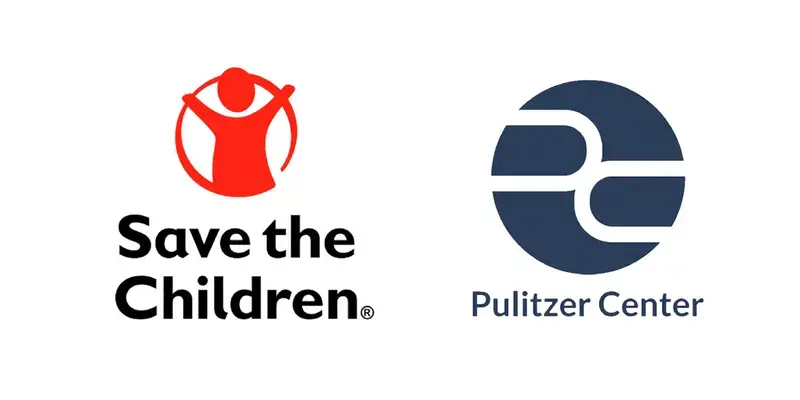 Watch the live video stream on Facebook Live
From Yemen to South Sudan to Myanmar, children around the world face uncertain futures in the midst of violent conflicts. In recent years, the number of children living in conflict zones has skyrocketed to over 400 million, exposing them to violence, fear and loss, and destroying opportunities for an education.
On March 4, 2019, at the National Press Club in Washington, D.C., join the Pulitzer Center and Save the Children for a panel discussing the impact of war on children. The event will feature journalists with first-hand perspectives from reporting in war zones. It also will consider potential new approaches to this global crisis.
Carolyn Miles, president & CEO of Save the Children, will offer opening remarks. Jon Sawyer, executive director of the Pulitzer Center, will moderate the discussion featuring Pulitzer Center grantees Marcia Biggs and Glenna Gordon, and journalists Arwa Damon of CNN and Christine Romo of NBC News.
Biggs' Pulitzer Center-supported project, "Inside Yemen," details the conflict in the country and its devastating effects on the local population. Her expertise lies in covering conflict and humanitarian crises, with a focus on the Middle East. Gordon, a documentary photographer and photojournalist, worked with journalist Sarah Topol on the Pulitzer Center-supported project "The Stolen Generation,"  which investigates the abduction of children by Boko Haram in Nigeria and their situations after they return. 
Save the Children is an international humanitarian organization that works in the United States and 120 countries around the world to give children a healthy start in life, the opportunity to learn and protection from harm.
Space is limited at this free event, and an RSVP is required. Reserve your seat today.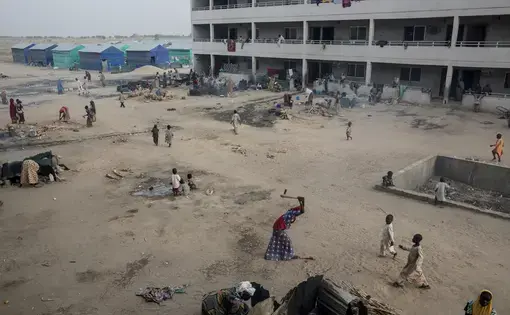 "You people will know your mistakes," one boy was told. "You have come to where you will enjoy your...
RELATED ISSUES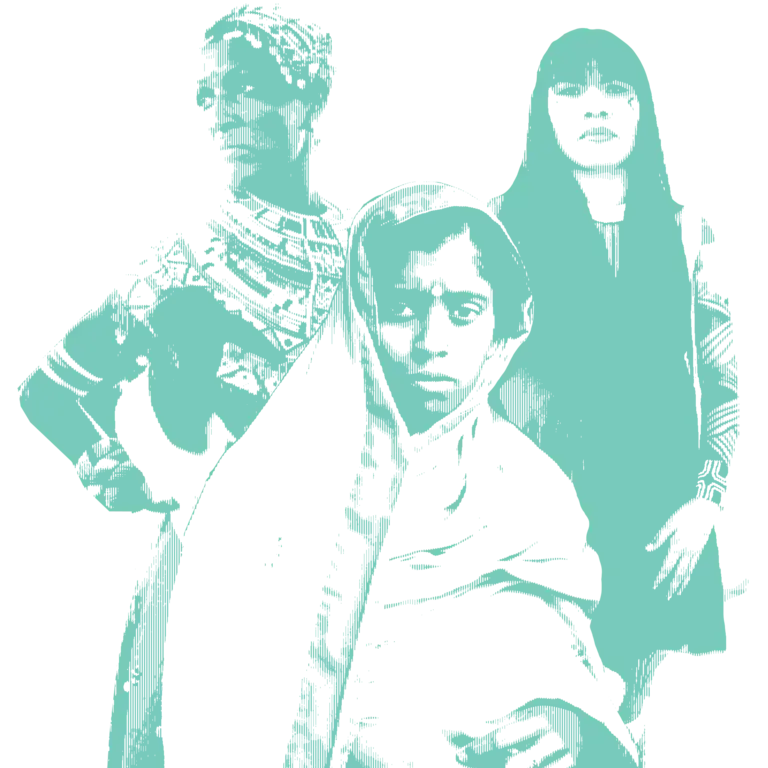 Women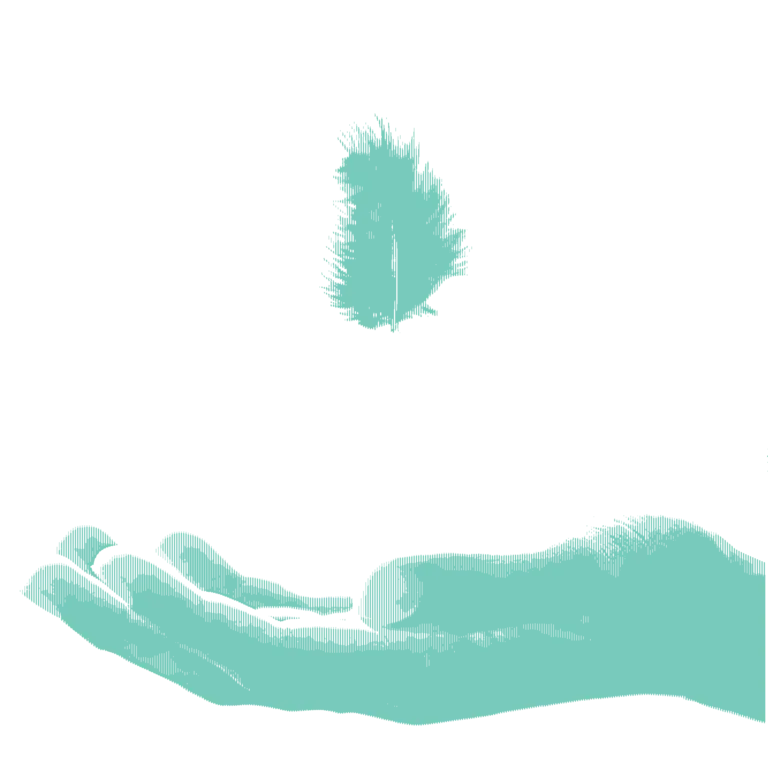 Issue
Conflict and Peace Building
Conflict and Peace Building