Event
Author Sam Harrington 'At Peace' Book Talk
Event Date:
March 7, 2018 | 5:30 PM EST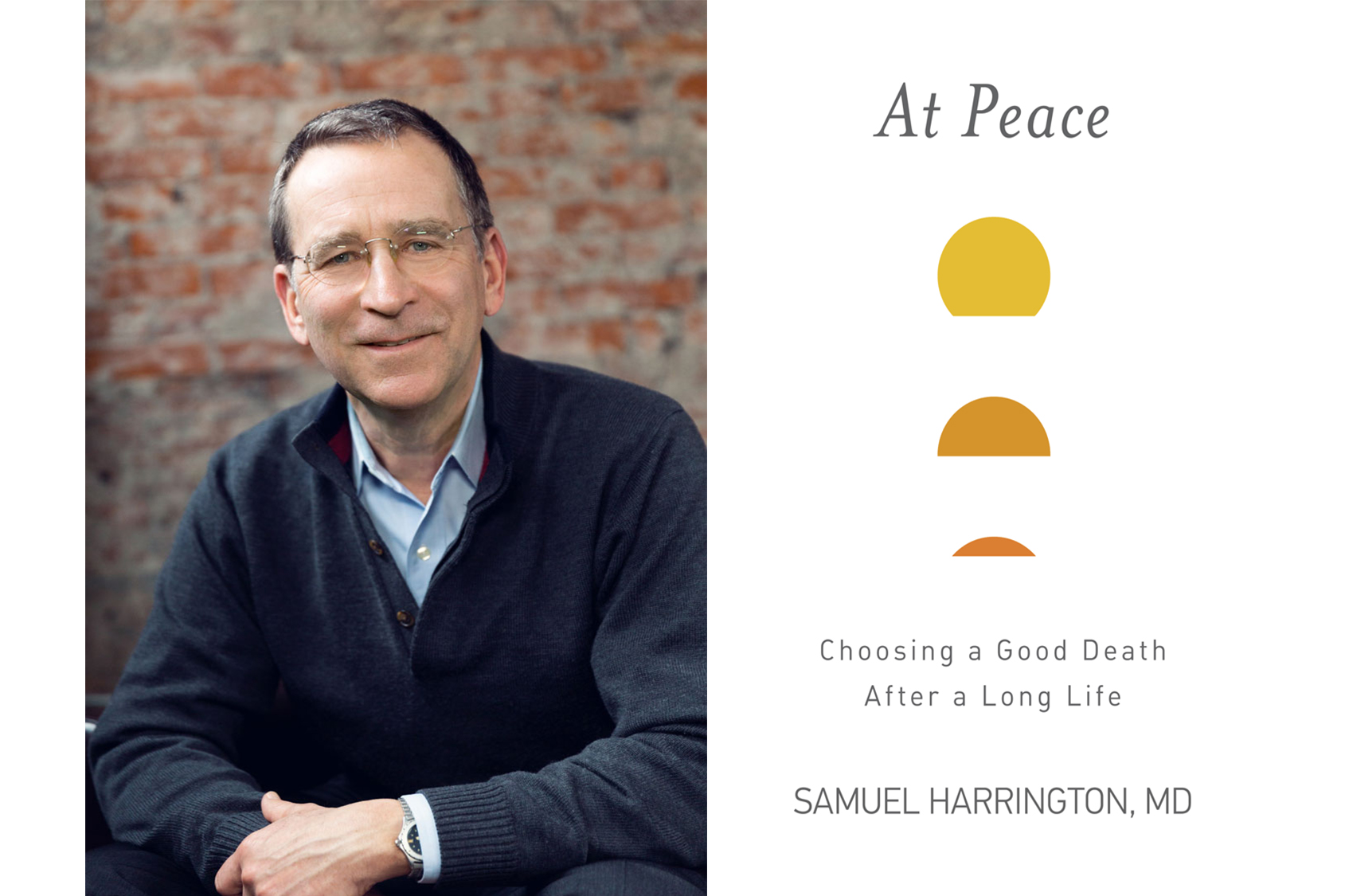 Join us on Wednesday, March 7, 2018, for an evening with Sam Harrington as he speaks about his new book, "At Peace: Choosing a Good Death After a Long Life."
In describing the book, the author's website explains:
"In At Peace, the author weaves together the chronology of his parents' declines and deaths with anecdotes and examples from more than 30 years of medical practice to illustrate several principles behind choosing a better death at an advanced age. These include creating a vision of where and how death would be most tolerable; understanding one's disease trajectory and prognosis; communicating with family and friends; and, accepting the inevitable in order to avoid painful yet futile treatments and (if not desirable) prolonged debility."
Harrington, an honors graduate of Harvard College and the University of Wisconsin Medical School, practiced internal medicine and gastroenterology for more than 30 years in Washington, D.C. He has served on the board of trustees of Sibley Memorial Hospital, a member of the Johns Hopkins Health System, and the former Hospice Care of DC.
Light reception at 5:30 pm with program beginning at 6 pm.